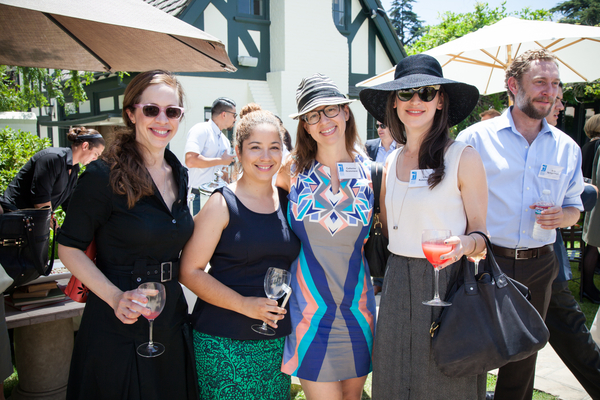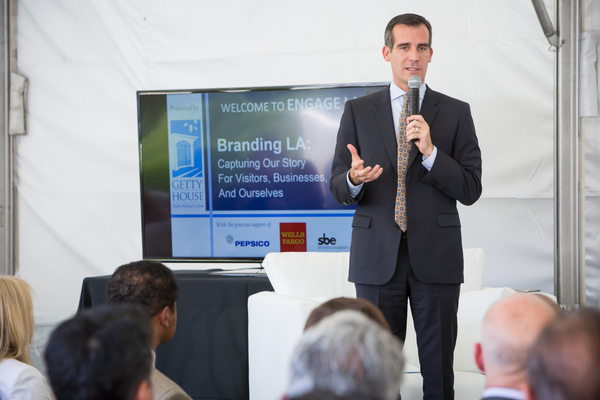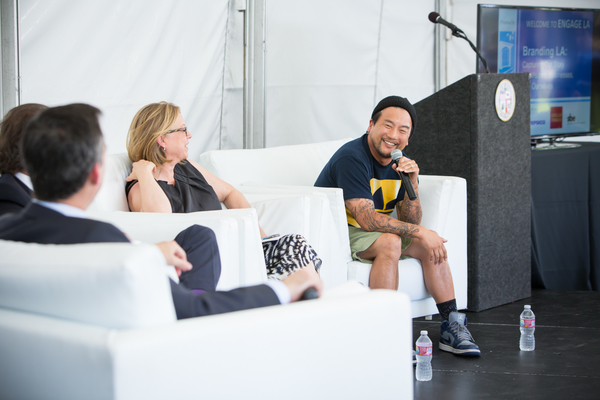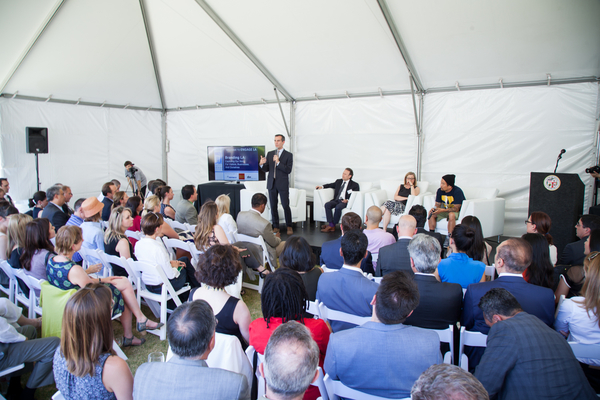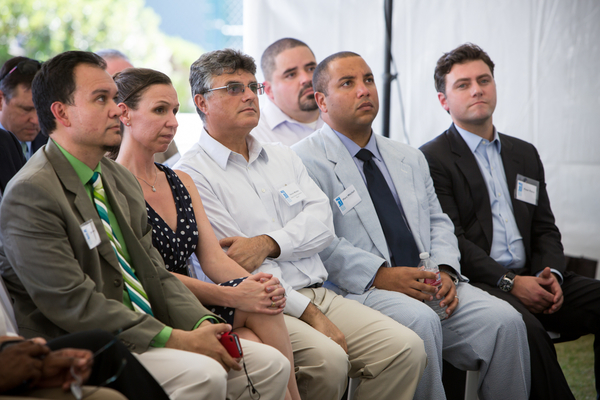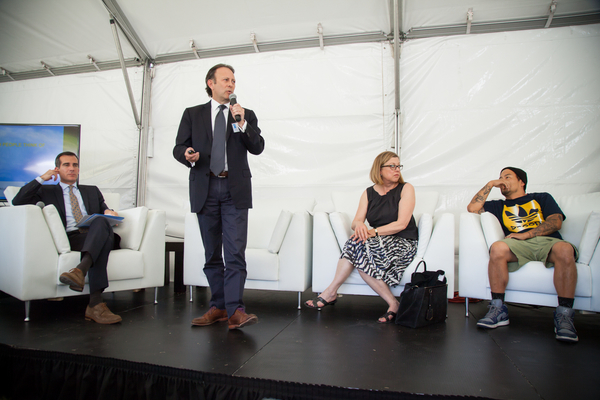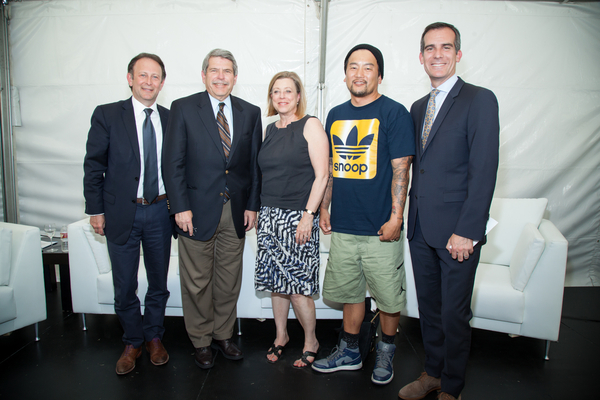 With guest speakers Kogi Food Truck Chef Roy Choi and Executive Director of the LA County Arts Commission Laura Zucker, Mayor Garcetti discussed a forthcoming branding initiative led by Los Angeles Convention Center Board President Jon Vein.
This branding effort seeks to highlight Los Angeles' leadership in arts, cuisine, design, entertainment, and many other sectors that collectively make Los Angeles the creative capital of the world.
Mayor Garcetti spoke about the initiative's goal to drive visitors and residents to support Los Angeles' local businesses and diverse neighborhoods. To do this, a new brand architecture is being developed for the City in partnership with existing organizations while leveraging private sector partnerships for campaigns and dissemination through City agencies.