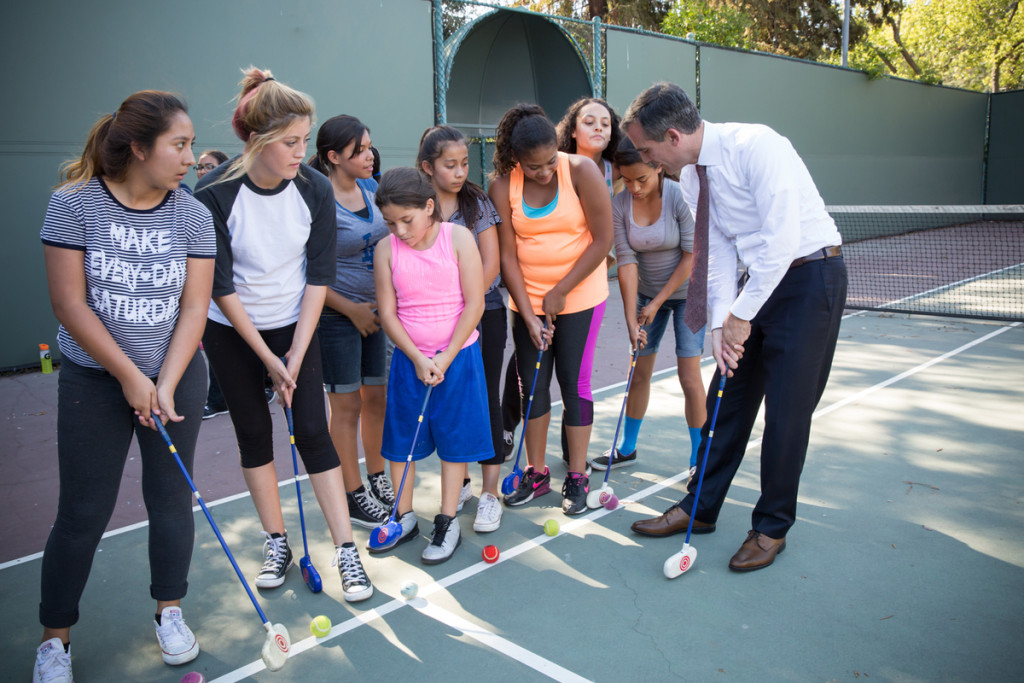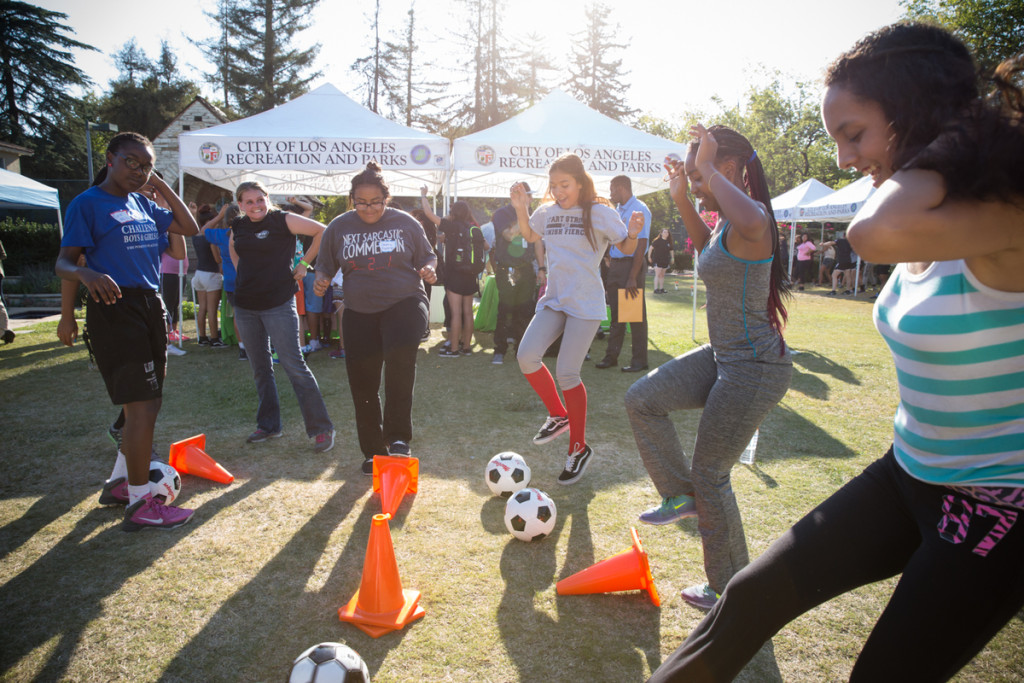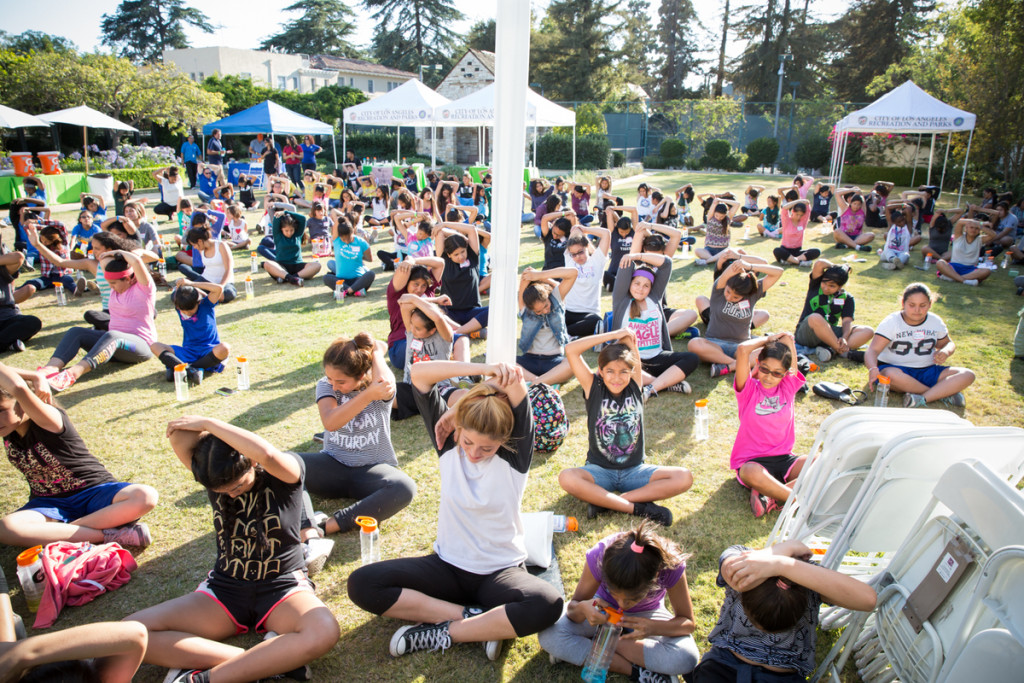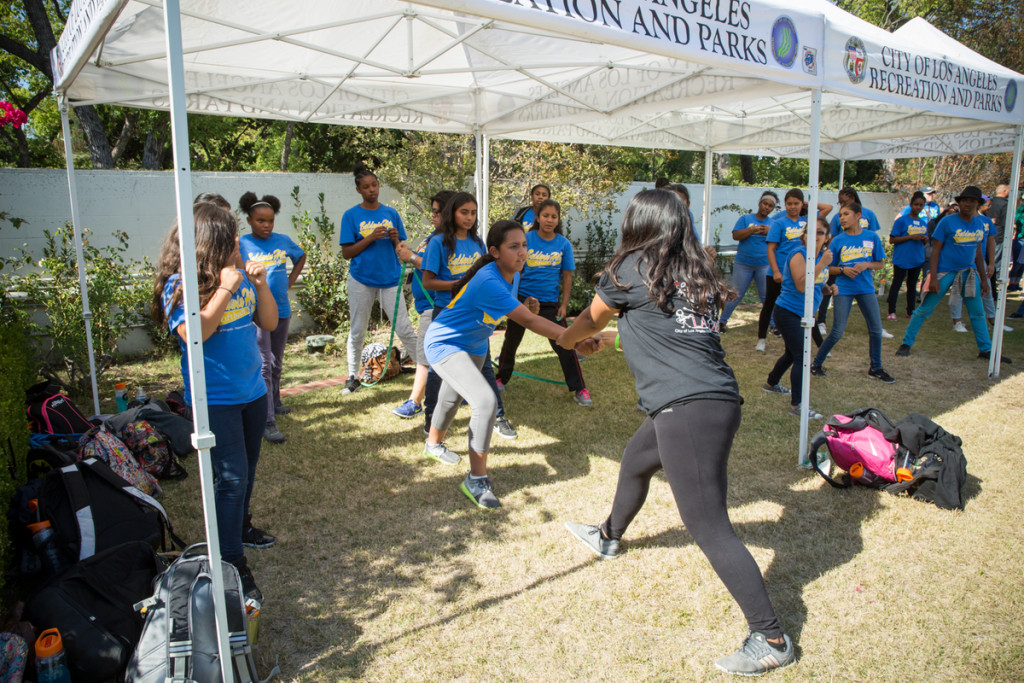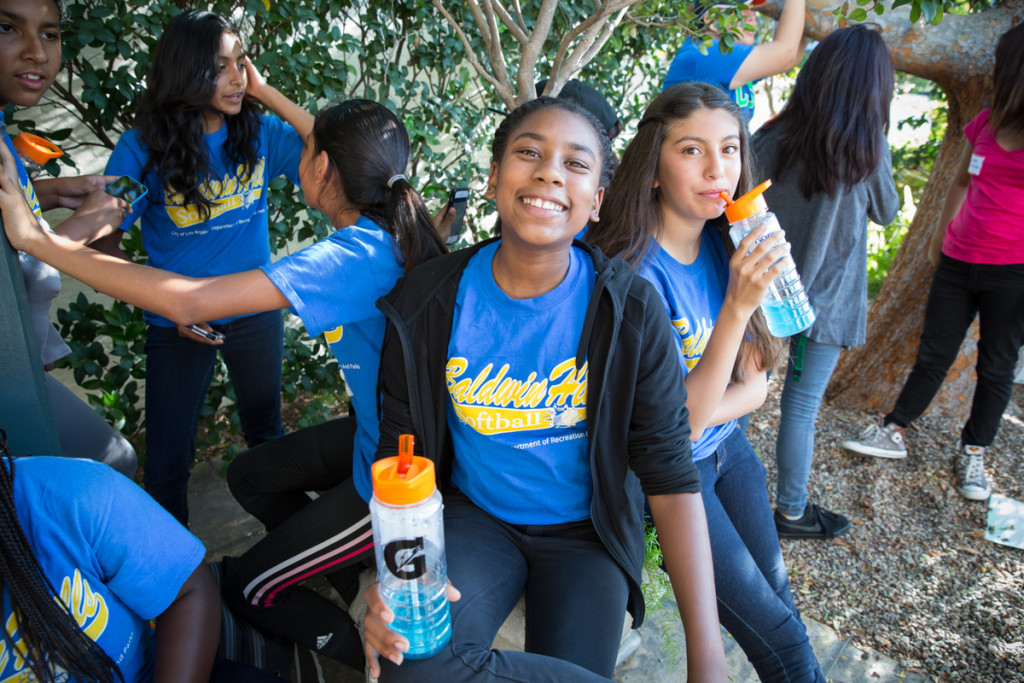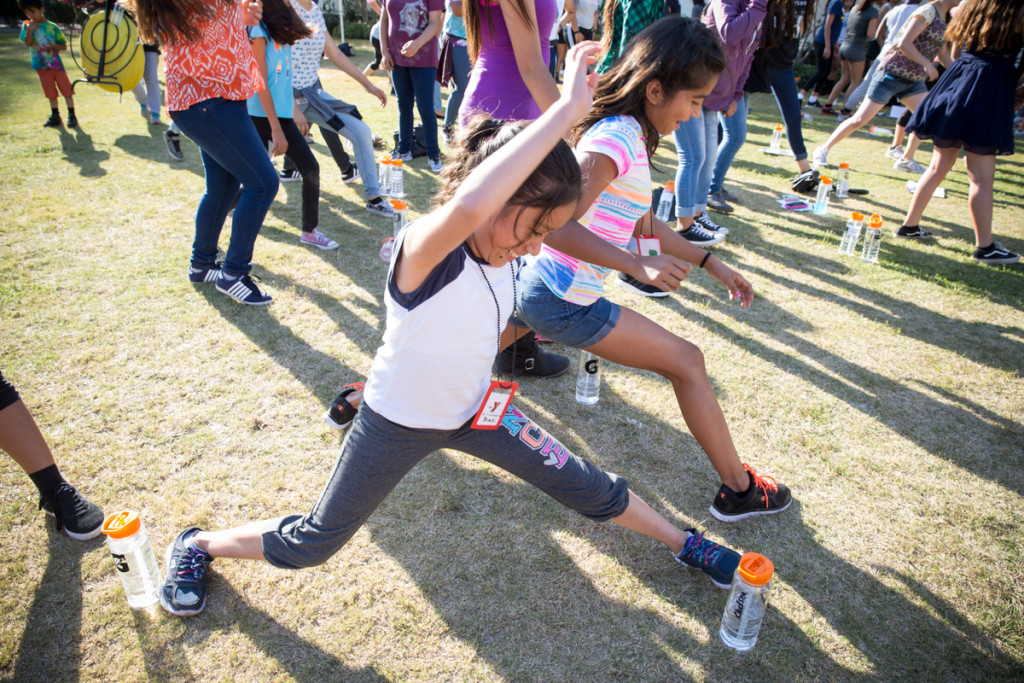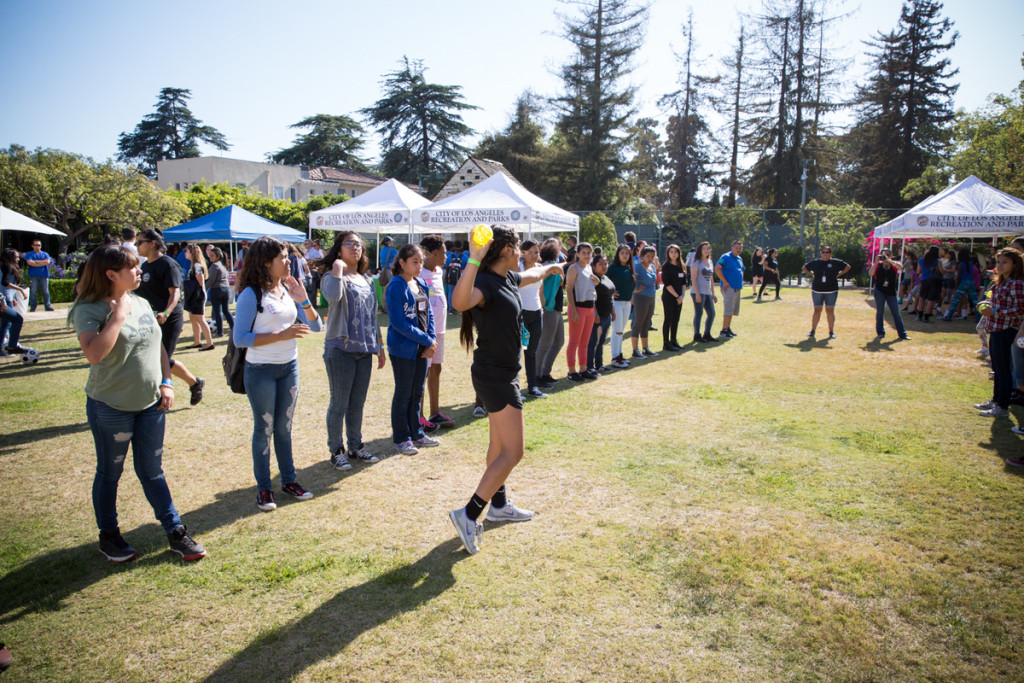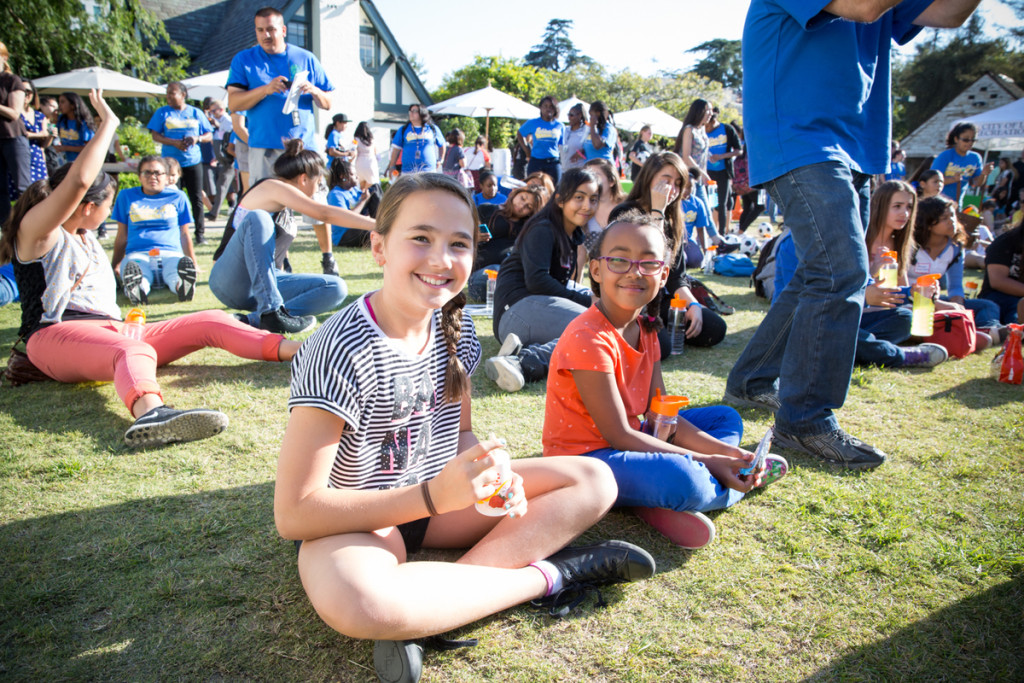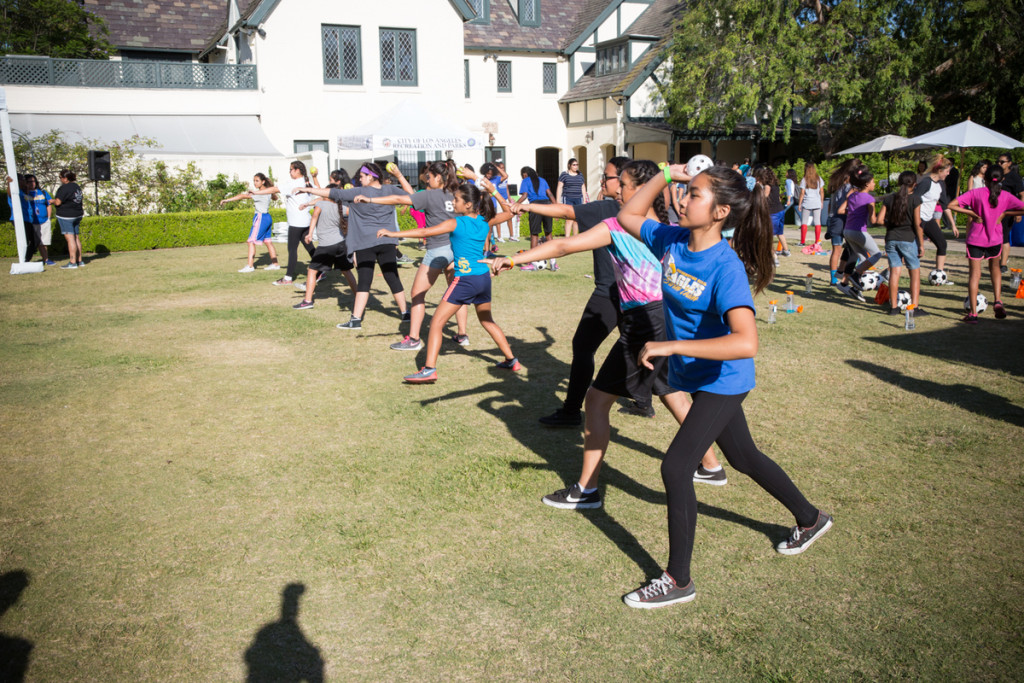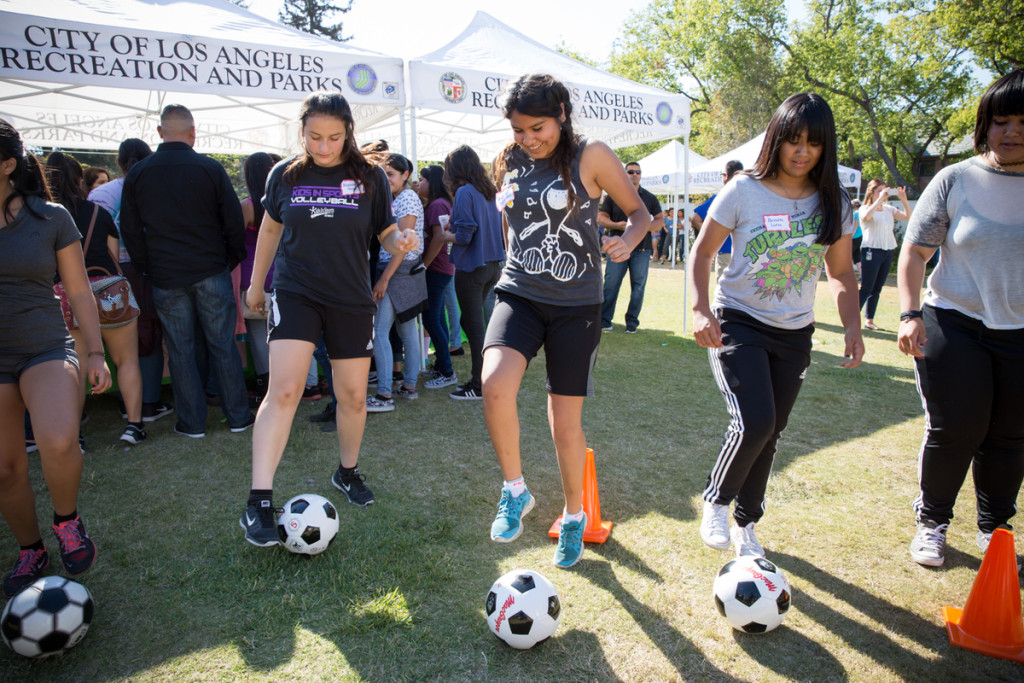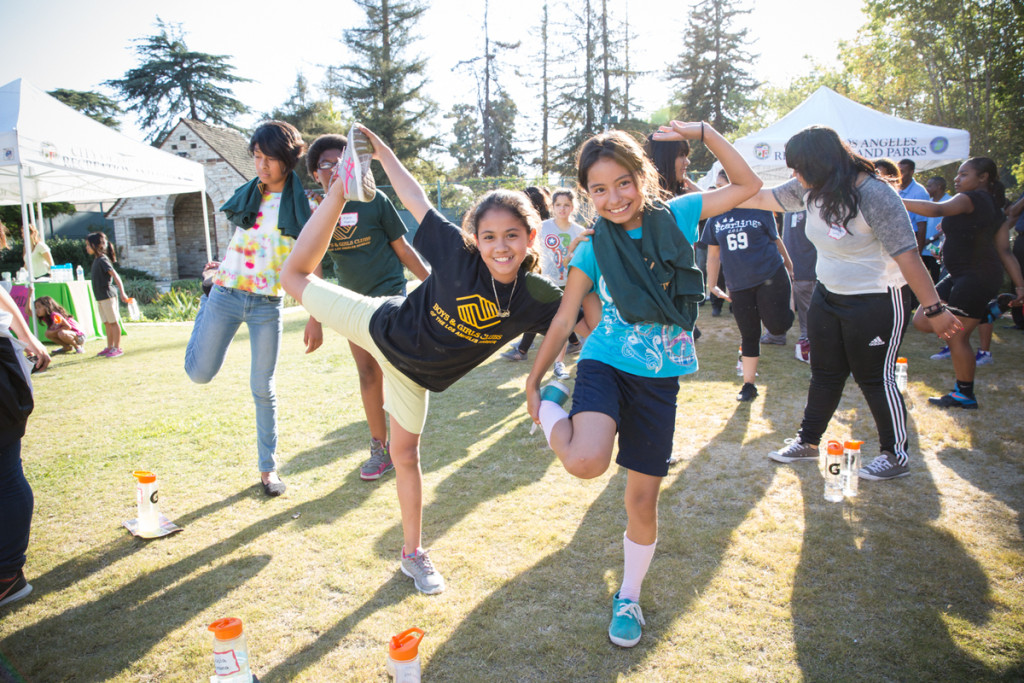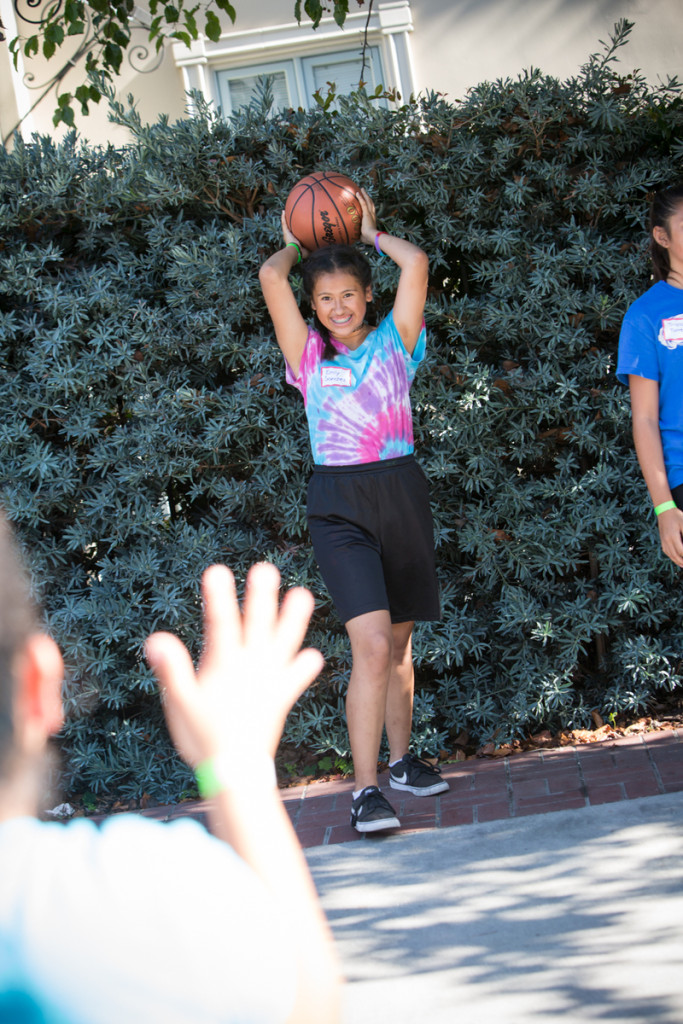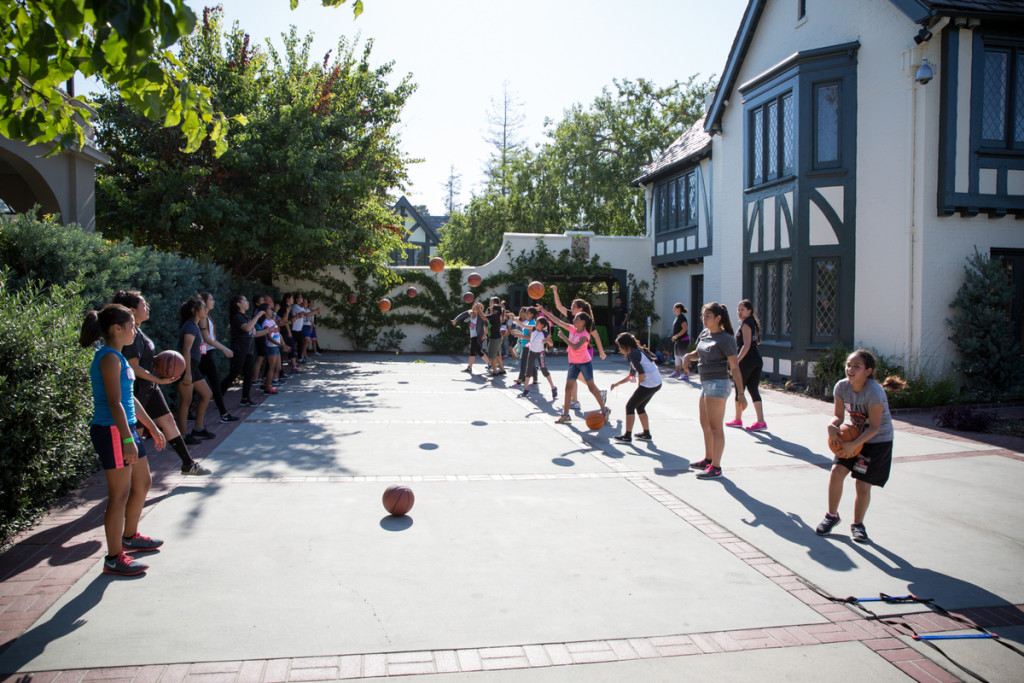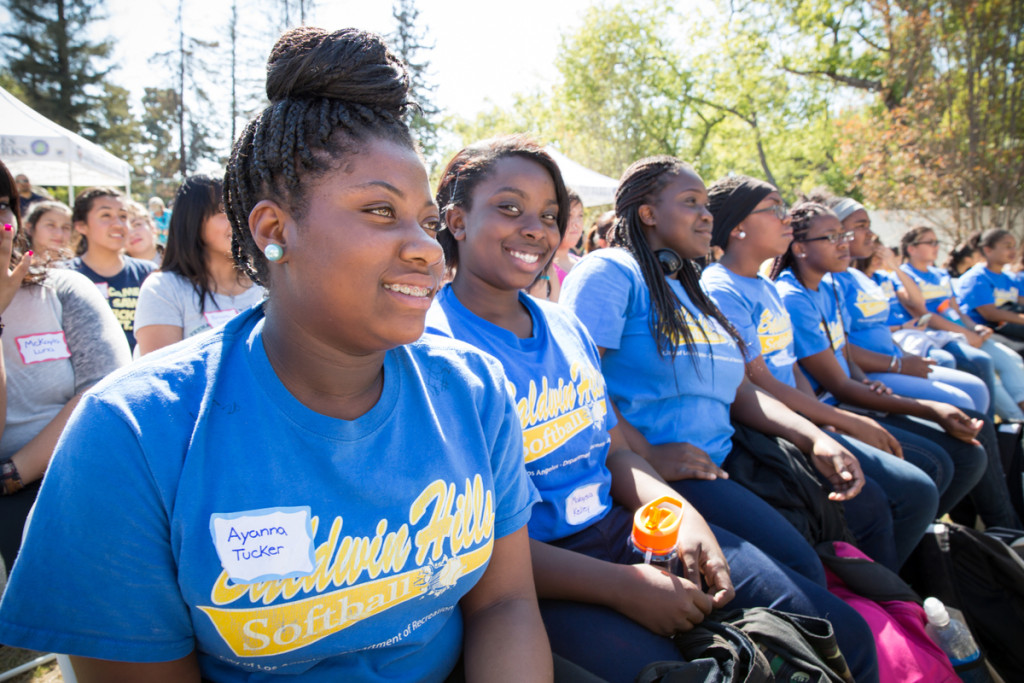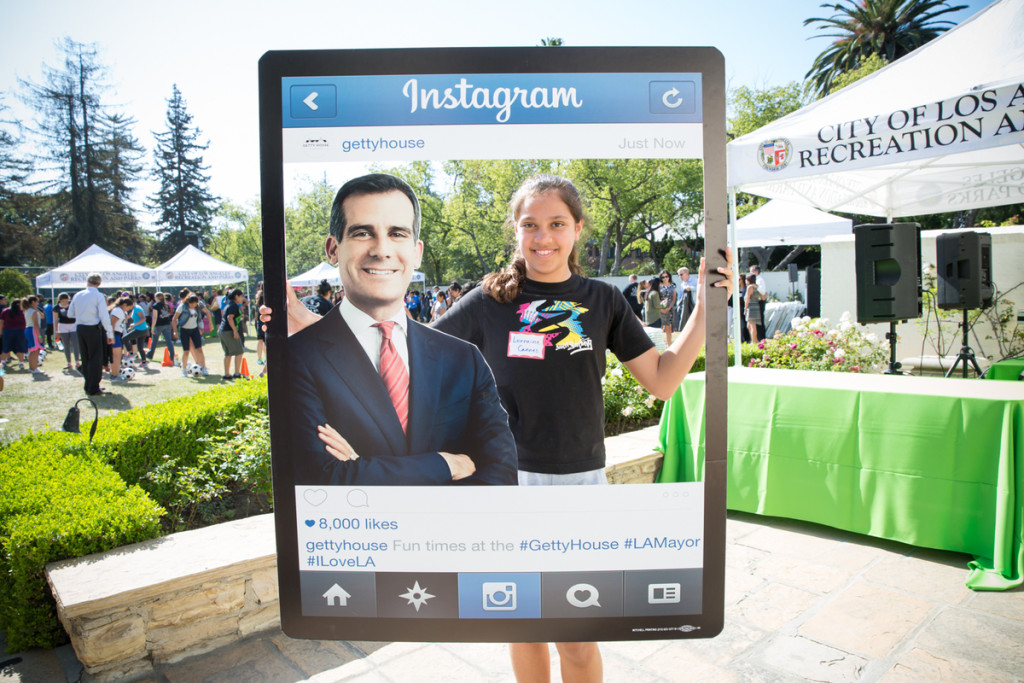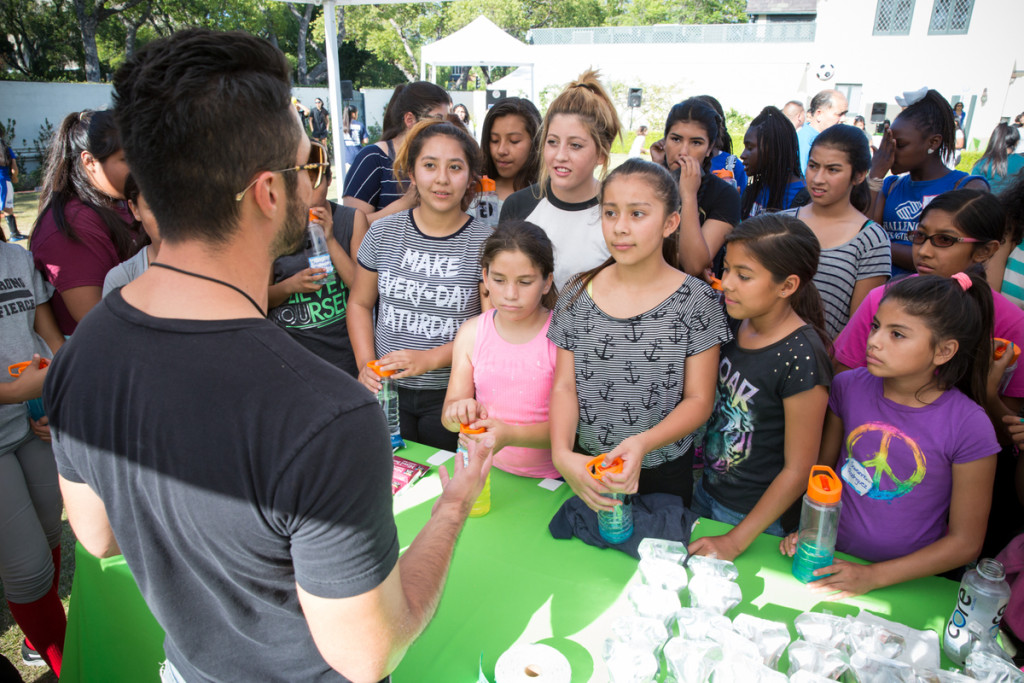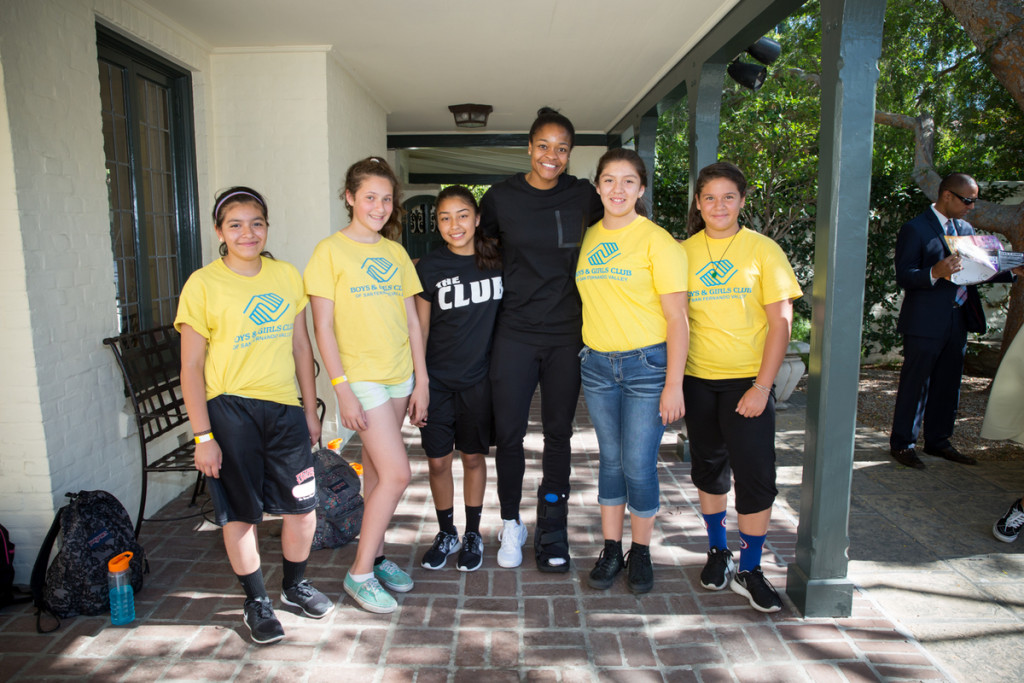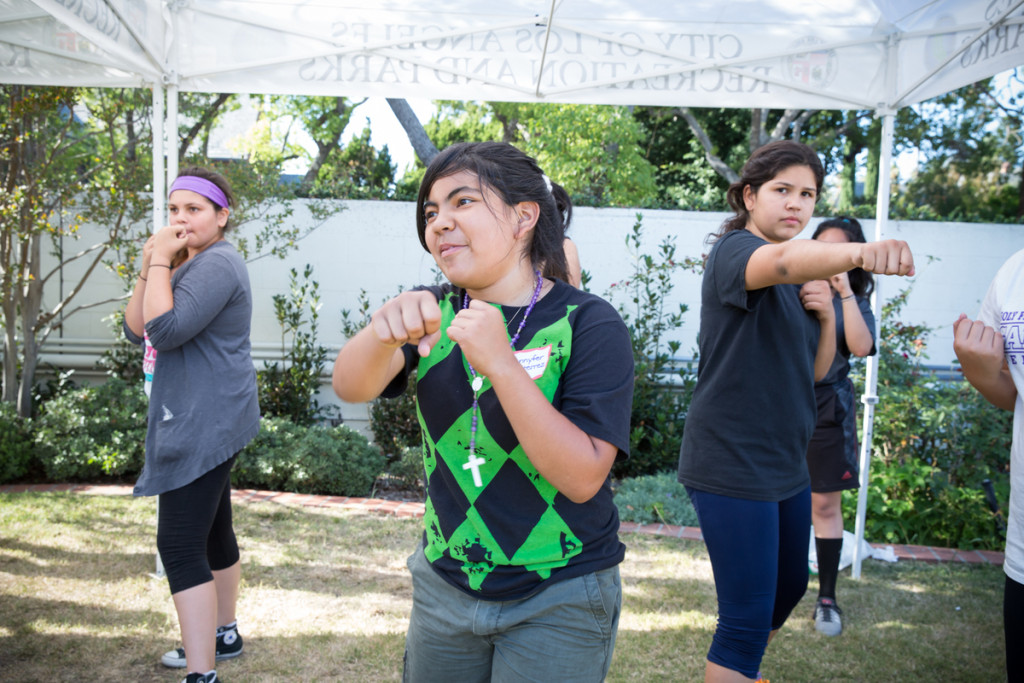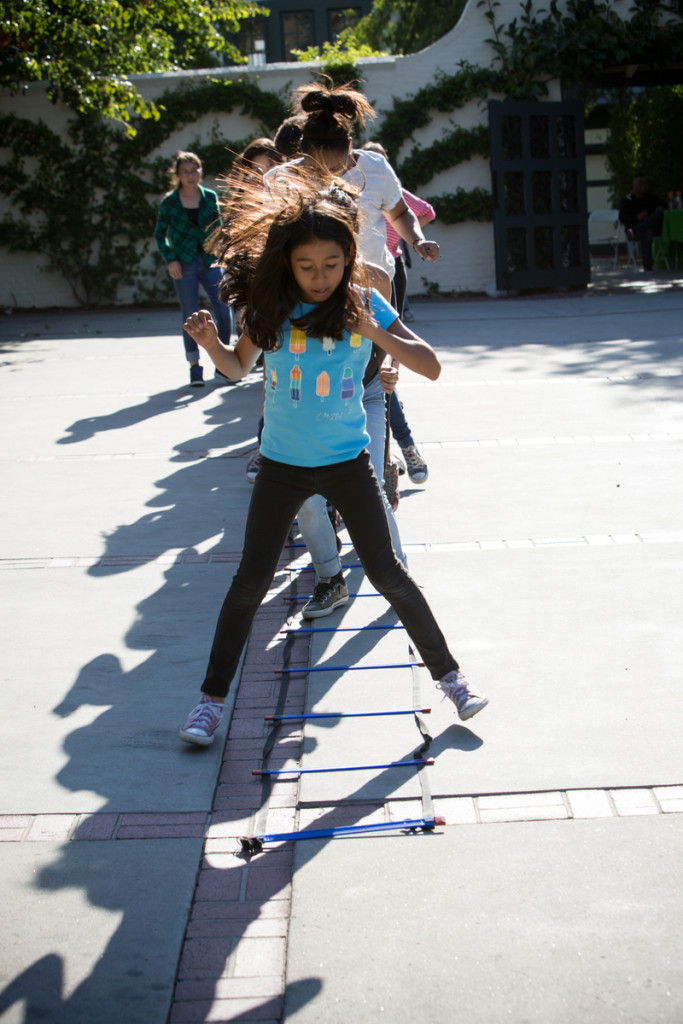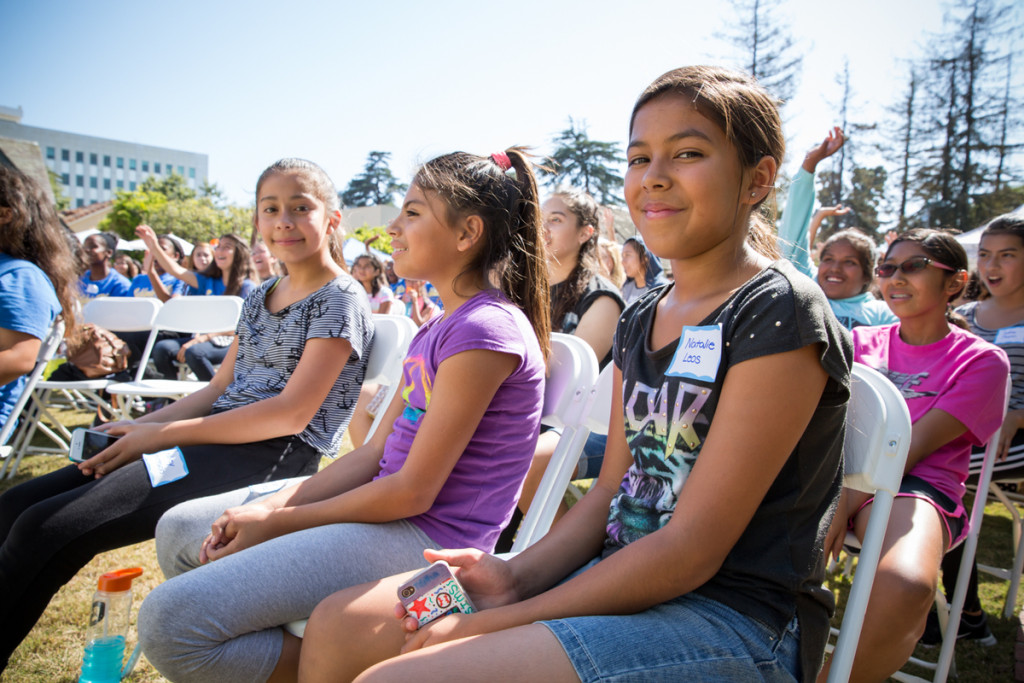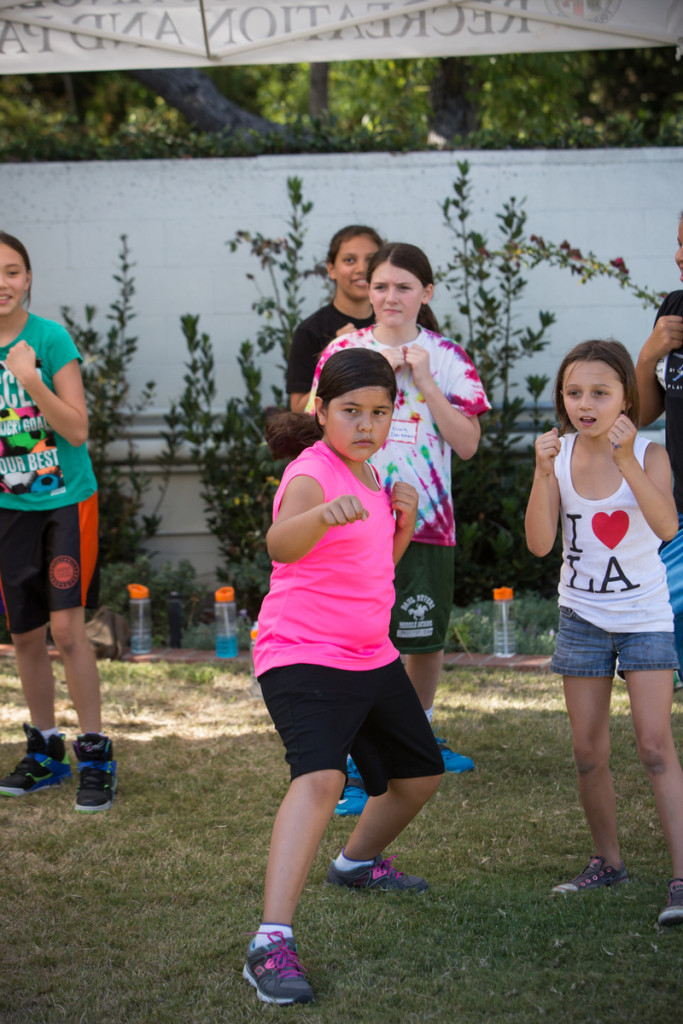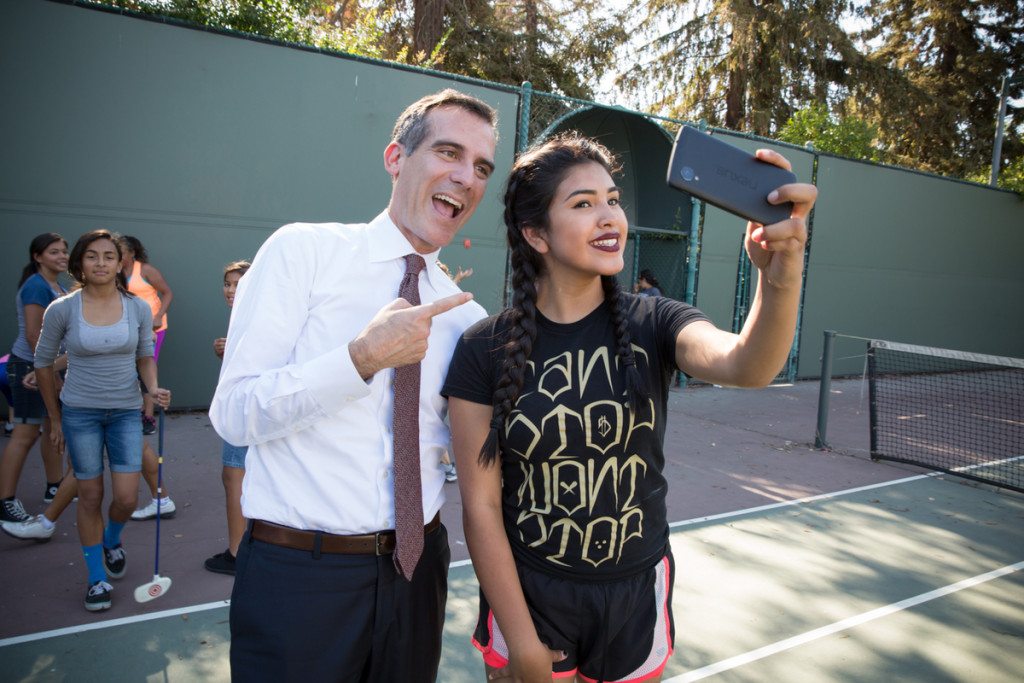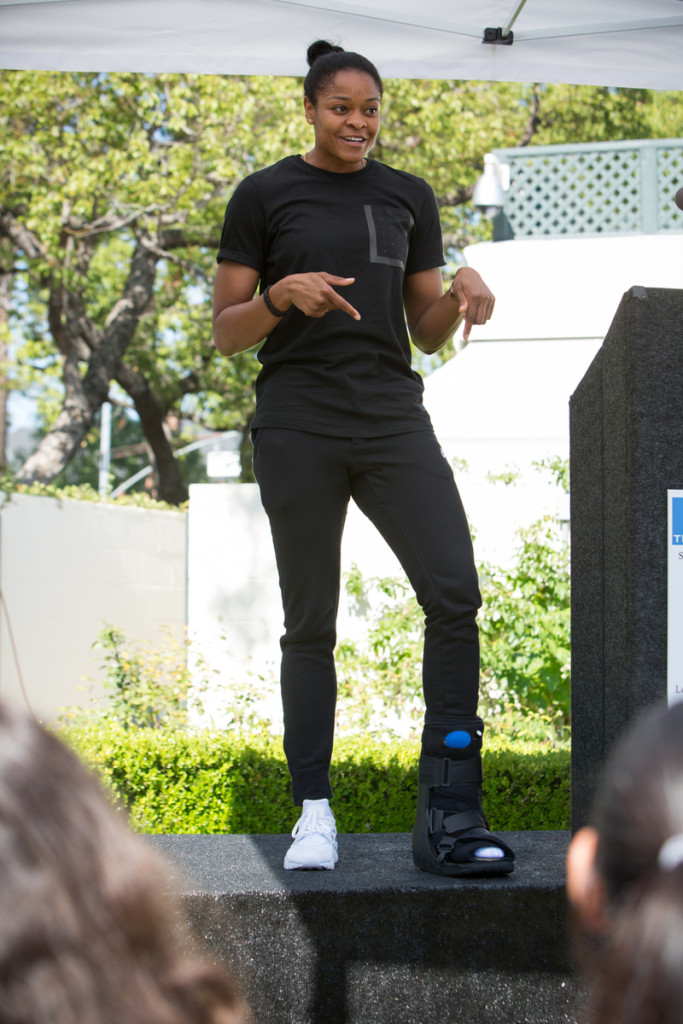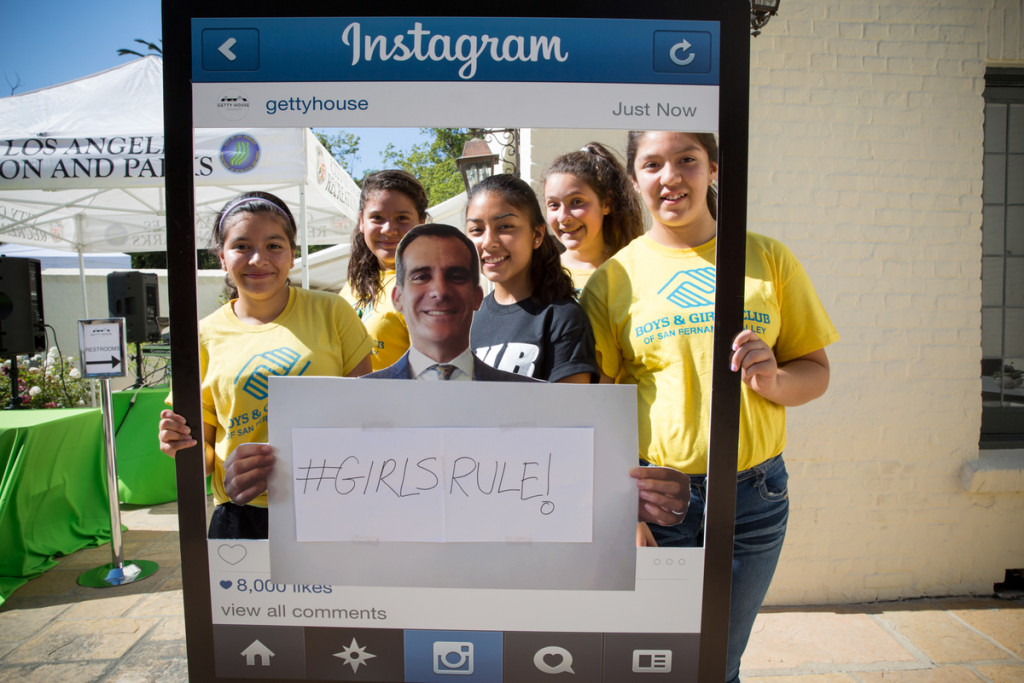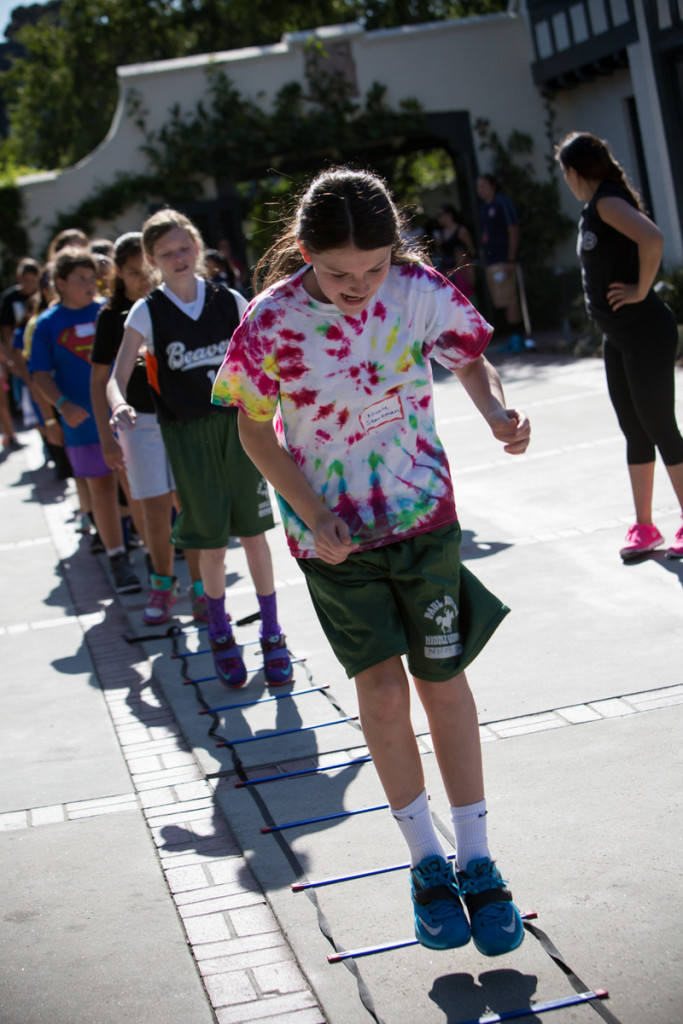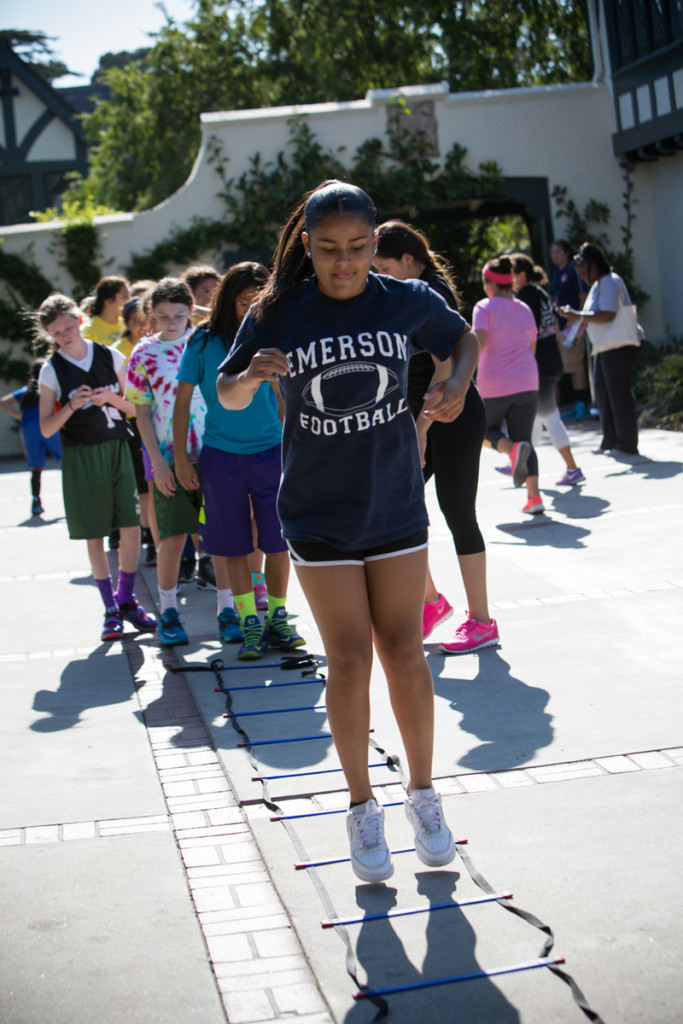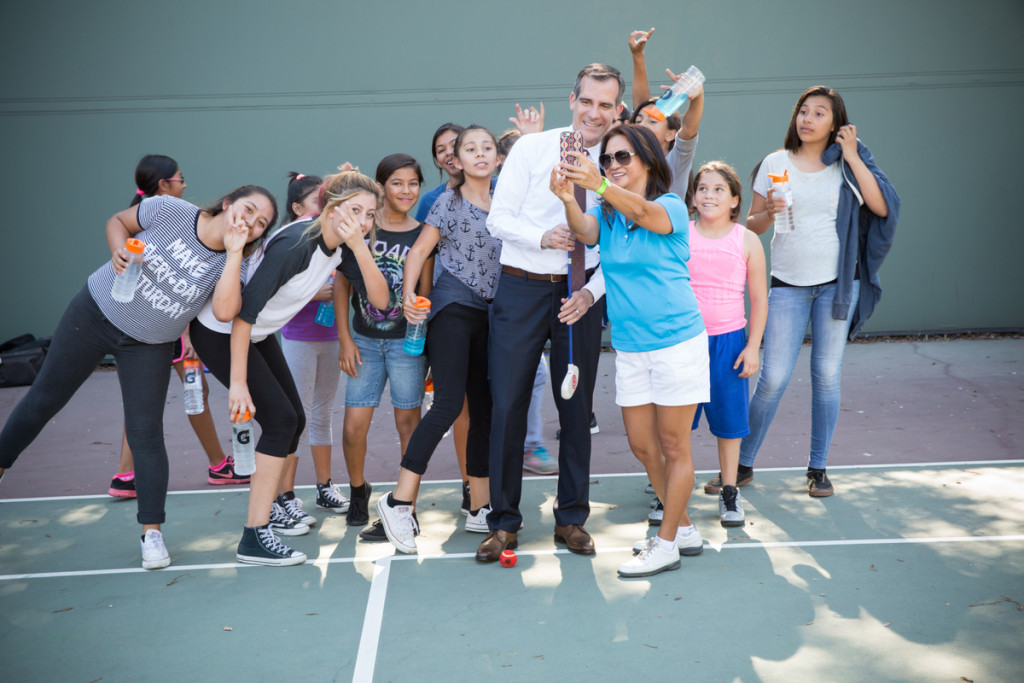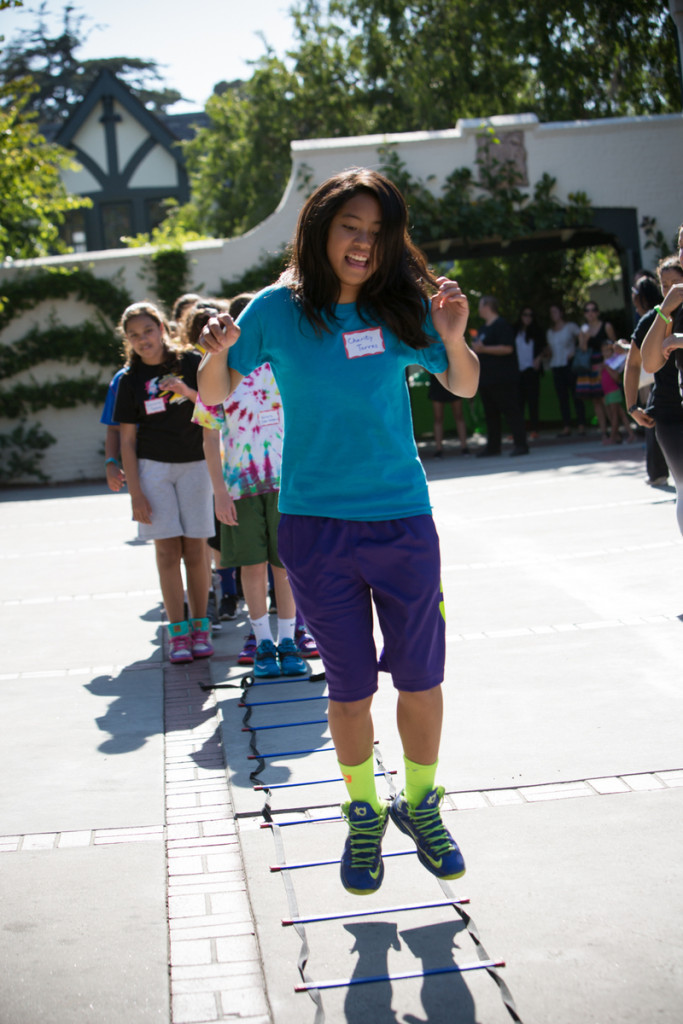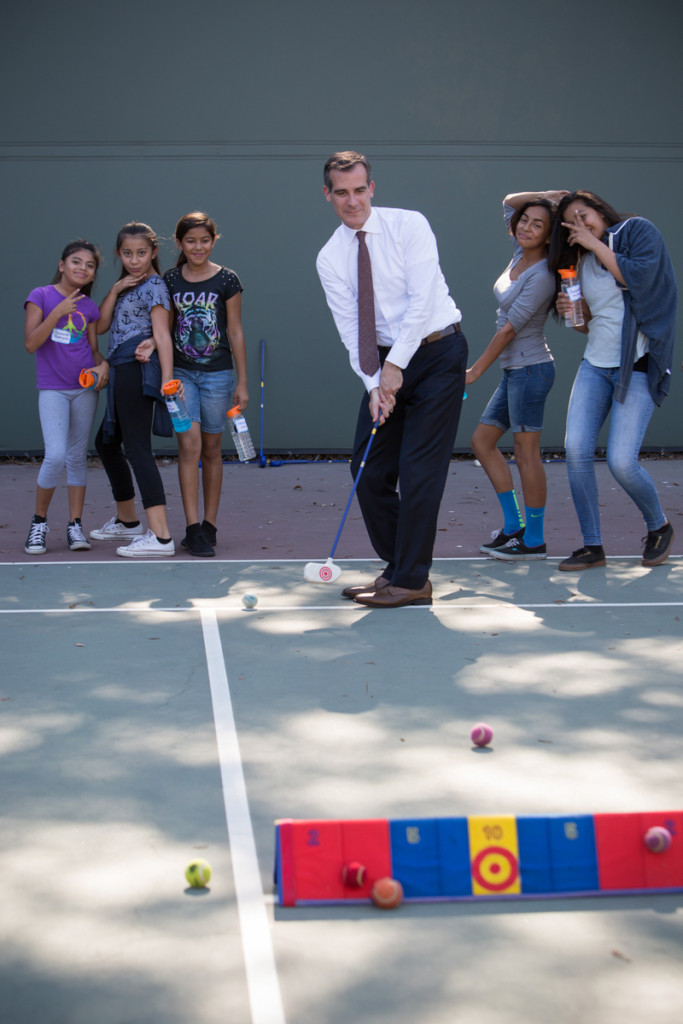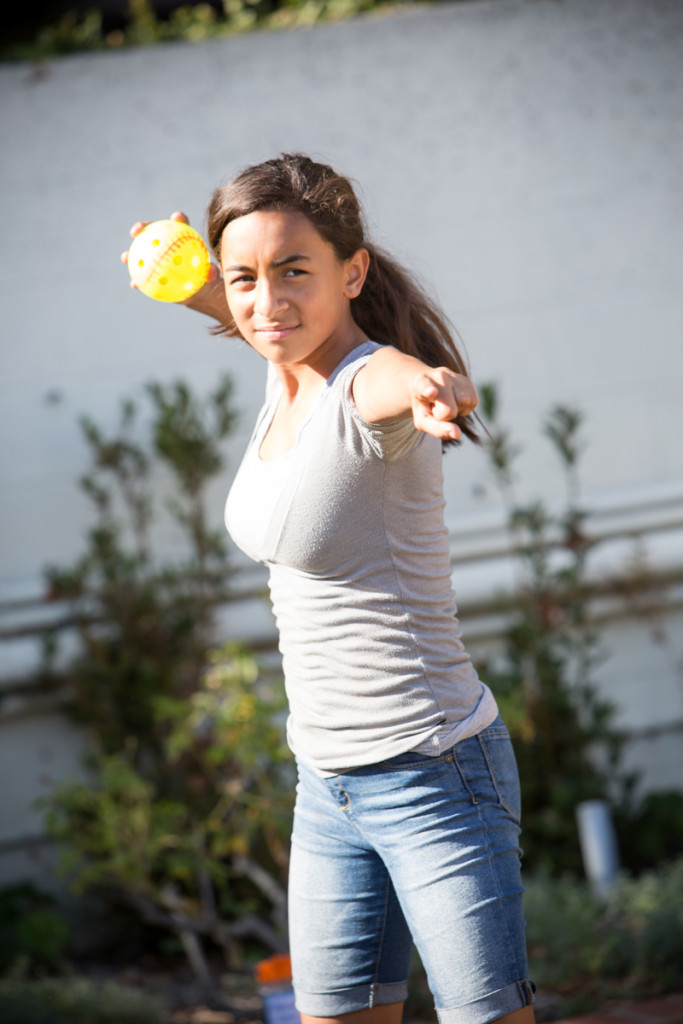 Mayor Eric Garcetti, First Lady Amy Elaine Wakeland, and the Getty House Foundation Board of Directors hosted a Girls Sports Clinic in honor Title IX Day. Today marked the 43rd Anniversary of the bill's passage.
Mayor Garcetti & First Lady Amy Elaine Wakeland spoke to the girls about the importance of Title IX, the advances women have made because of this legislation and resources that the City of Los Angeles makes available to them, through the Department of Recreation and Parks, in the world of sports and recreation.
The sports clinic featured circuit stops where groups of girls learned self-defense, basketball training, golf putting, soccer drills, softball stances, and stretching techniques. Alana Beard, from the WNBA's Los Angeles Sparks, joined the event and spoke to the girls about her start in sports and pushing through adversity.