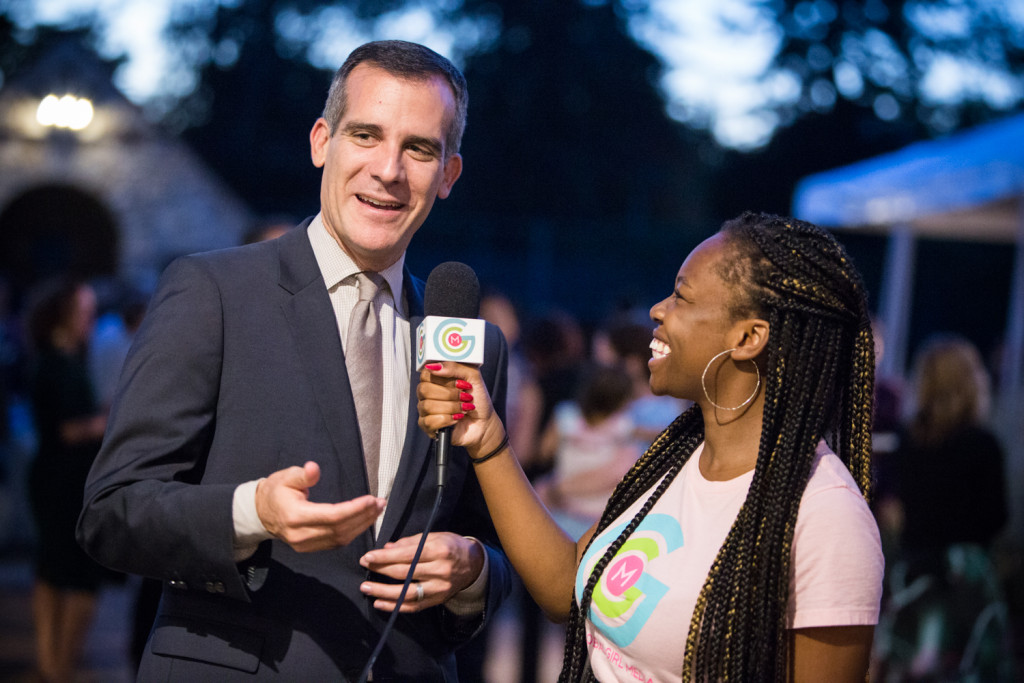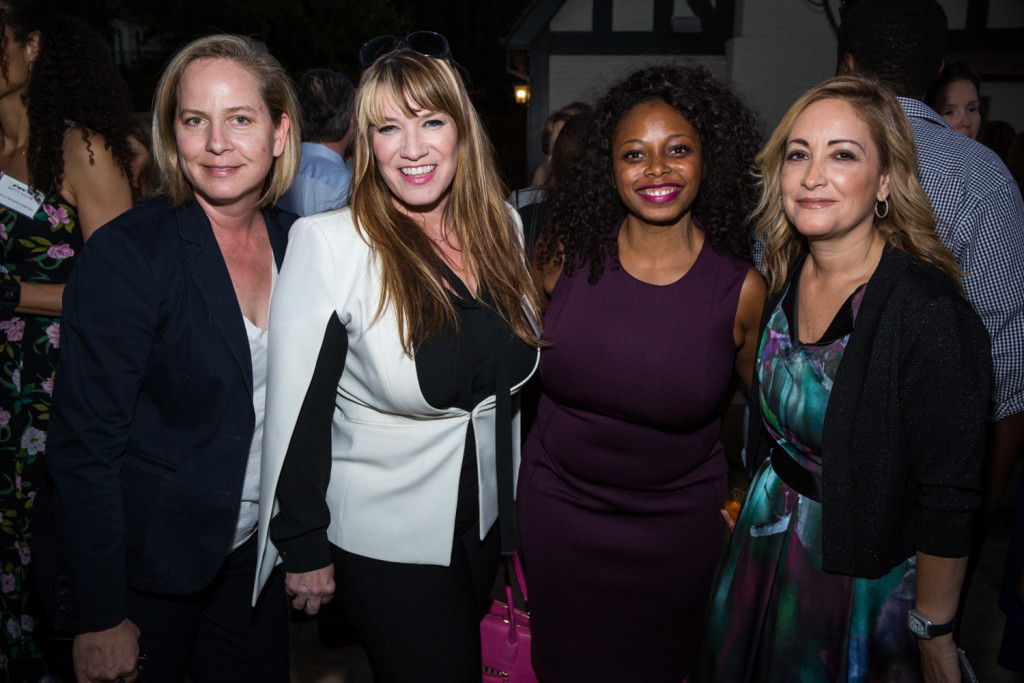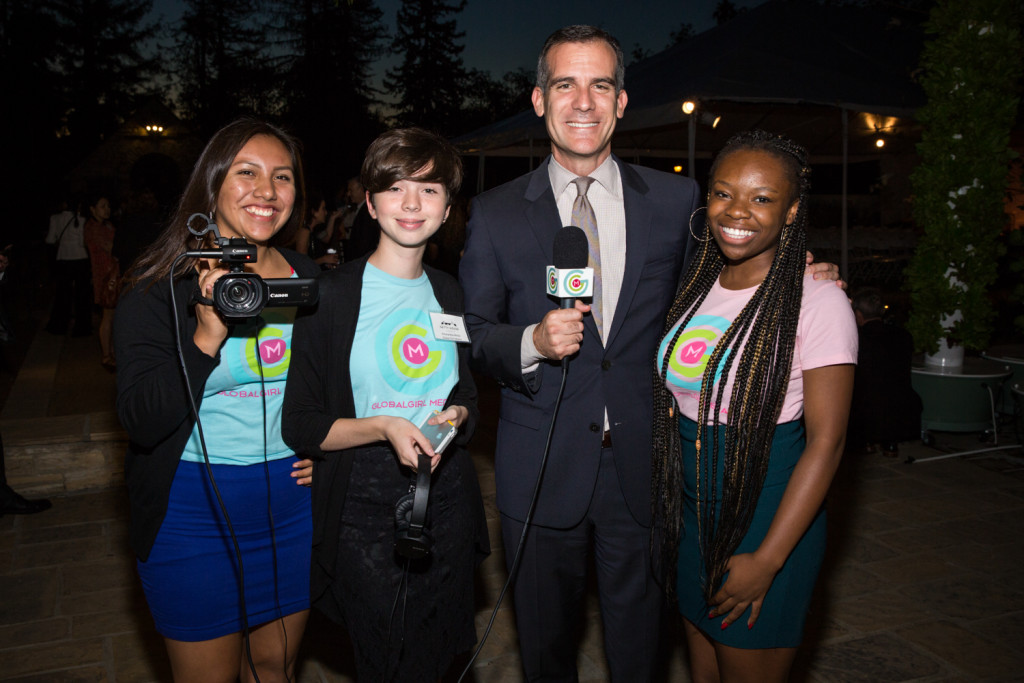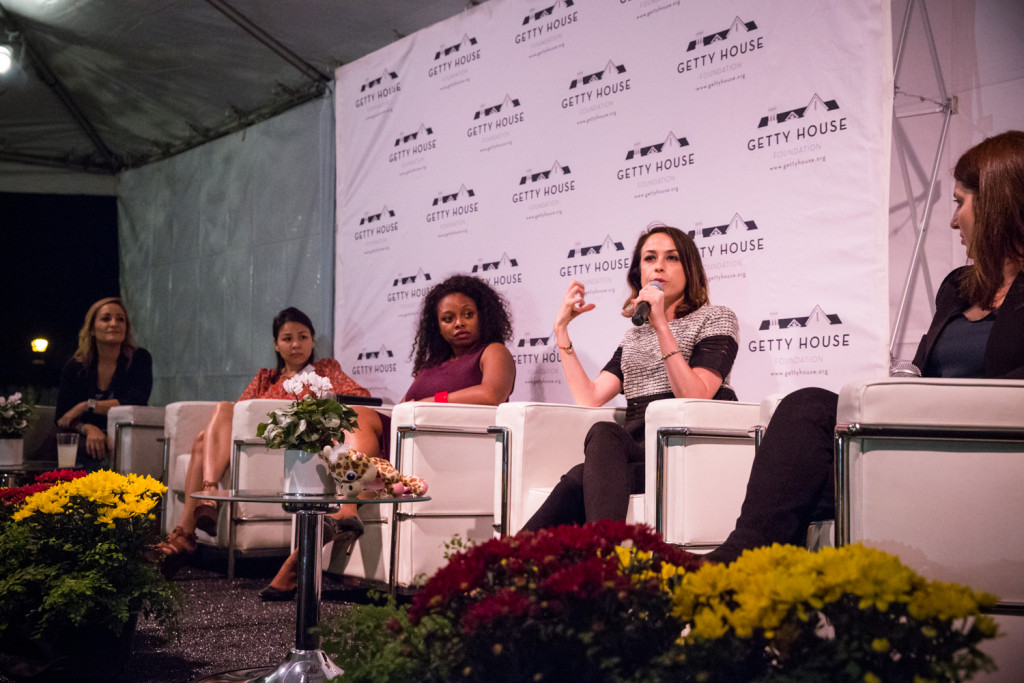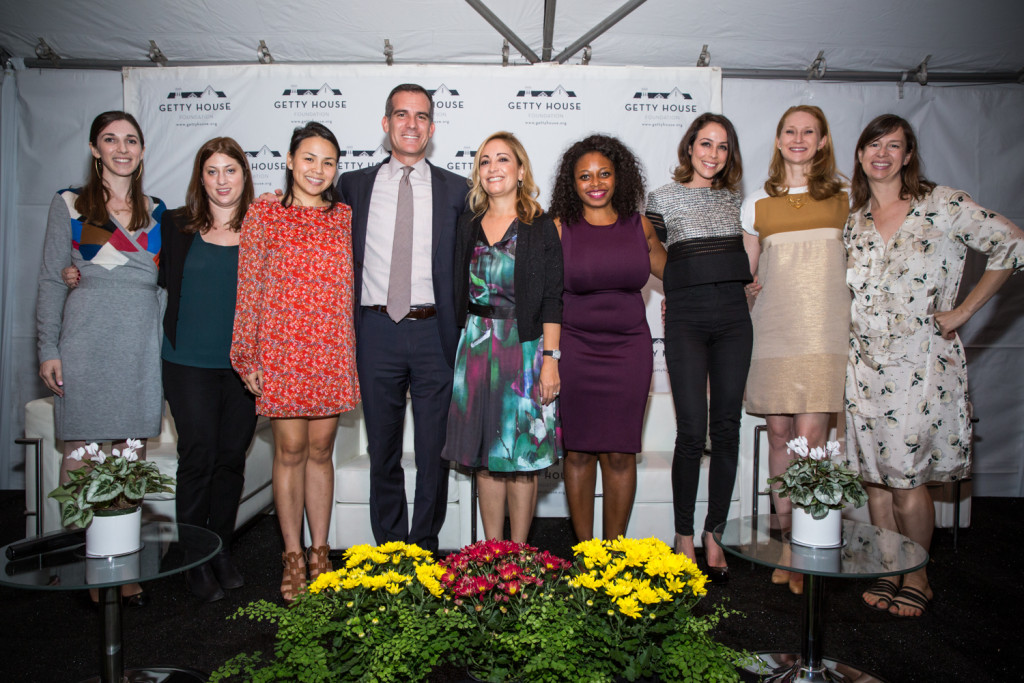 Mayor Eric Garcetti, First Lady Amy Elaine Wakeland, and the Getty House Foundation Board of Directors welcomed leading new media content creators and personalities to discuss how new media is creating new opportunities for women to launch media careers. New media platforms such as YouTube, Periscope, Facebook Live, and Tumblr provide forums where women can create content to broadcast to audiences without having to go through the mainstream channels that may hinder women's success.
Innovation and Performance Commissioner Catherine Geanuracos introduced the panelists for the evening which included: Moderator Sarah Penna, Head of Awestruck; Beatriz Acevedo, the CEO of Mitu; Ann Le, a producer at Dear White People and Secret Cinema & Fluency Studios;
 Aaliyah Williams, the founder & CEO of Just A Rebel Productions; and Rachel Miller, a partner & co-founder of Haven Entertainment/Film2Future.
Global Girl Media covered the event for their online channel with student reporters. The young women videotaped the program and interviewed our panelists and guests. It was a real-life experience for these budding journalists.