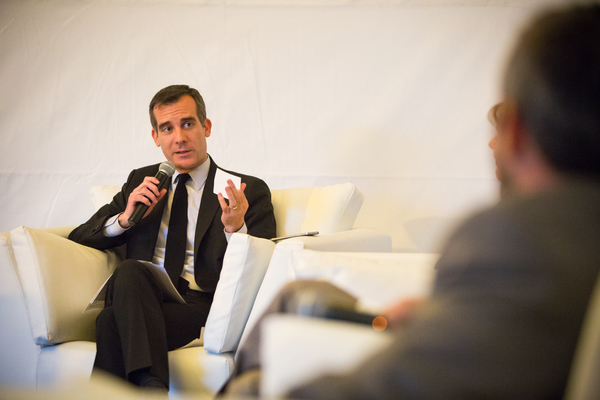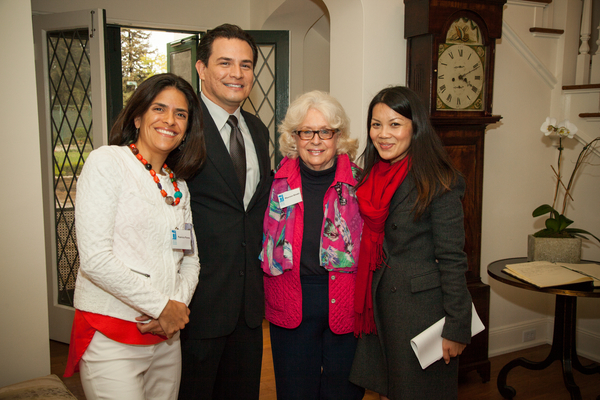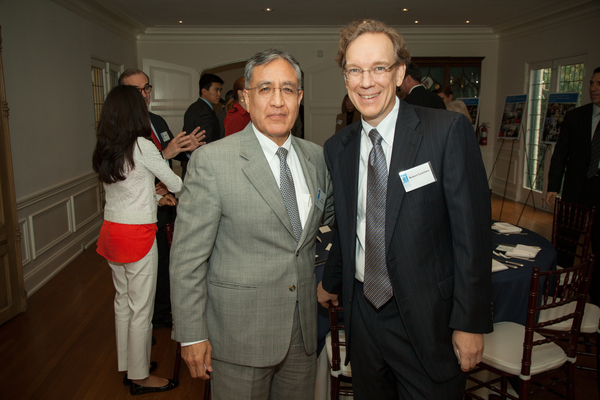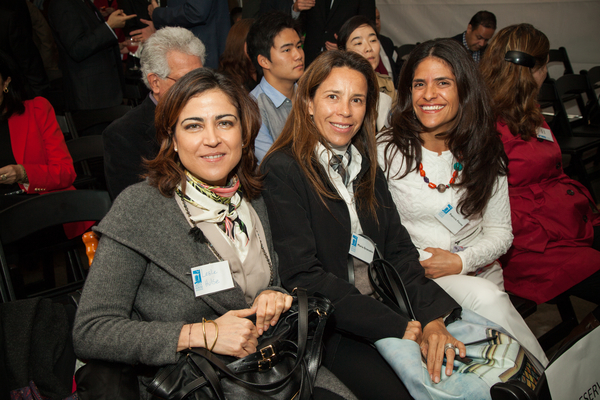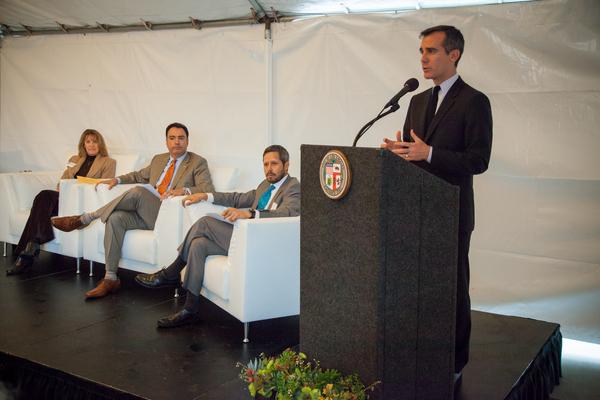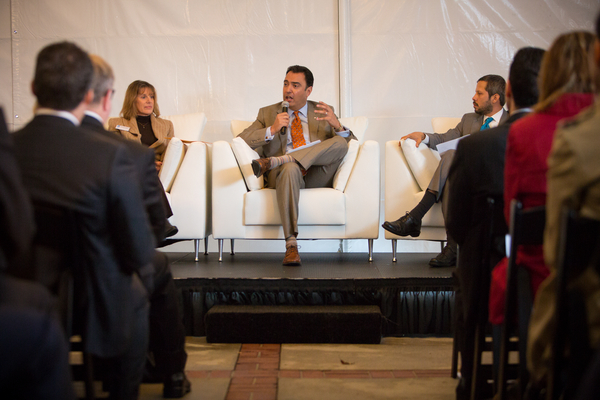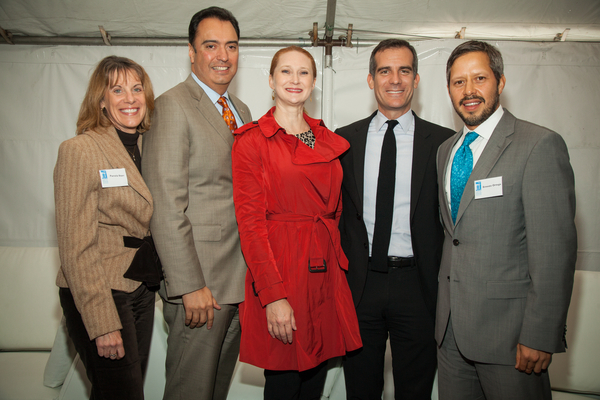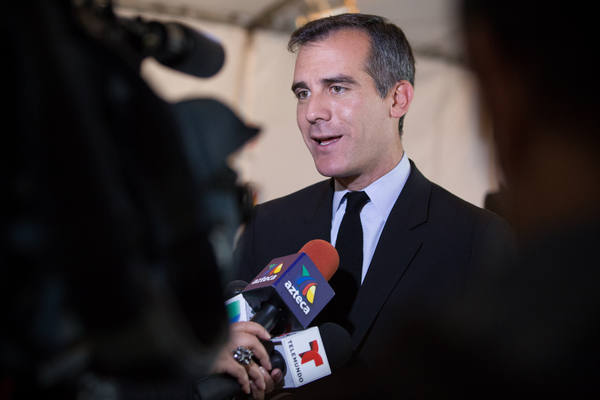 In advance of Mayor Garcetti's first trade mission to Mexico, the Getty House Foundation hosted a discussion on how the private sector can be a partner in expanding cross-border ties. During the Mayor's trip the following week he announced a number of major steps in expanding cross-border ties.
An Agreement with Mexico City to establish the Los Angeles–Mexico City International Cities Economic Alliance to develop and implement joint or coordinated initiatives in the areas of clean technology, information technology, sustainability, biomedical development, and  infrastructure development.
Panda Restaurant Group's plan to open a total of 266 locations across Mexico.
A partnership between California State University, Northridge, and the National Autonomous University of Mexico to establish a Center for Mexico and Latin American Studies at CSUN.
A new scholarship for Mexican students to study law, engineering, communications, business, and architecture at USC in partnership with Bank of Mexico.
A partnership between Esperanza Azteca and the LAUSD after-school program Beyond the Bell to establish the first U.S. location for the Esperanza Azteca Mexican youth orchestra program at a LAUSD middle school.
An agreement between Los Angeles Cleantech Incubator and Green Momentum to establish a Global Innovation Network program.