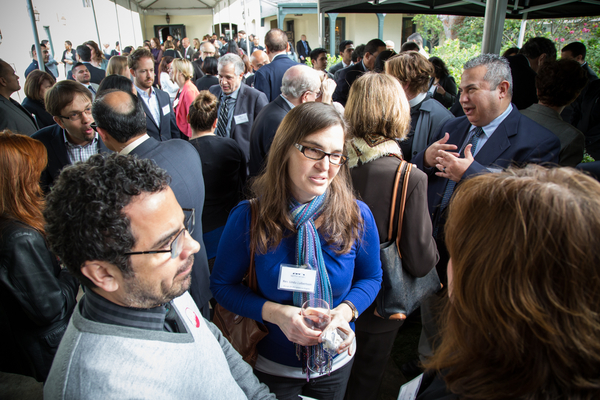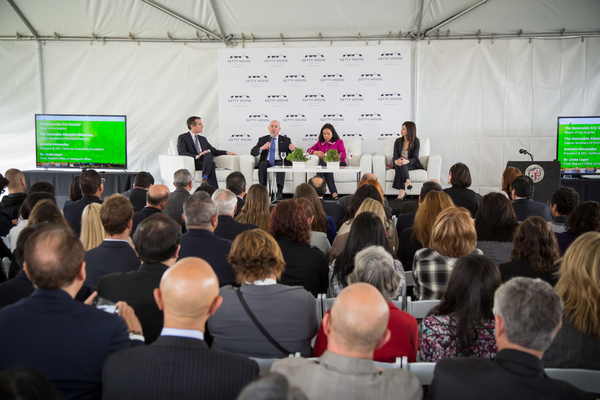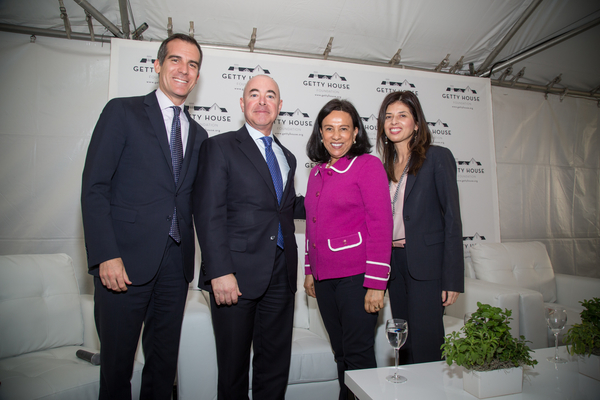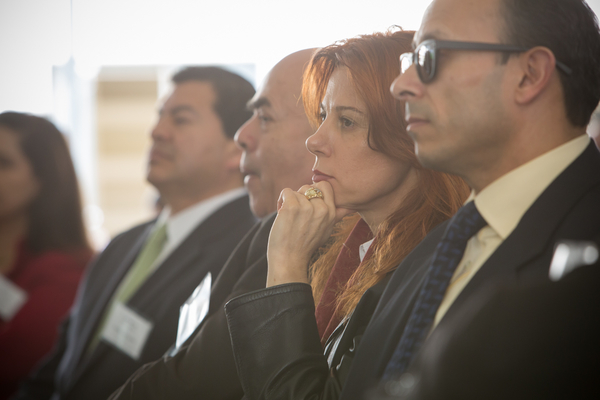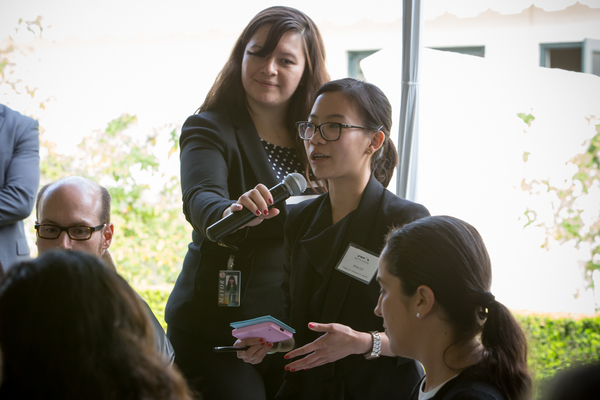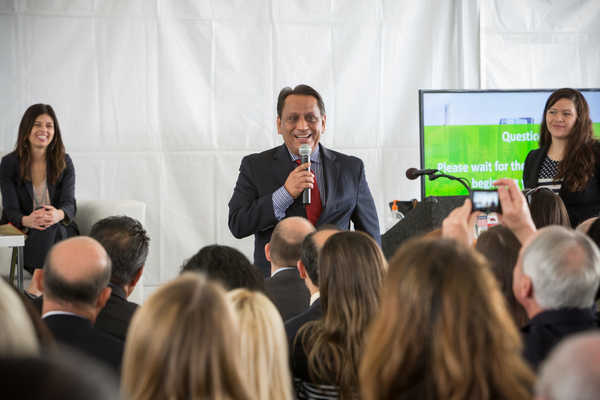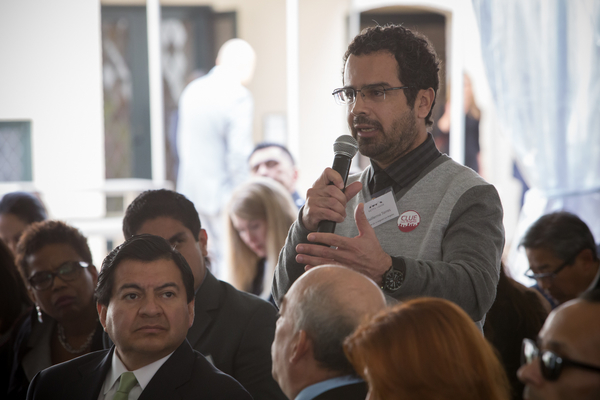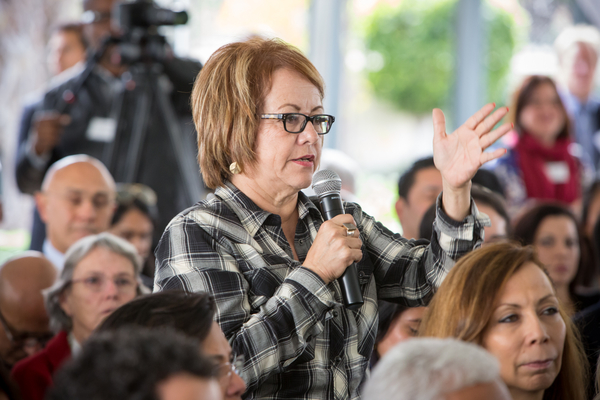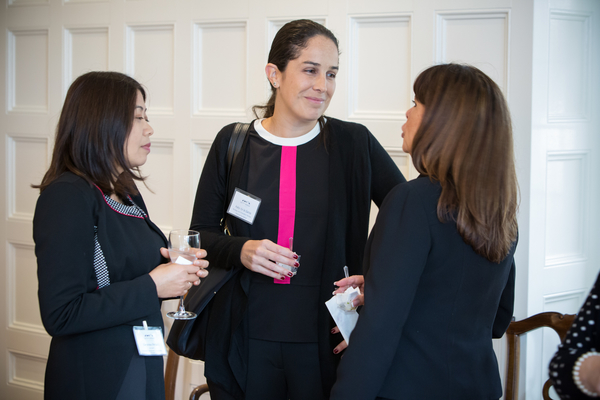 President Obama's historic executive action on immigration impacts Los Angeles more than any other city, affecting approximately 250,000 people. Mayor Garcetti led a panel with special guests Deputy Secretary of Homeland Security Alejandro Mayorkas, President & CEO of the California Community Foundation Antonia Hernandez, and Los Angeles Chief of Immigrant Affairs Linda Lopez to discuss how L.A.'s leadership can make the largest such program in history a success for all Angelenos.
The Mayor announced the StepForwardLA campaign, a partnership with the California Community Foundation to raise $10 million (with the city offering in-kind city resources and services) for local community organizations to reach 100,000 eligible participants in DACA and DAPA.
At the event itself, over $3 million dollars in commitments were announced, including commitments by the California Community Foundation, the California Endowment, and the Weingart Foundation. The City will work with the County and the School District to expand their direct contact with L.A.'s eligible communities, share the importance of enrollment and information about the process, dispel myths and fears, and ultimately become trusted allies for families.