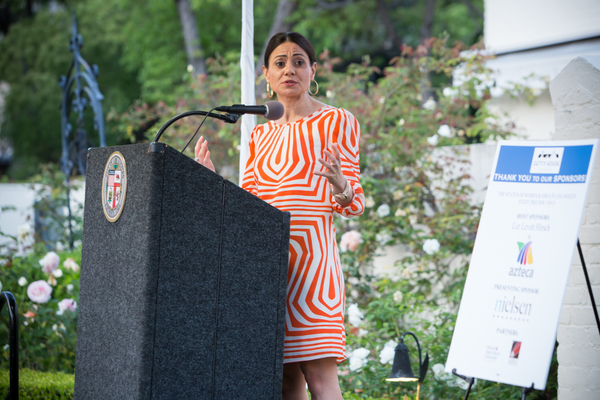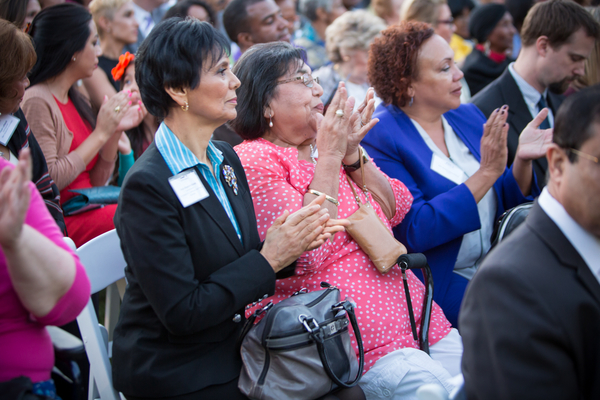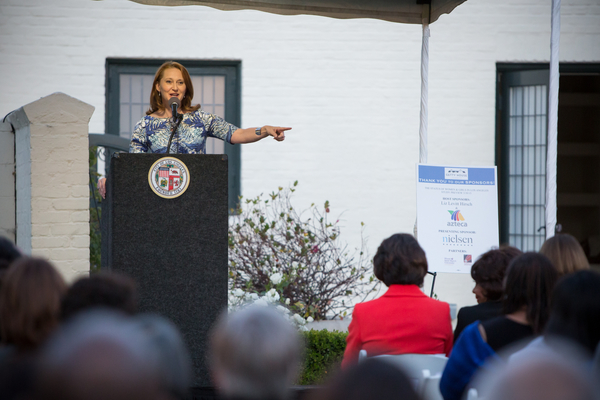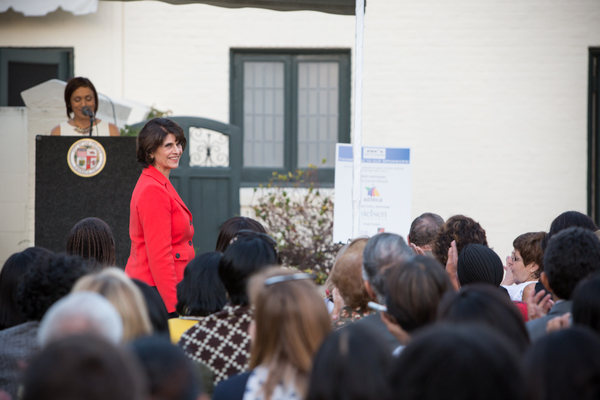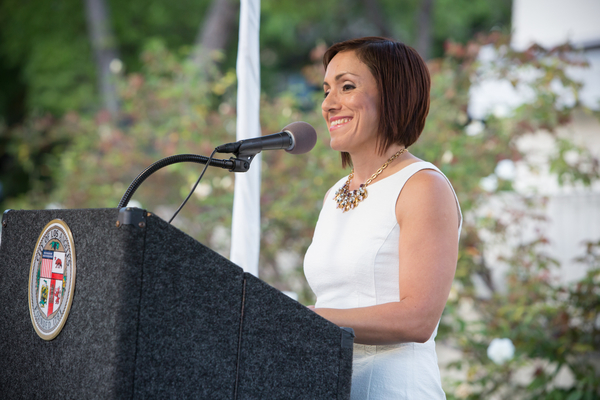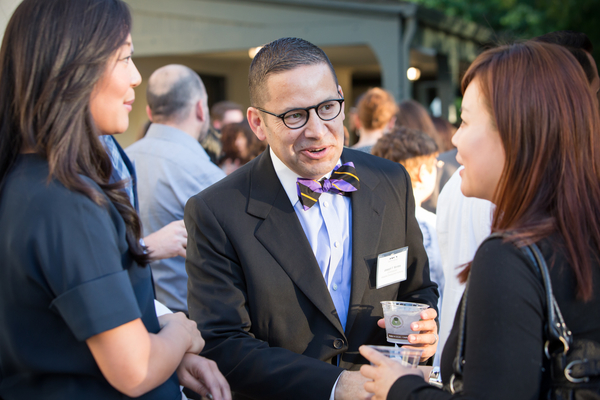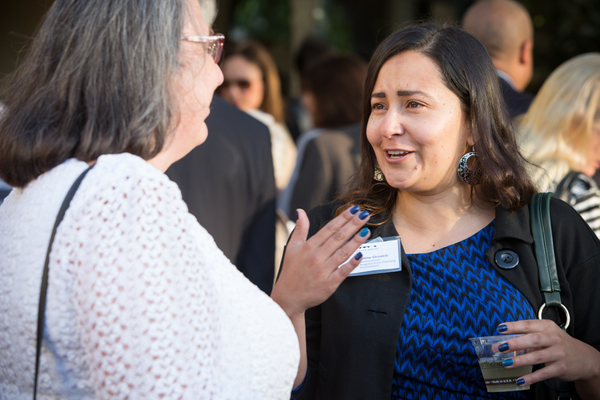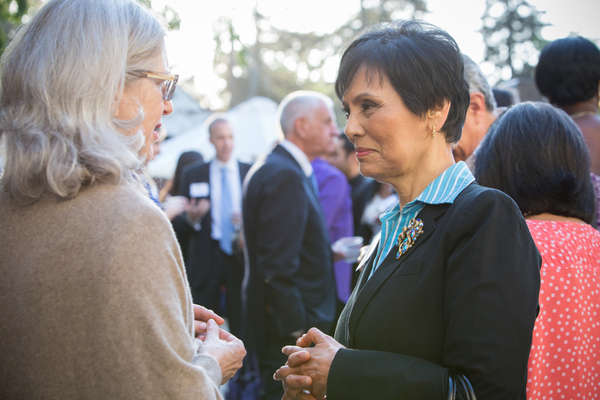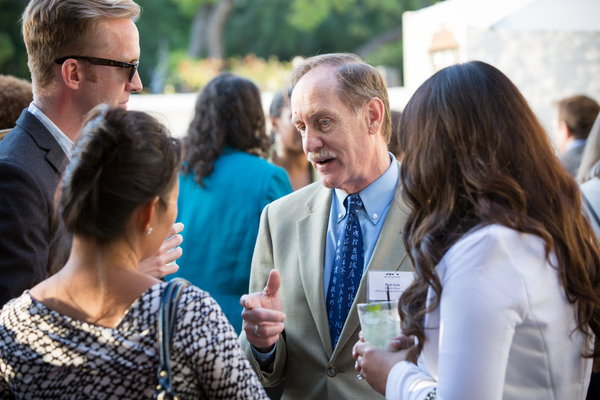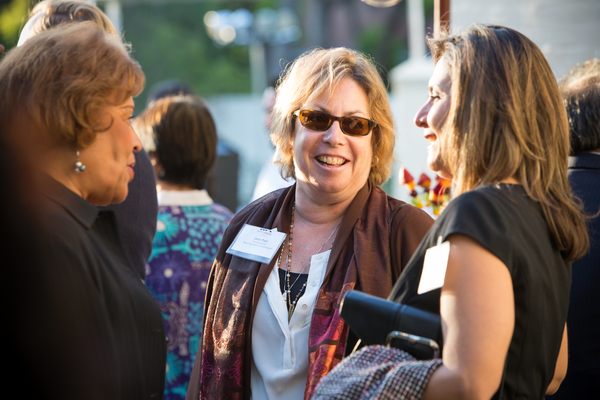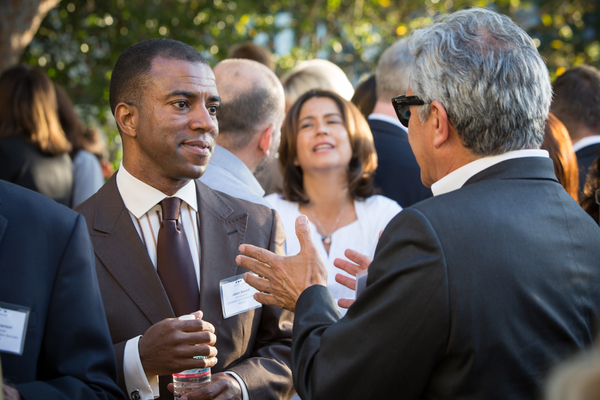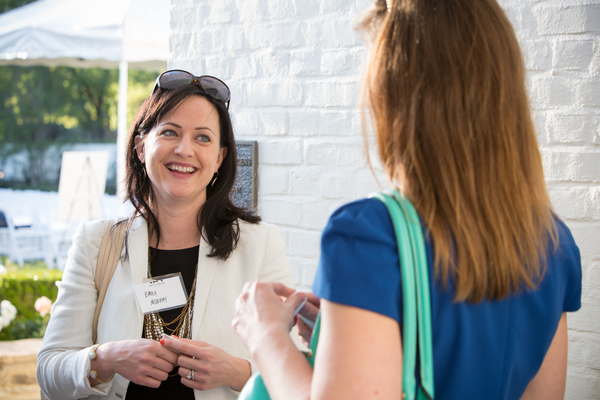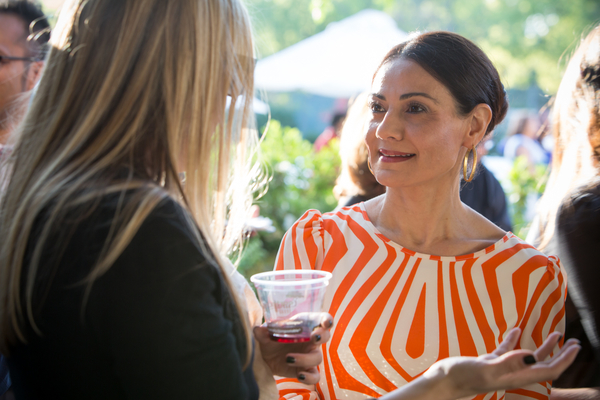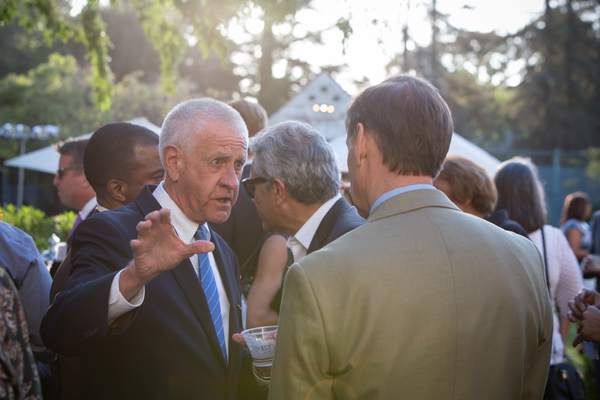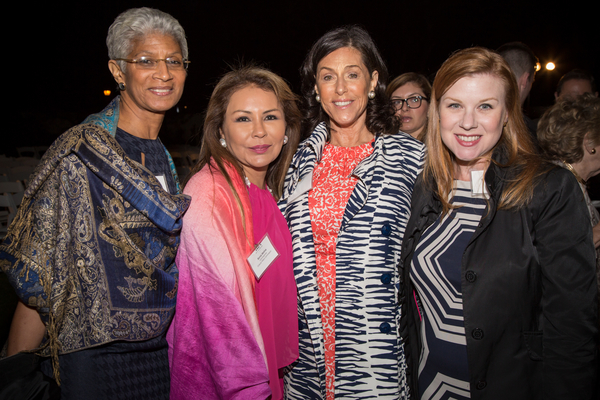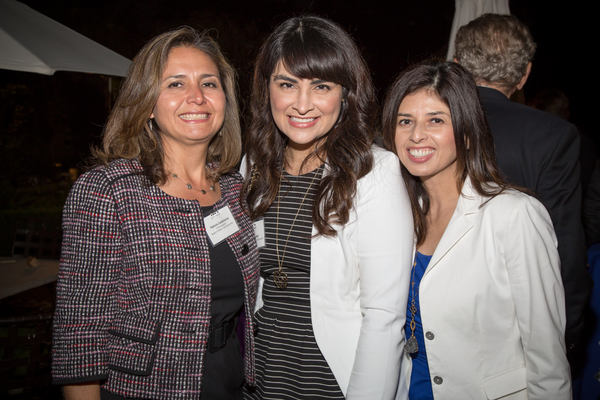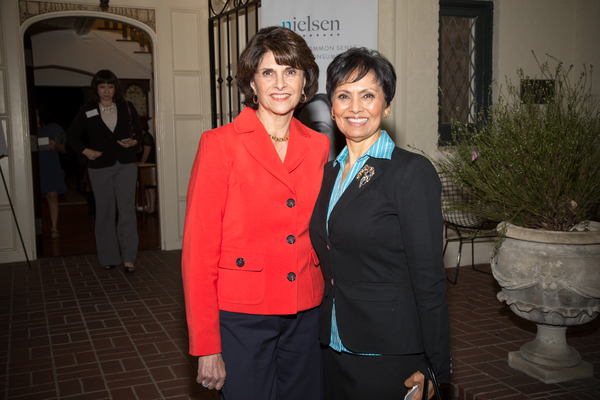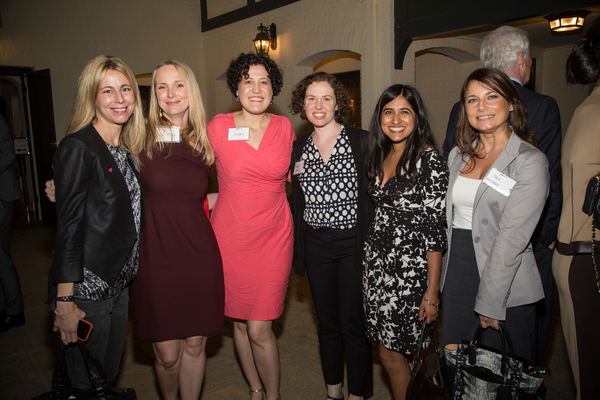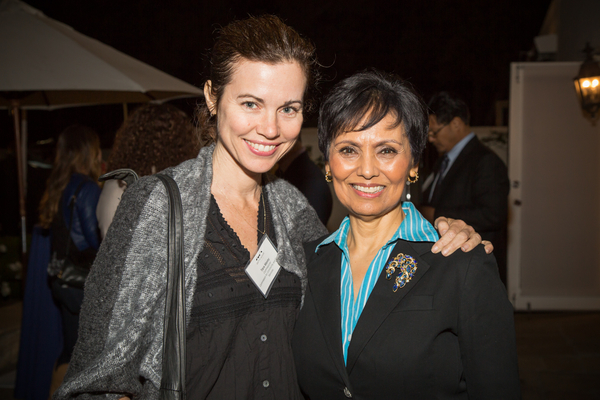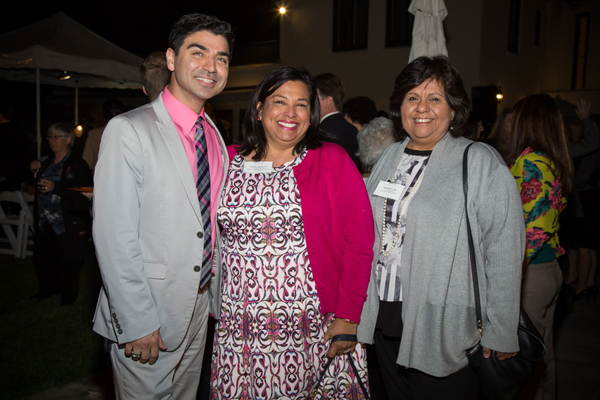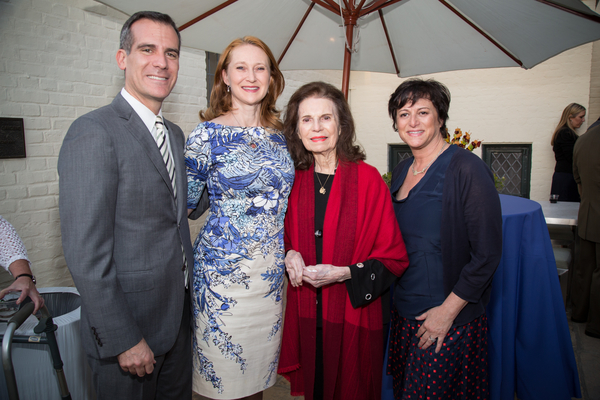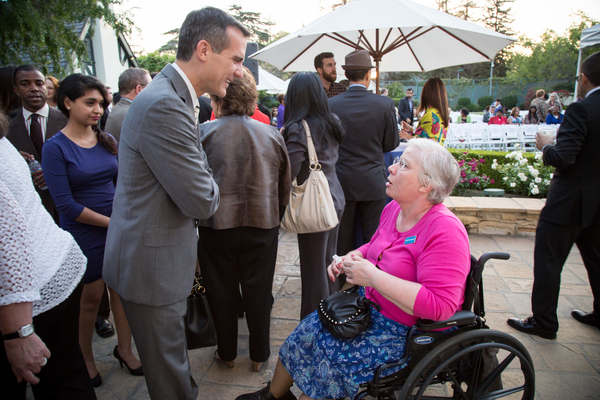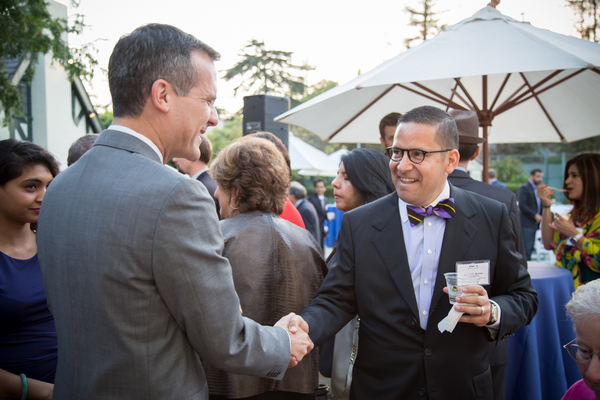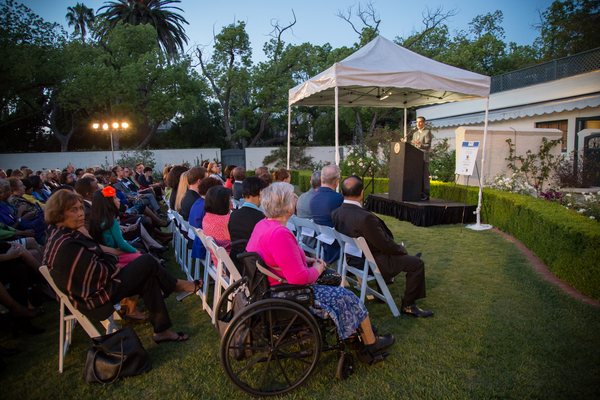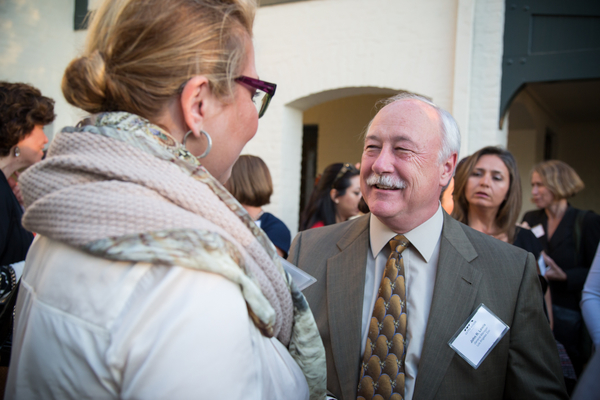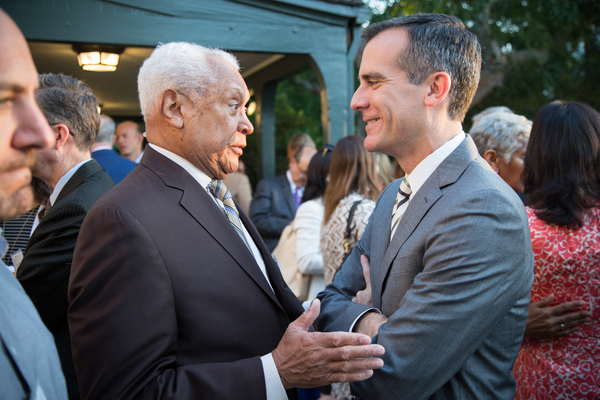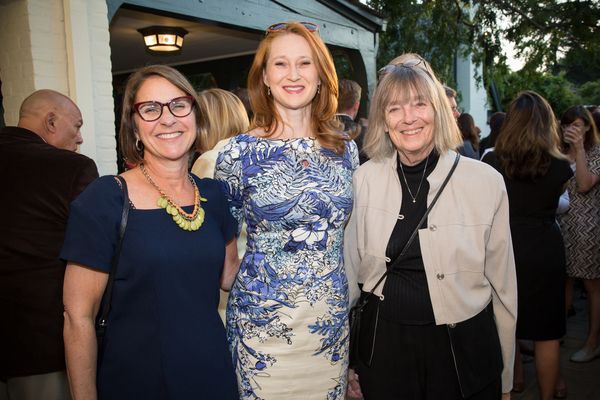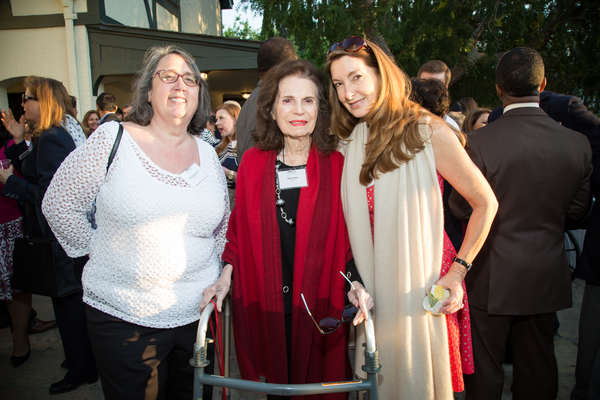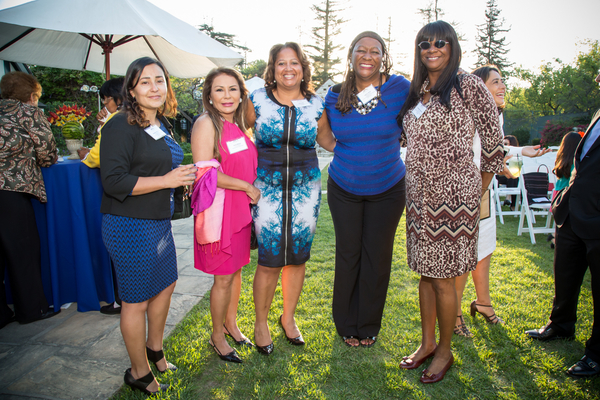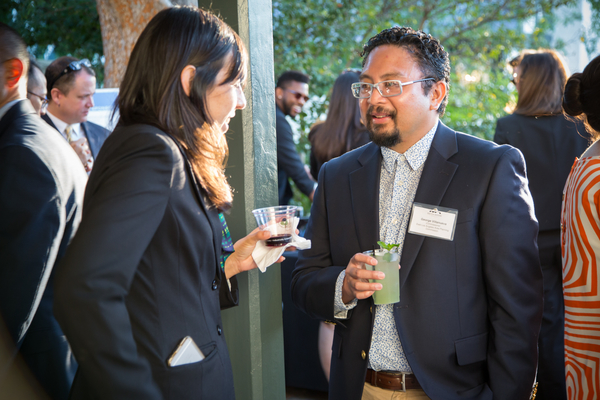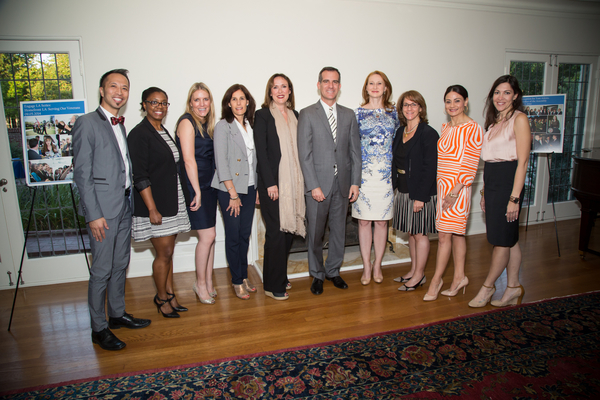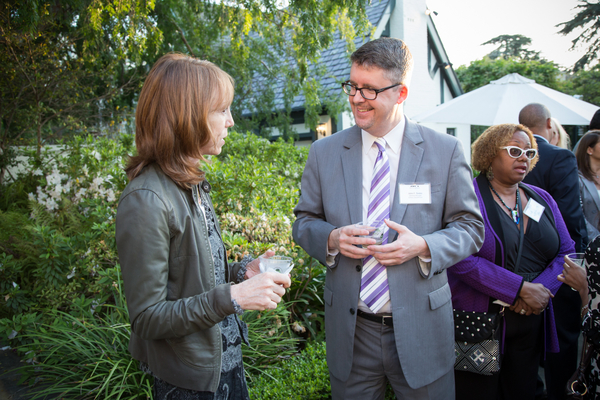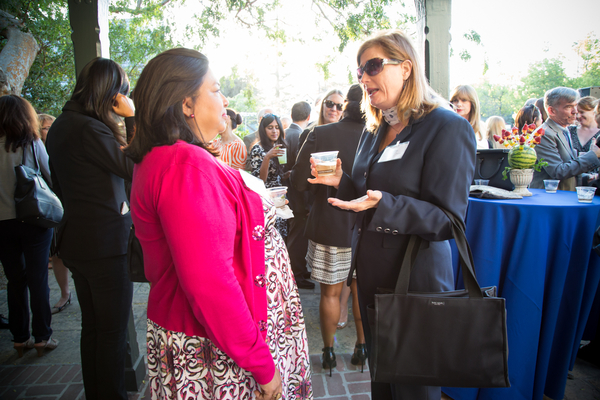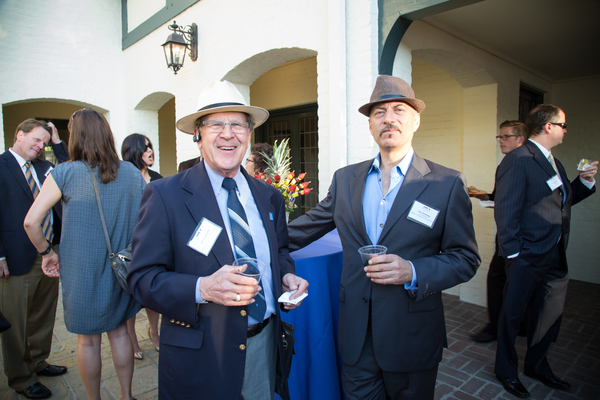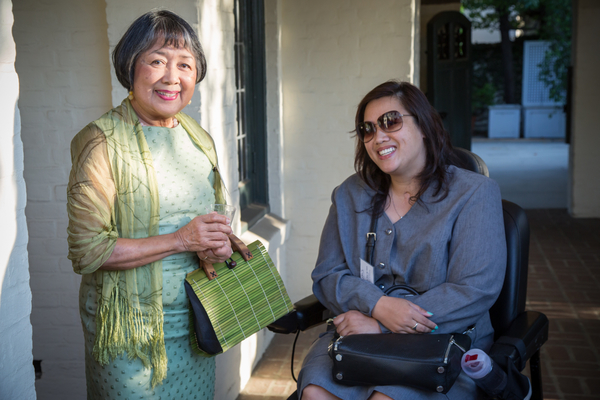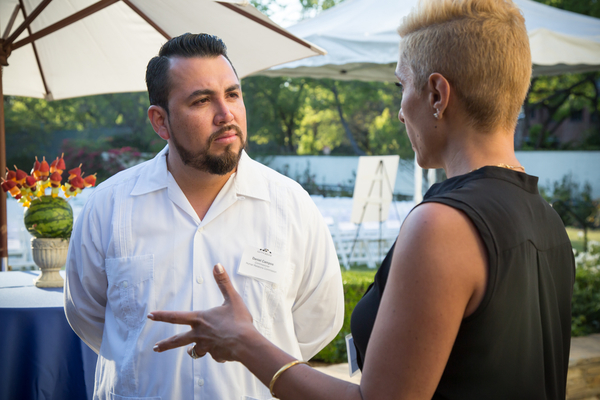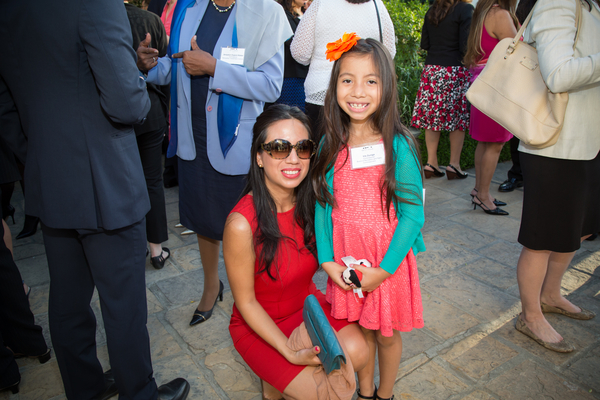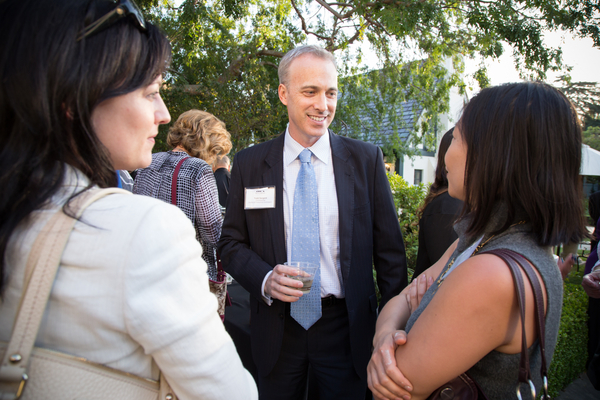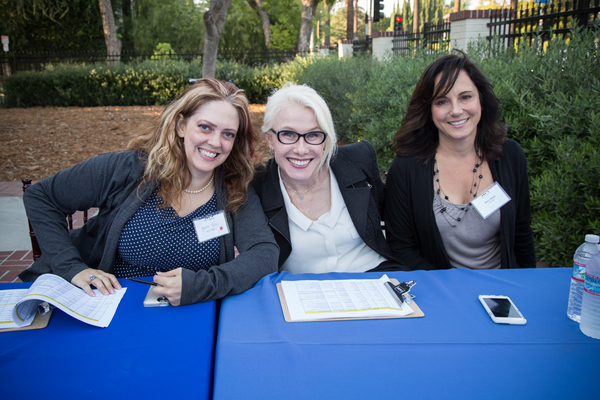 Mayor Eric Garcetti, First Lady Amy Elaine Wakeland, and the Getty House Foundation Board of Directors hosted a preview of the initial results of the Report on the Status of Women and Girls in Los Angeles, the first-ever study focusing on the issues and trends affecting the women and girls in the City of Los Angeles.
Mayor Garcetti asked the Los Angeles Commission on the Status of Women to commission the report to guide policymaking to address economic, social, and other inequalities facing women.
The five-part report was researched by Mount Saint Mary's University.  The first two parts, released today, examine gender equity in the areas of Demographics and Leadership. The other areas of focus are Education and Workforce Development, Public Safety, and L.A.'s Veterans.
In addition to announcing the results of the report, Mayor Garcetti also announced the strides his administration has made thus far to achieve greater equity in city government.  Three of Mayor Garcetti's four Deputy Mayors are women. Of the twelve new departmental General Managers he's appointed, six are women.  And for the first time in history, City Hall has achieved gender parity on its forty-one boards and commissions — in Mayor Garcetti's administration, women hold 54% of these positions, and there are no longer any all-male boards or commissions.
Key findings of the first two parts of the report include:
Women of color comprise 72% of L.A.'s female population, with Latinas representing 48% of all women in the City.
25% of all L.A. women (25 years and older) do not have a high school degree, compared with 13% of U.S. women. 63% of L.A. women have not attained a post-secondary degree, compared to 62% of U.S. women.
30% of all L.A. women under the age of 18 live in poverty. The L.A. poverty rate for single mothers raising children under the age of five is 49%—four times greater than the poverty rate for married couples.
L.A. women's median earnings are $25,557 versus $30,399 for men, meaning women earn $0.84 for every $1.00 a man earns.
28% of City employees are women.
Women provide 78% of the City's administrative support staff and only 2% of employees classified as "skilled craft."
Women in Los Angeles City government earn $0.83 for every $1.00 earned by men.
The first two parts of the report can be viewed at www.lamayor.org/statusofwomen.