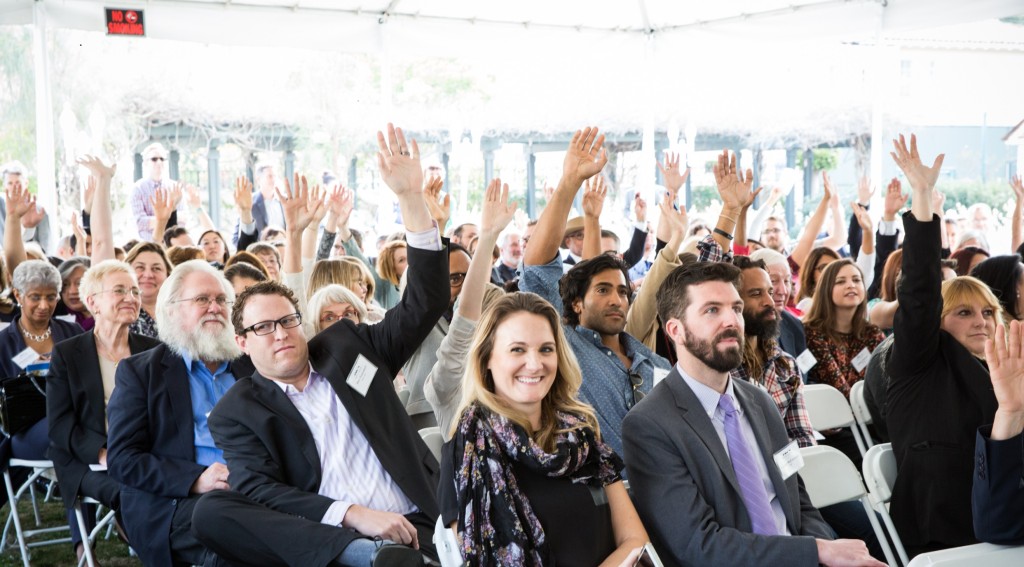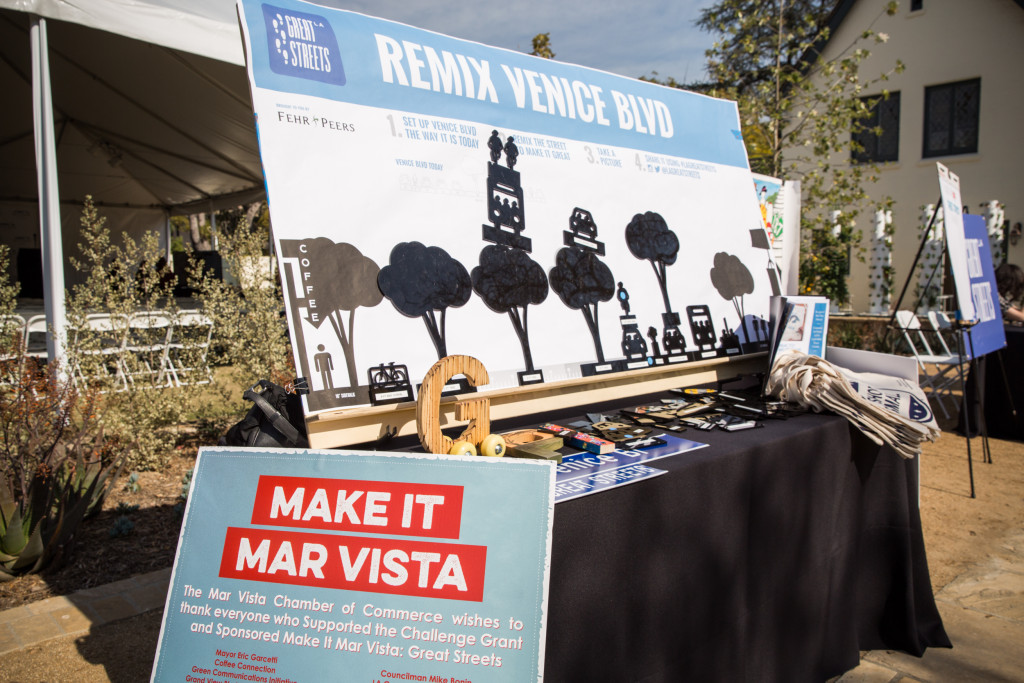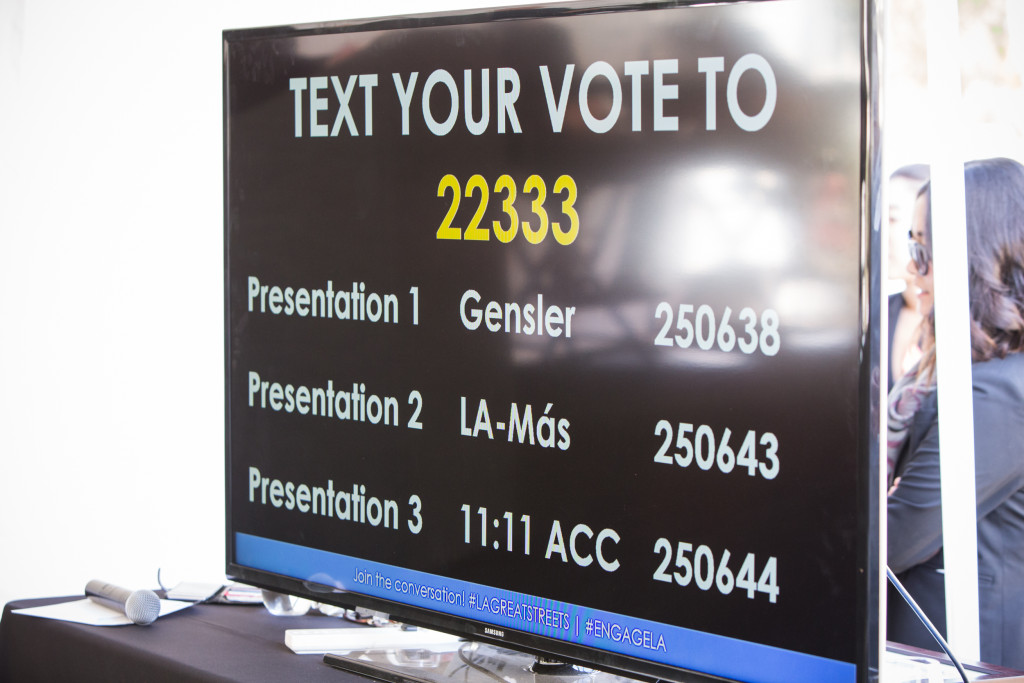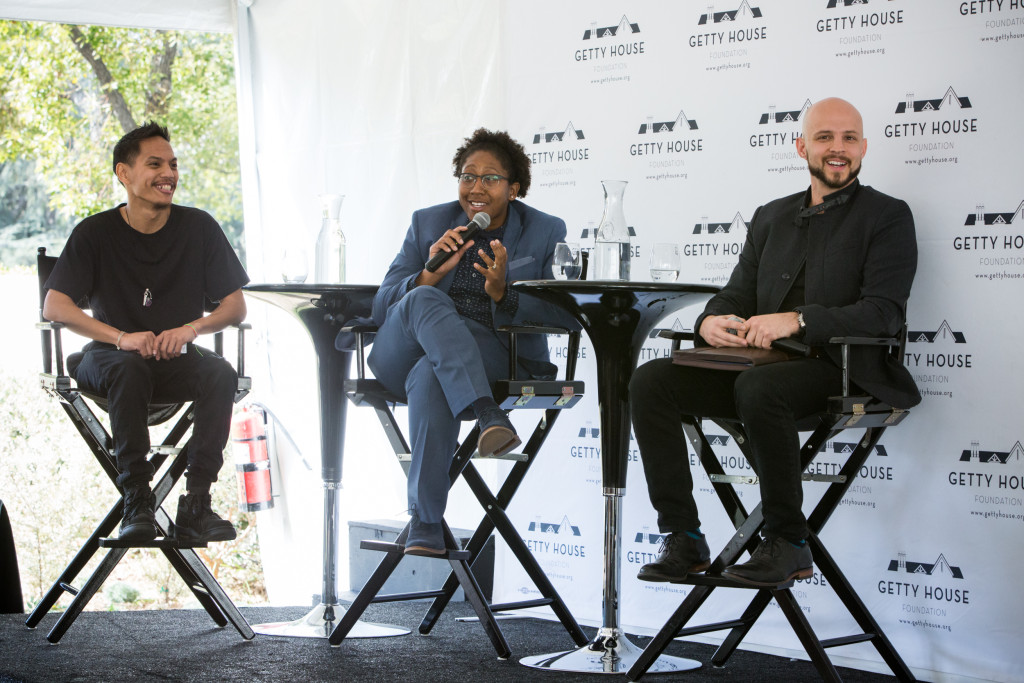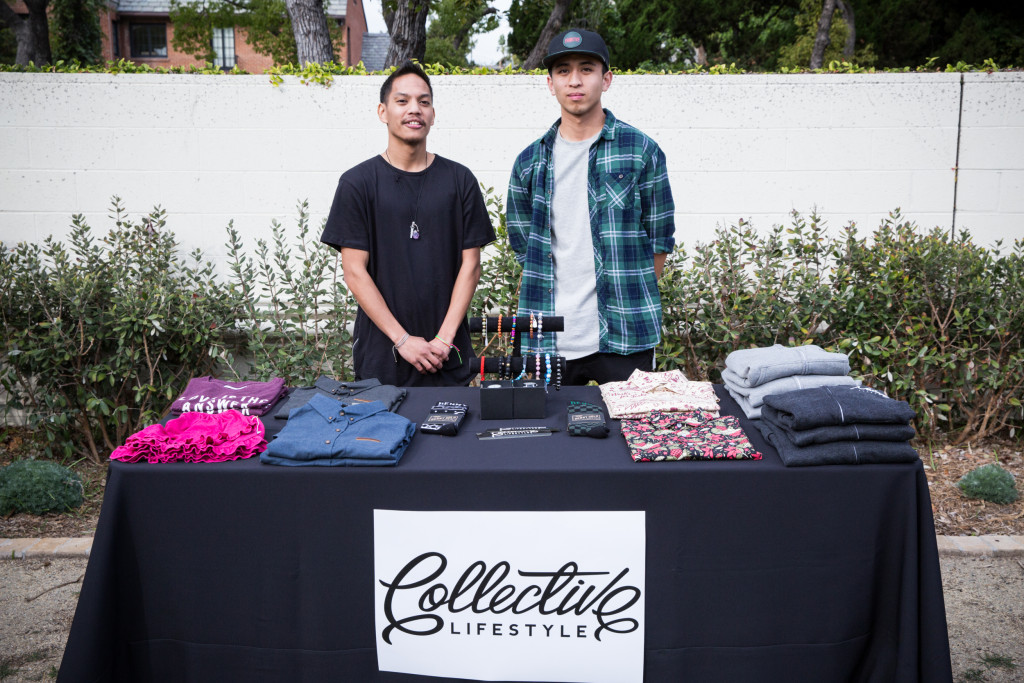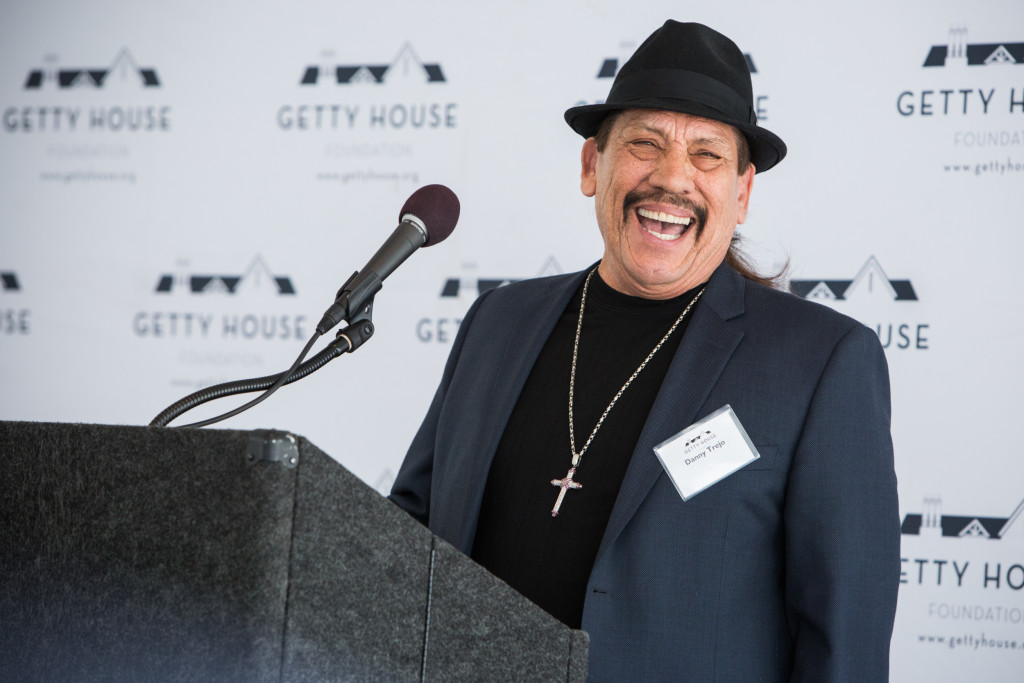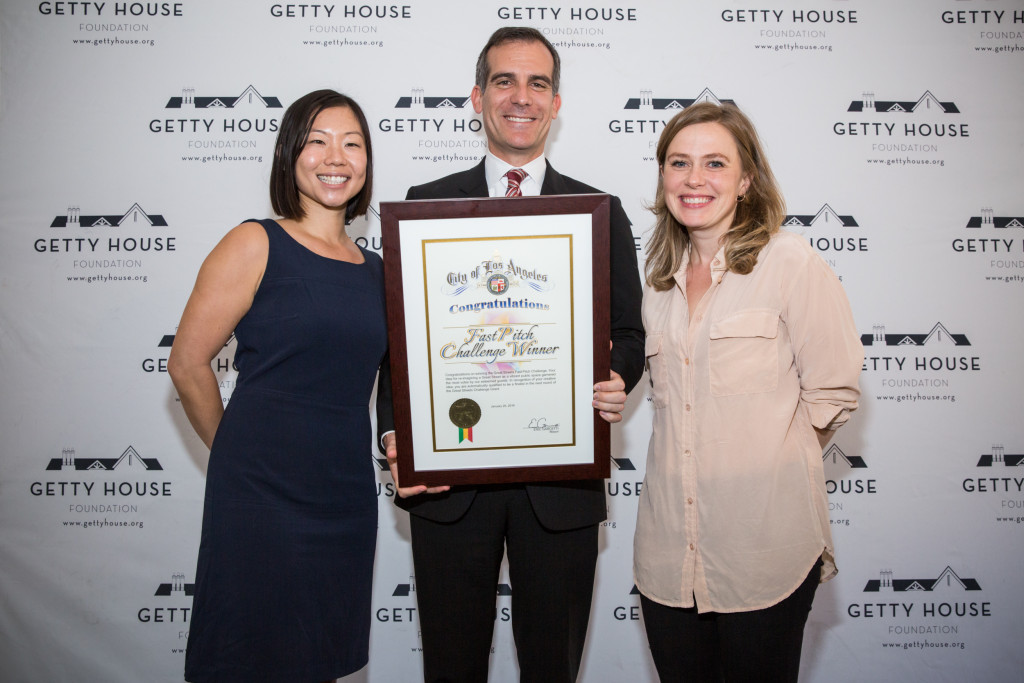 Mayor Eric Garcetti, First Lady Amy Elaine Wakeland, and the Getty House Foundation Board of Directors hosted an interactive event to showcase the Great Streets Challenge program.
The Great Streets Challenge invites community partners to design and develop innovative ways to transform our neighborhood streets into space that improve the lives of all community residents. Winners receive funding and professional technical assistance from a team of consultants with expertise in urban planning, economic development, and cultural activation to guide projects to implementation. The Great Streets Challenge is a program of the Great Streets Initiative, established in Mayor Garcetti's first Executive Directive. This initiative began with the fundamental belief that residents know what is best for their neighborhood and the City must work with them to leverage and strategically invest scarce resources to make the most meaningful impact on Angelenos.
To give the attendees an idea of what the Great Streets Challenge program is all about, the Getty House invited three community organizations: LA-Más, 11:11 Collective, and Gensler to make 5-minute fast pitches of their proposals and get a live vote. LA-Más, was declared the winner. Also, the Getty House gardens were turned into a mini-expo with each Great Street exhibiting designs, art, and small businesses from their area.