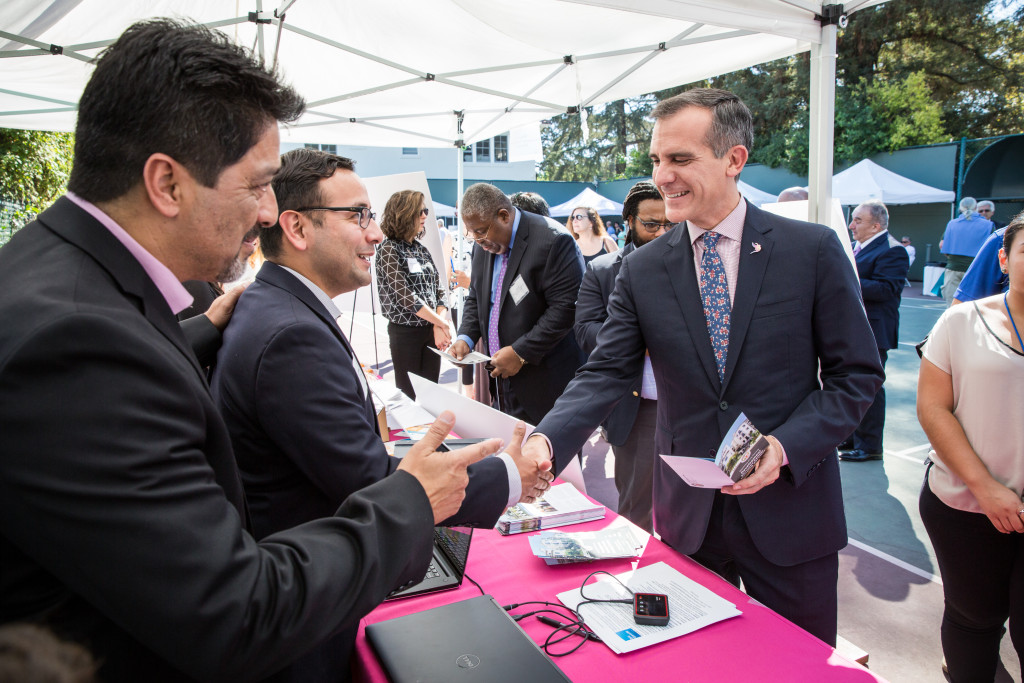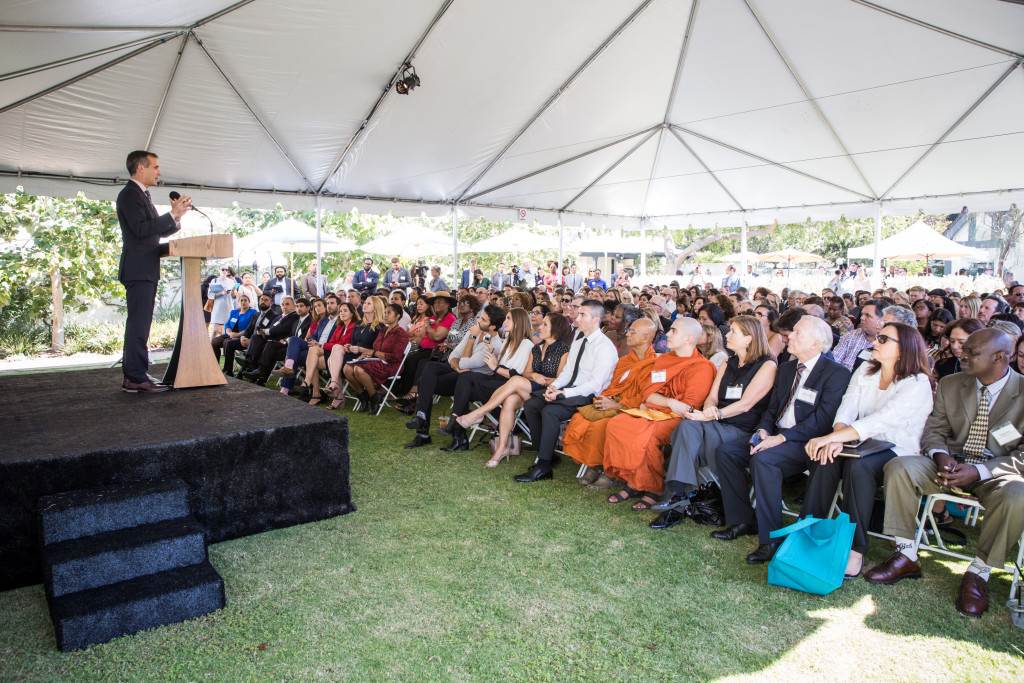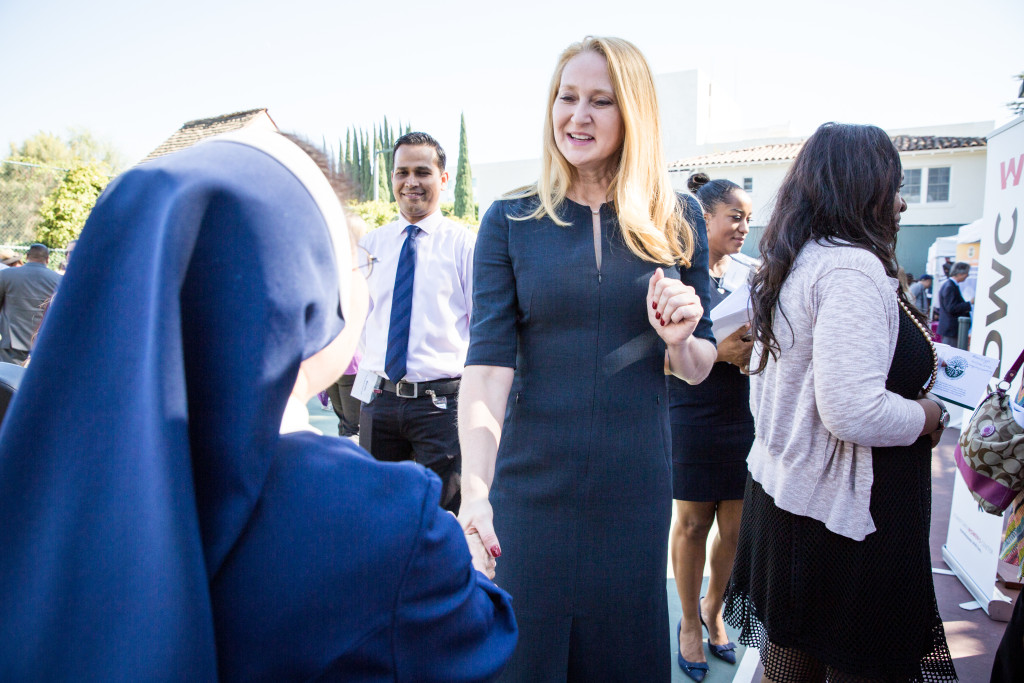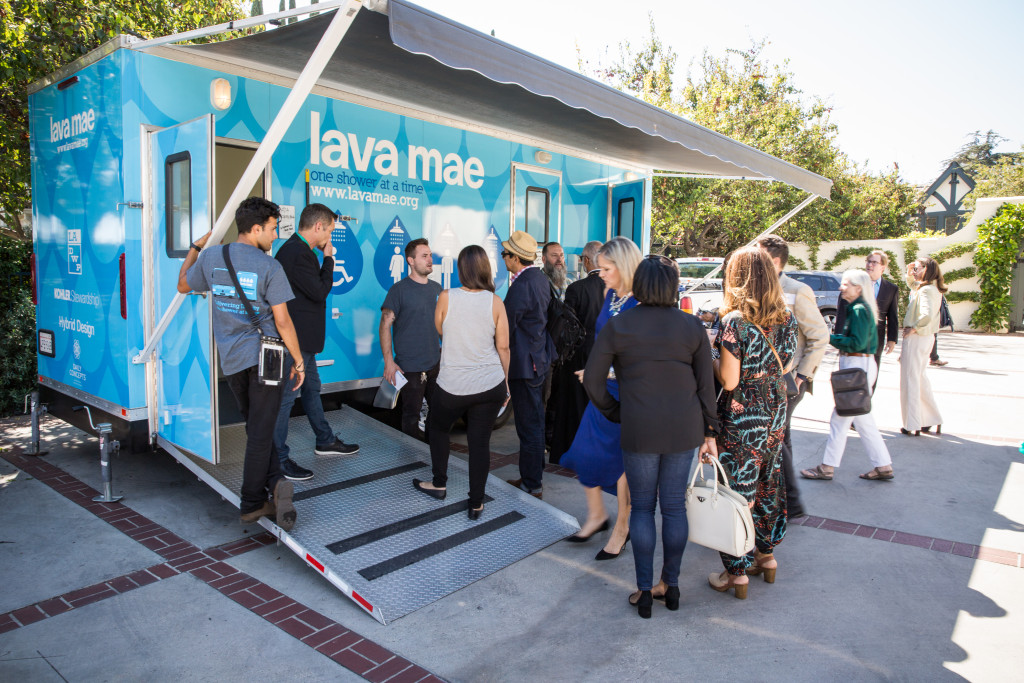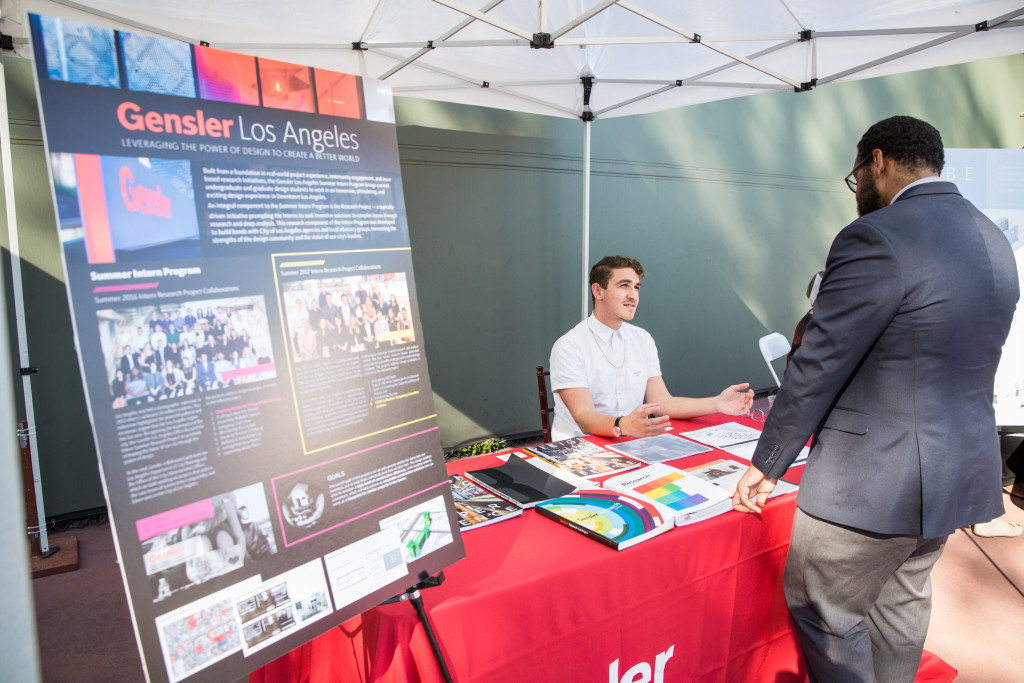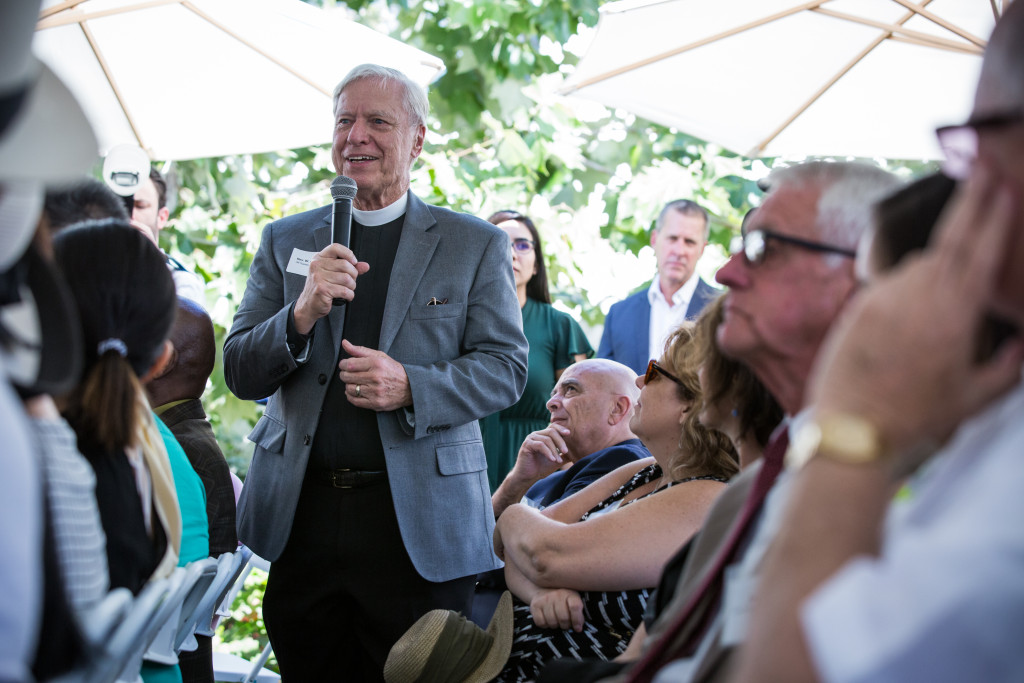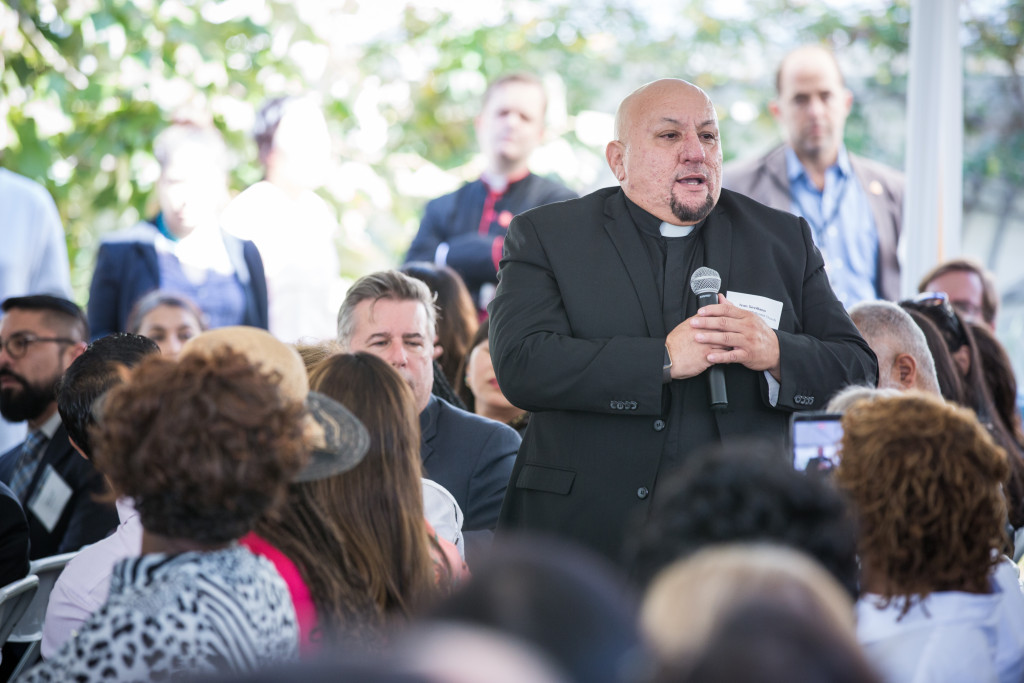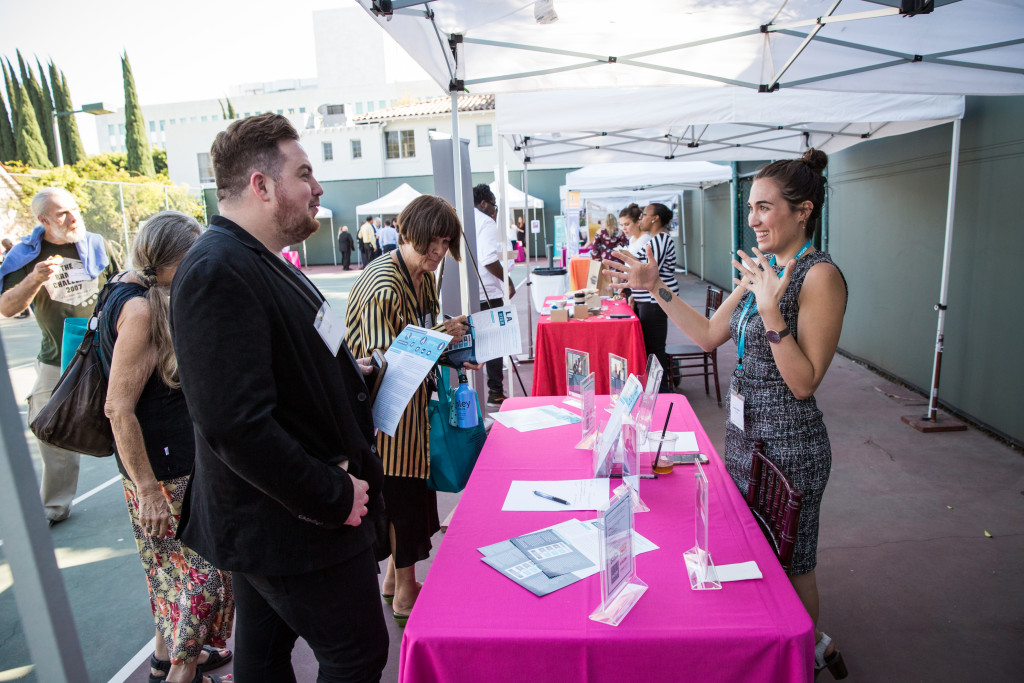 Mayor Eric Garcetti, along with First Lady Amy Elaine Wakeland and the Getty House Foundation Board of Directors, invited guests to an event to highlight the Garcetti Administration's Days of Compassion program that brings together local faith-based organizations, nonprofits, and businesses and the City to address the homelessness crisis.
The Mayor's Office requested leaders in the community commit to partnerships and programs to help us move the needle on homelessness by taking part in Days of Compassion. This initiative encourages congregations to (1) become hospitality hubs, (2) learn more about HHH resources, (3) reach out to a housing resource matchmaker, or (4) host an education opportunity.
The event featured an expo where attendees were able to visit booths hosted by 17 different homeless service providers to learn about the ways they can mitigate homelessness and make a difference.