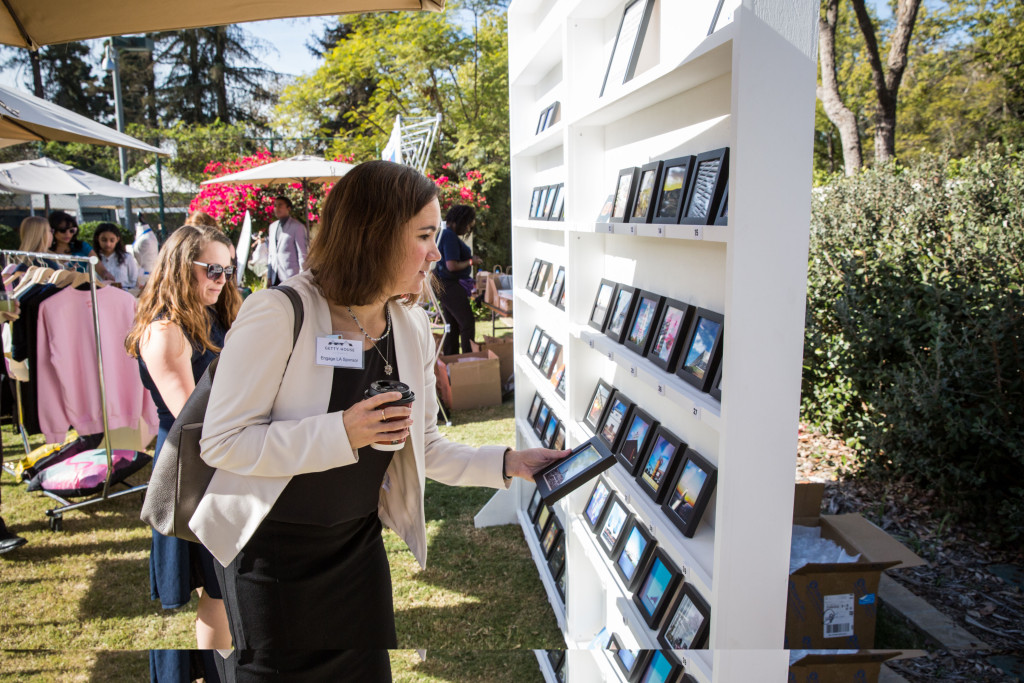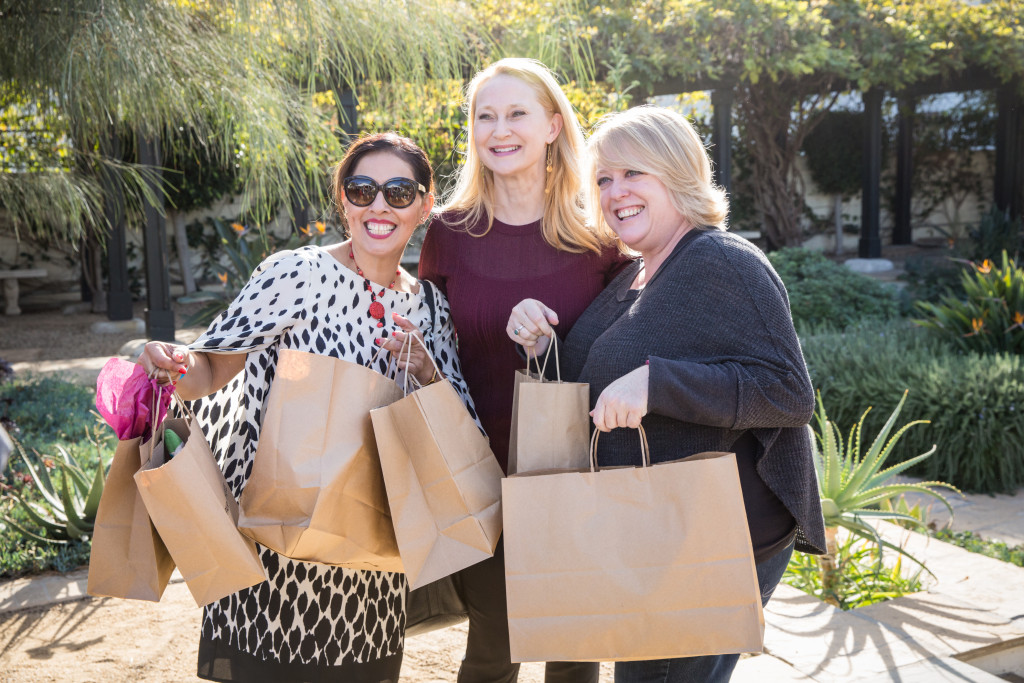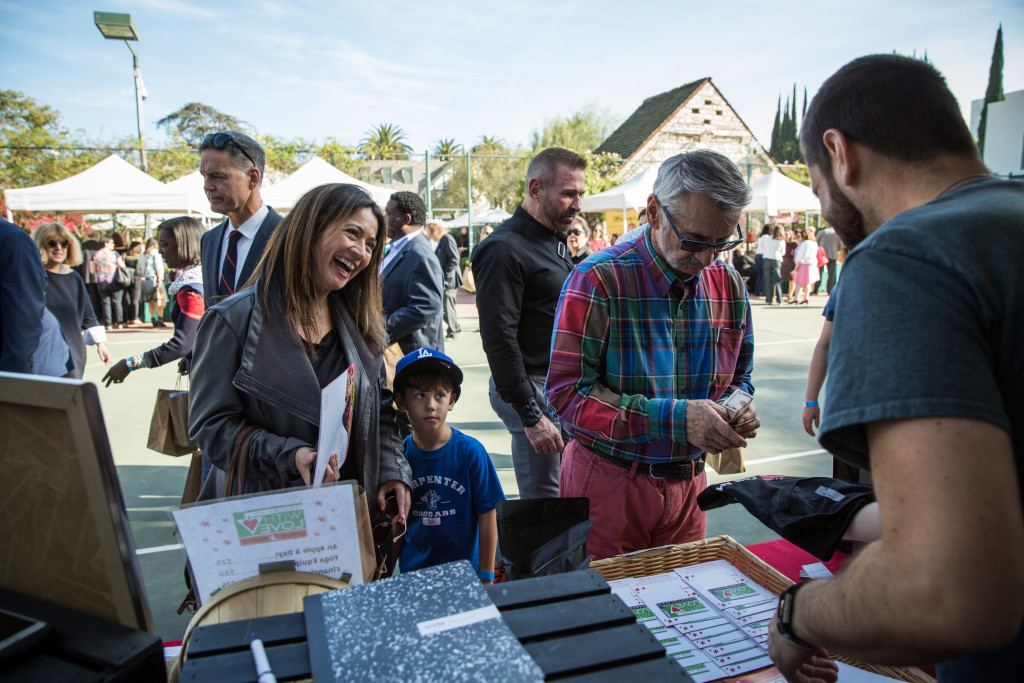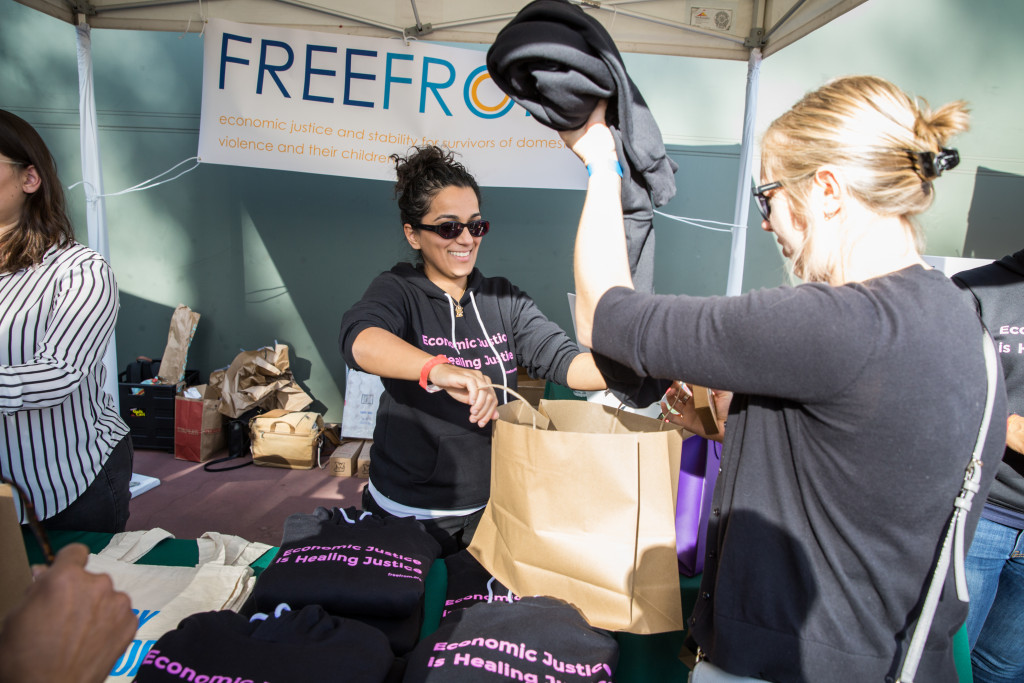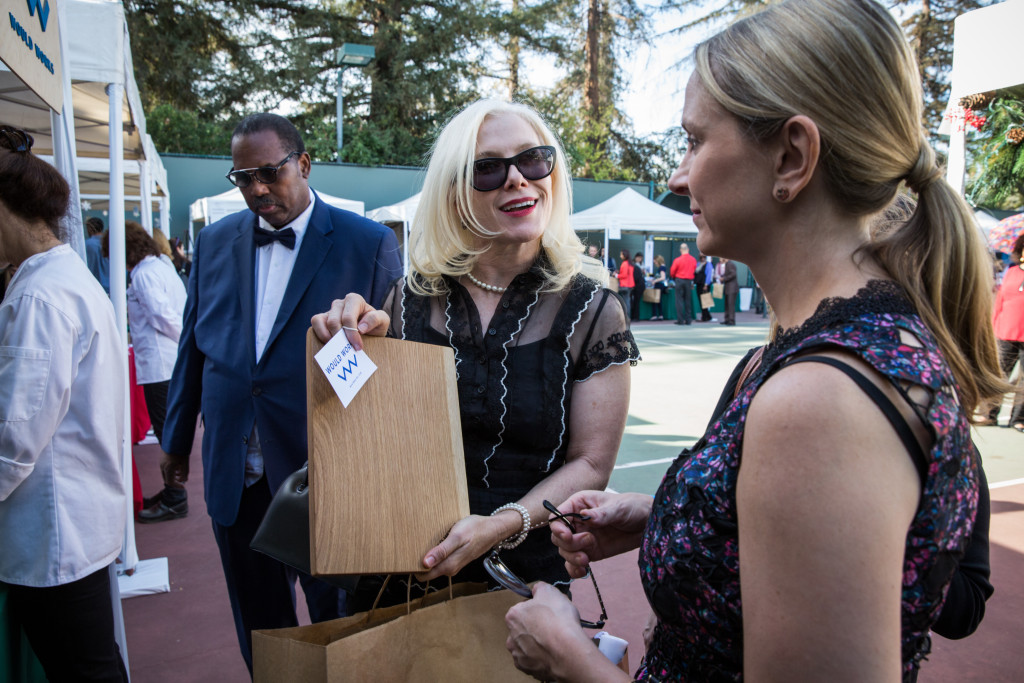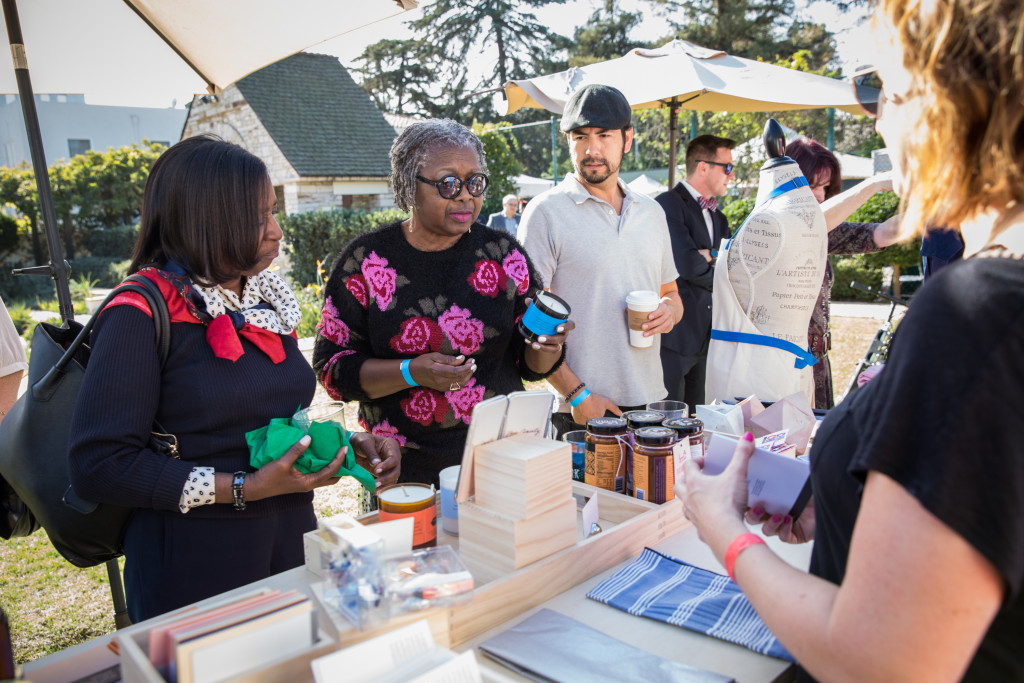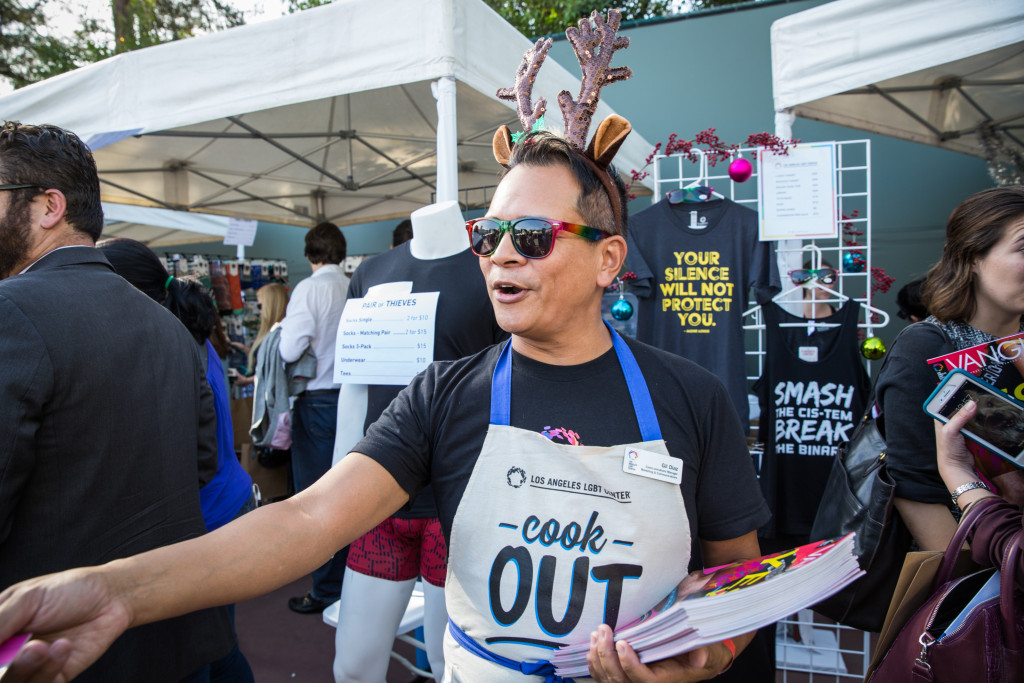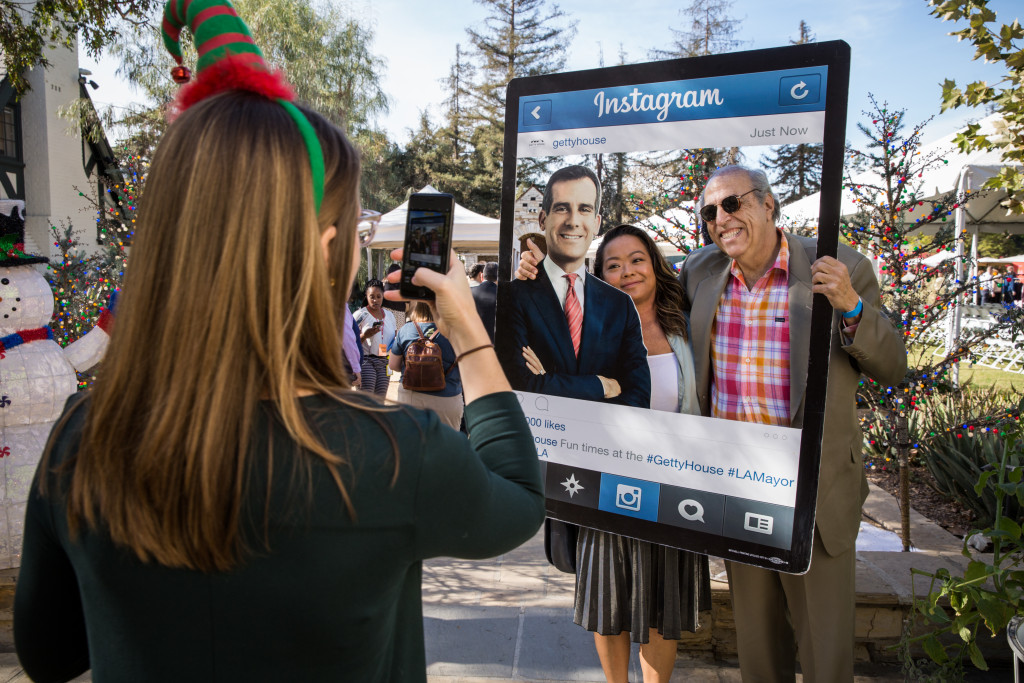 Today, we came together at Getty House to celebrate the holiday season. At the same moment, firefighters and first responders across the region were battling fires from Ventura to the Sepulveda Pass. Their heroism is a reminder of the importance of community.
And it was this very community spirit that was at the heart of today's event showcasing the work of local social impact organizations. For the gathering, the Getty House grounds were transformed into a spectacular holiday expo featuring local vendors that work on some of L.A.'s most pressing issues — from homelessness to domestic violence and re-entry. Attendees left with gifts for their loved ones, and the satisfaction of knowing that their purchases will help an Angeleno in need.
All vendors that participated in the expo work directly with the homeless, employ the formerly homeless, or work in causes that indirectly contribute to homelessness prevention. Today's gathering was a reminder that when we come together to help our sisters and brothers in need, we leave this city better than we found it.
Participating Vendors:
Baked T'Shuvah | Chrysalis | FreeFrom | Homeboy Industries | Los Angeles LGBT Center | LA Original | Made by Downtown Women's Center | Pair of Thieves | Piece by Piece | Safe Place for Youth | Skid Row Coffee | Skid Row Denim Academy | The People Concern | With Love Market & Cafe | Would Works | The YWCA Greater Los Angeles Digital Learning Academy