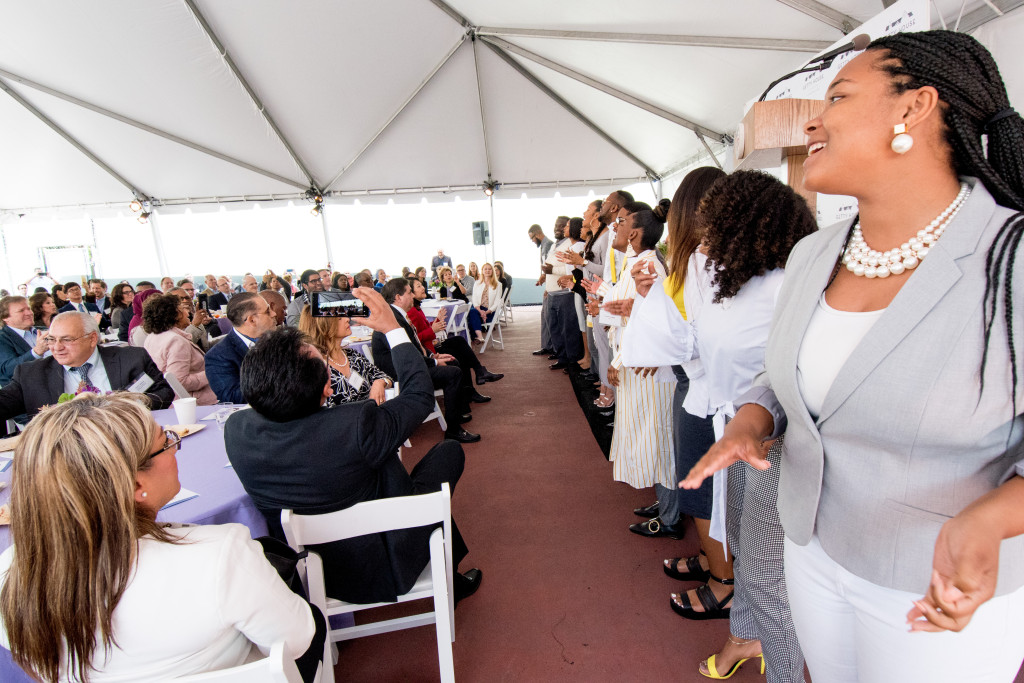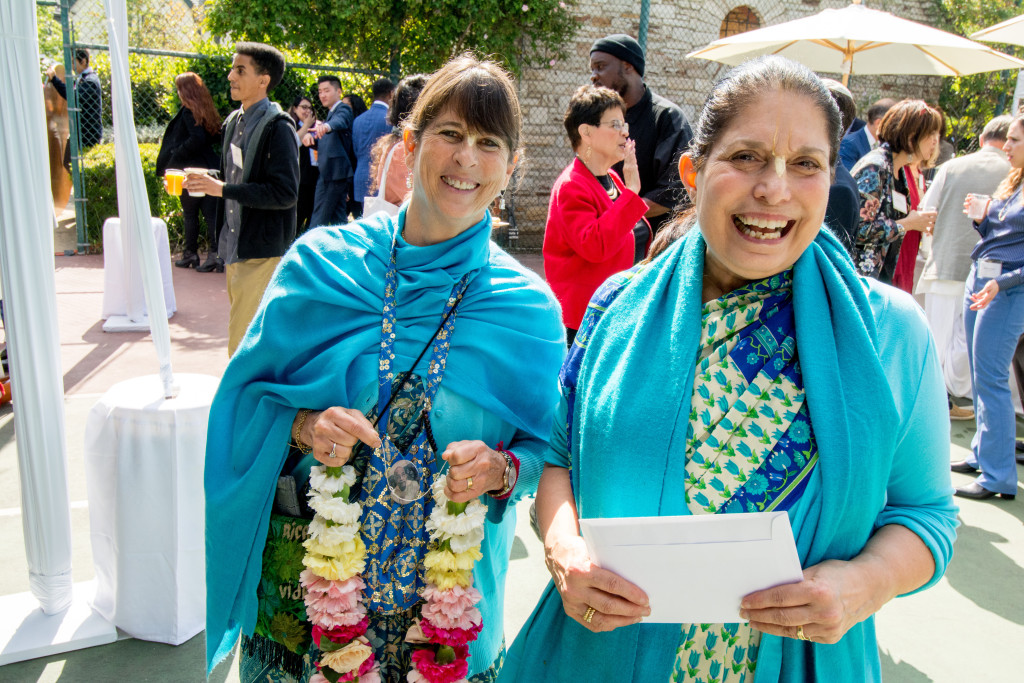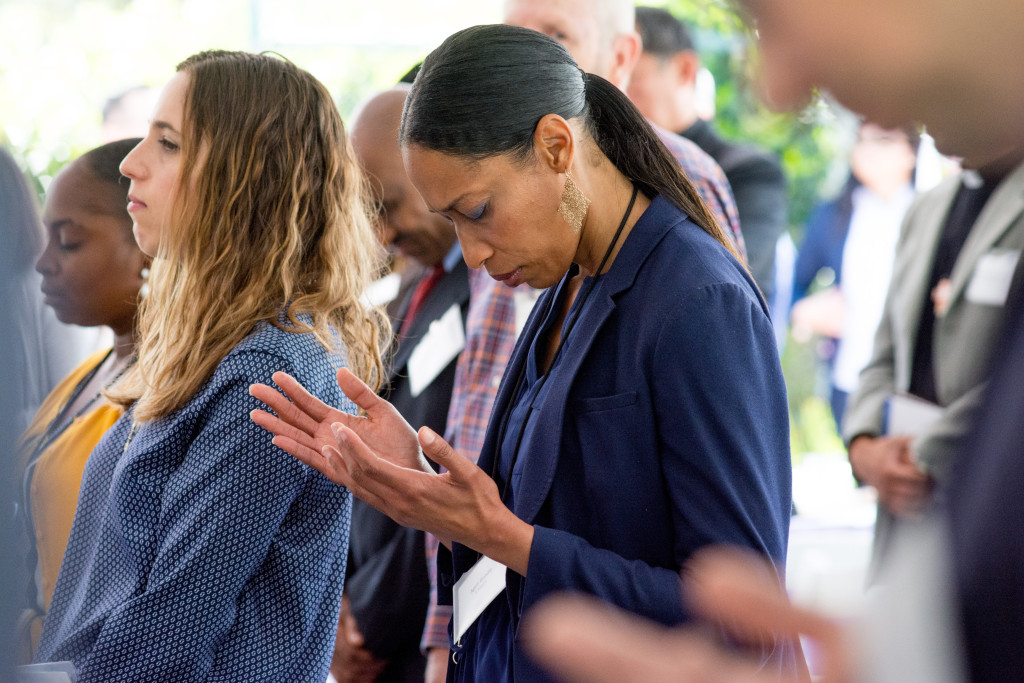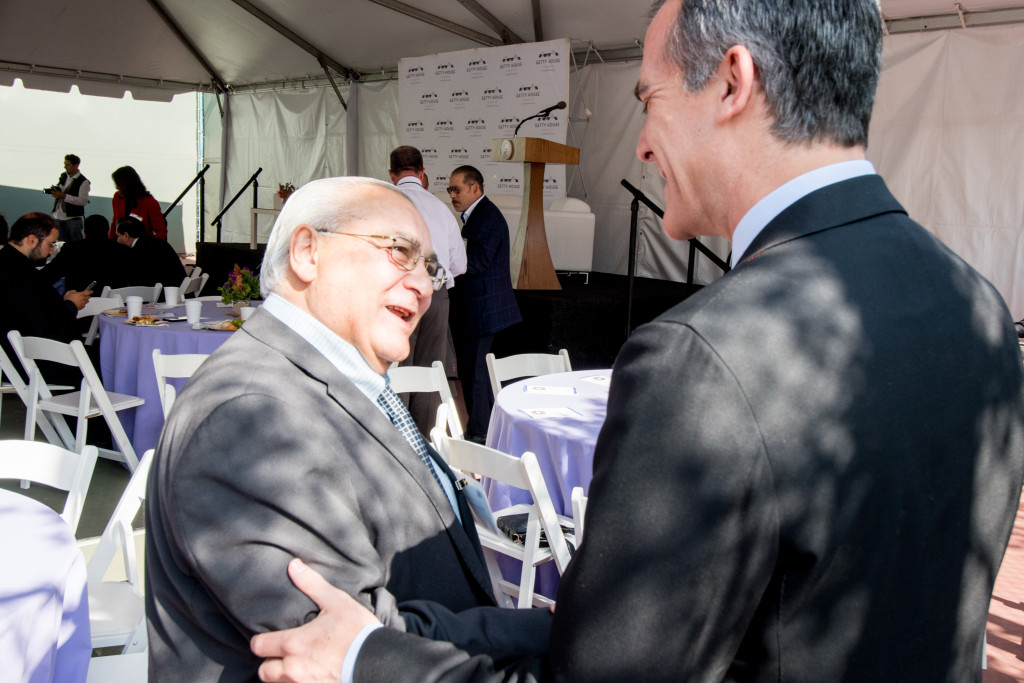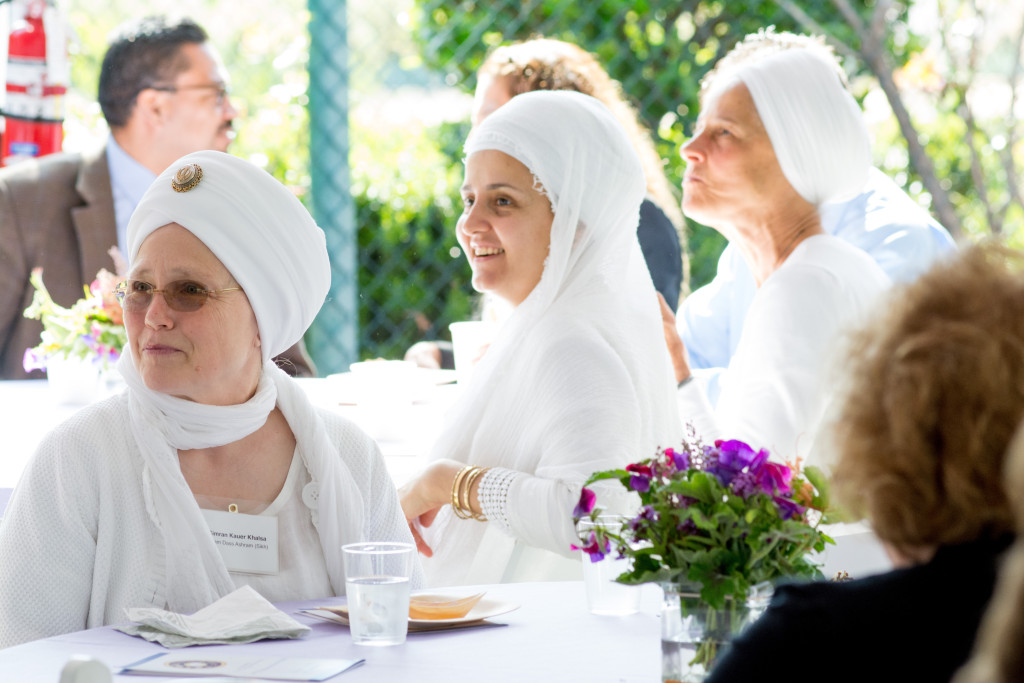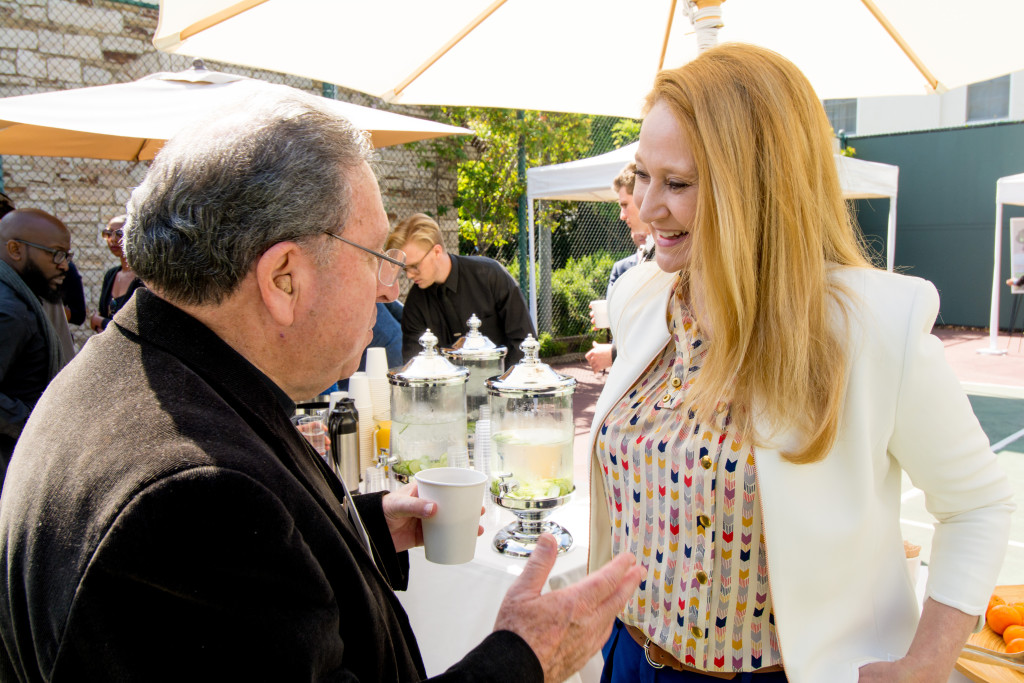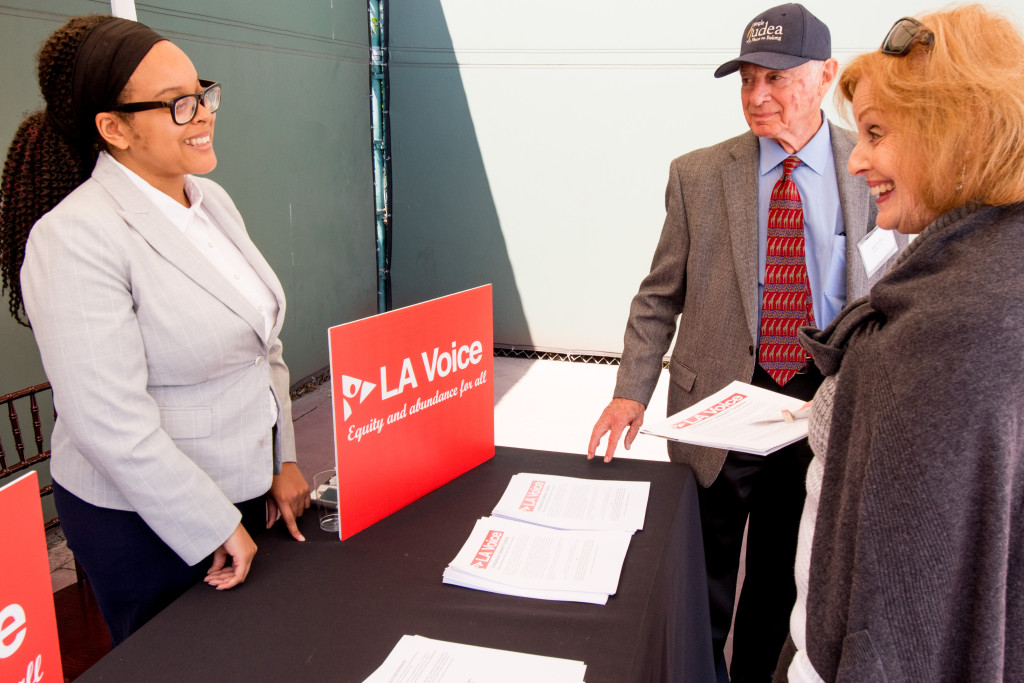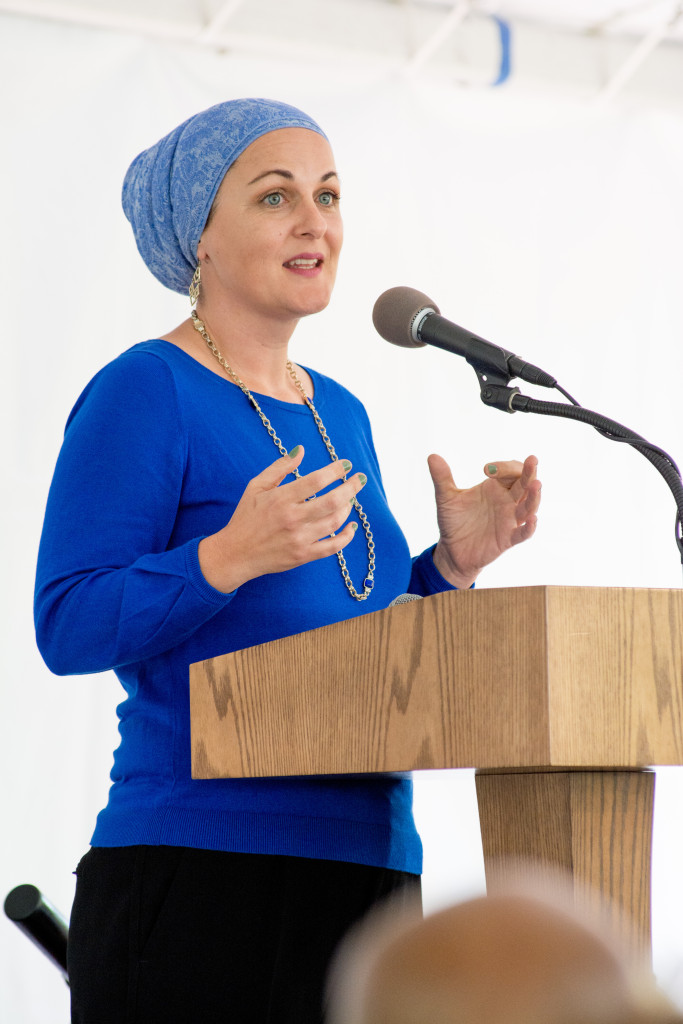 Mayor Eric Garcetti, First Lady Amy Elaine Wakeland, and the Getty House Foundation Board of Directors hosted over 200 faith leaders for the fifth annual National Day of Prayer Breakfast. This year, attendees broke bread, joined hands, and shared how they were working together to end the great moral and humanitarian crisis of our time: homelessness.
After a panel discussion featuring faith leaders, community advocates, and City staff, attendees participated in a resource fair where they could seek guidance on how to best support the Mayor's plan to end homelessness. Service providers were on hand to explain how congregations can use their properties as bridge housing or safe parking sites, connect with Neighborhood Councils and Homelessness Liaisons for support in engaging their communities, and lobby state leaders to allocate $1.5 billion to solving homelessness in California, among other actions.
Whether you have one hour or one minute, here's how you can help.
Panelists
Emily Kantrim, Program Coordinator, Safe Parking LA
Tommy Newman, Director of Public Affairs, United Way of Greater Los Angeles
Arthi Varna, Principal City Planner, City of Los Angeles
Christina Miller, Senior Project Manager for Homelessness Strategies, Mayor Garcetti's Office
Kirkpatrick Tyler, South Los Angeles Field Representative, Mayor Garcetti's Office