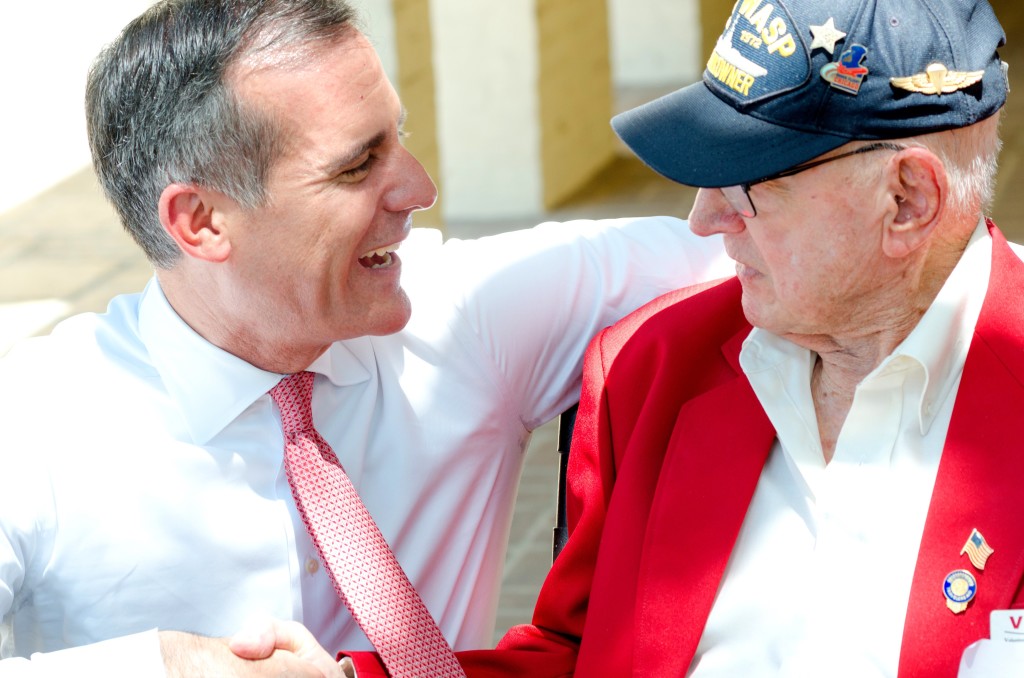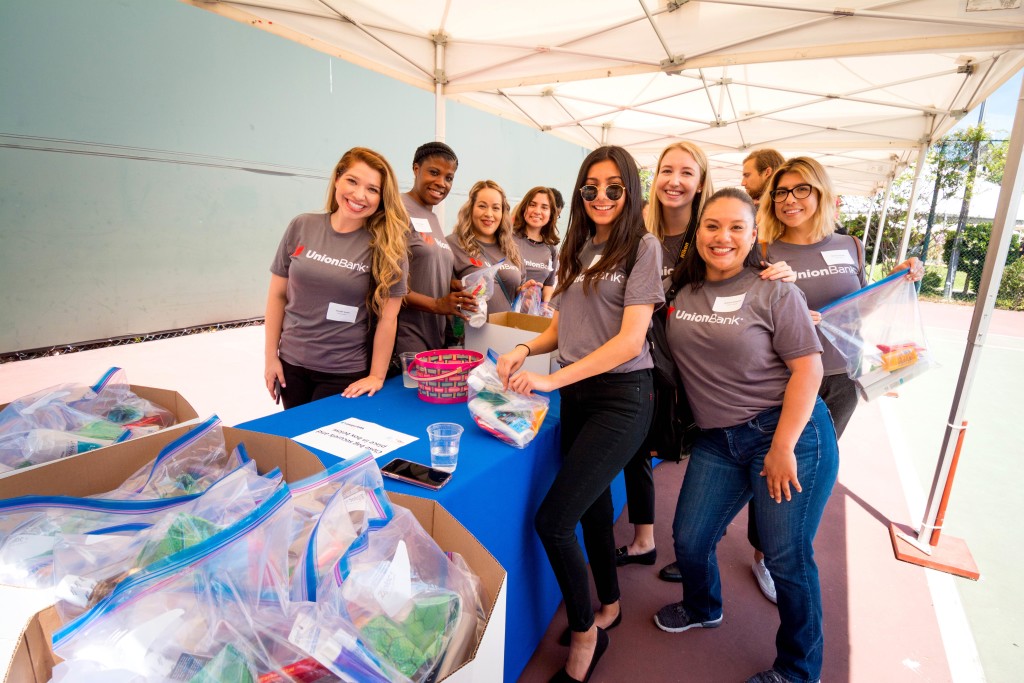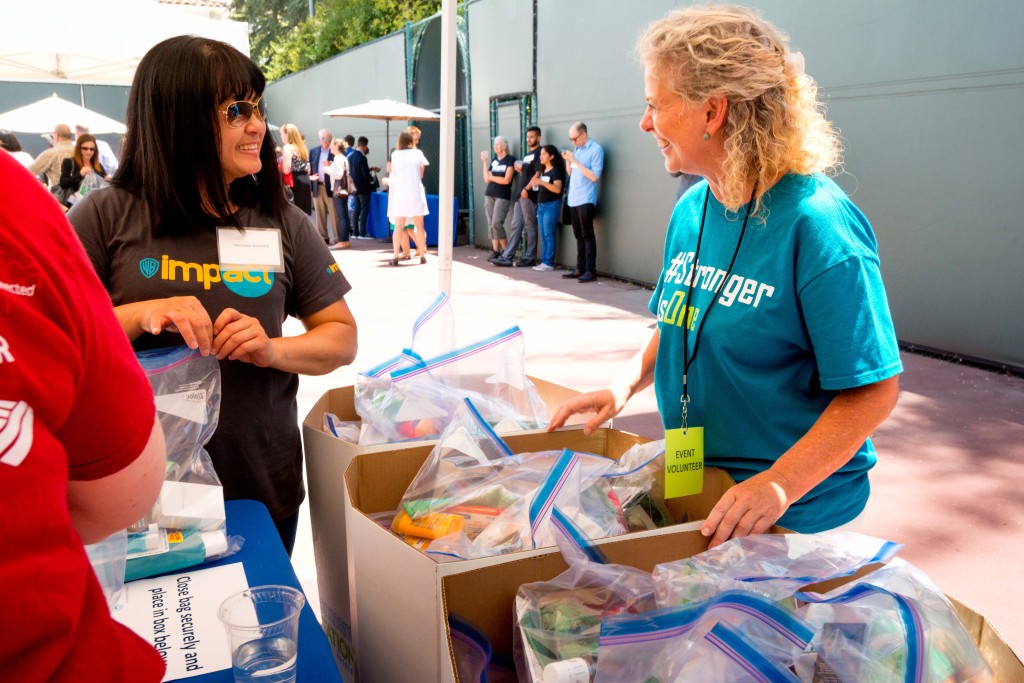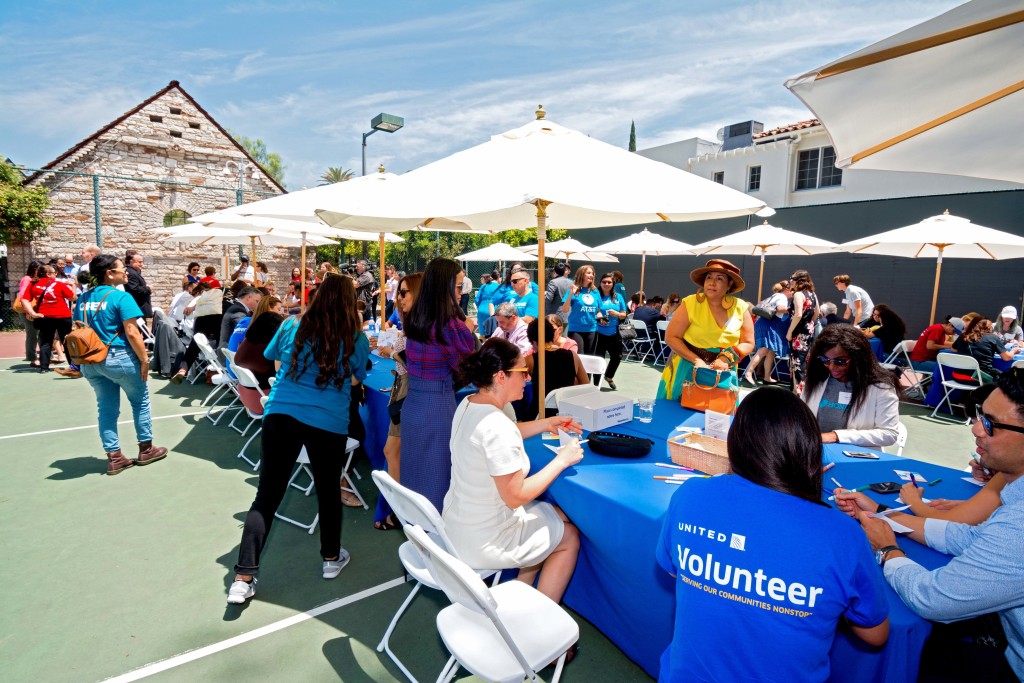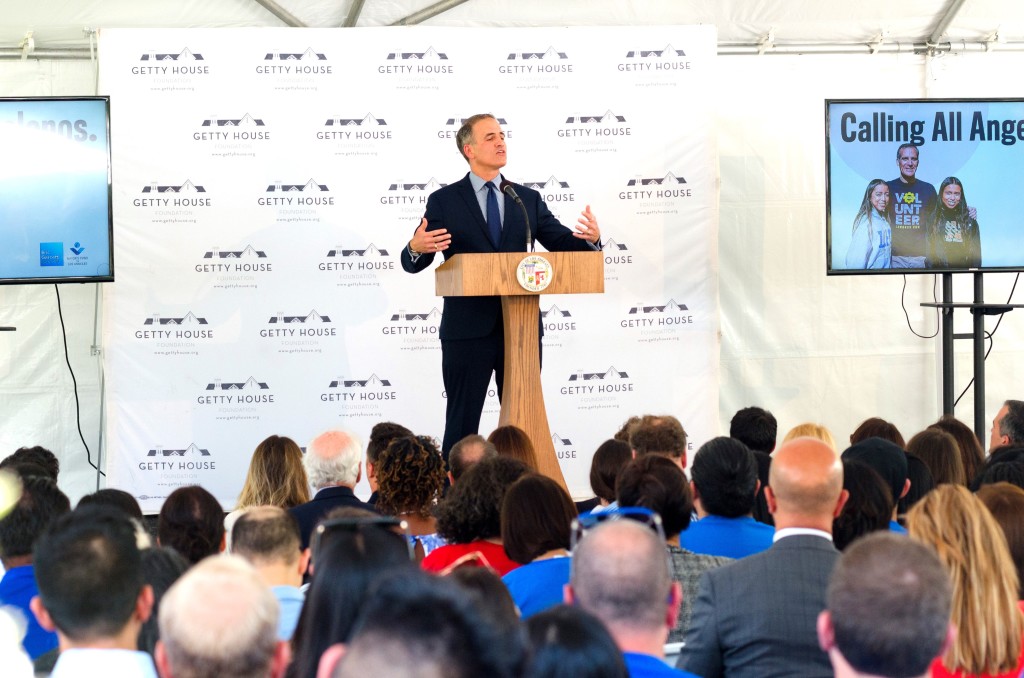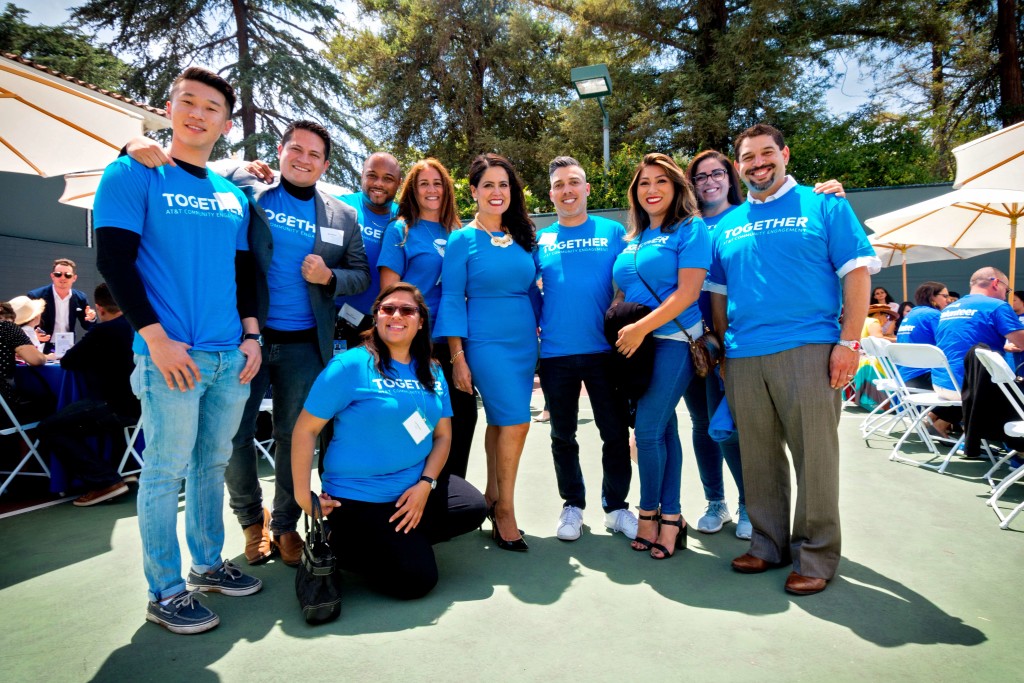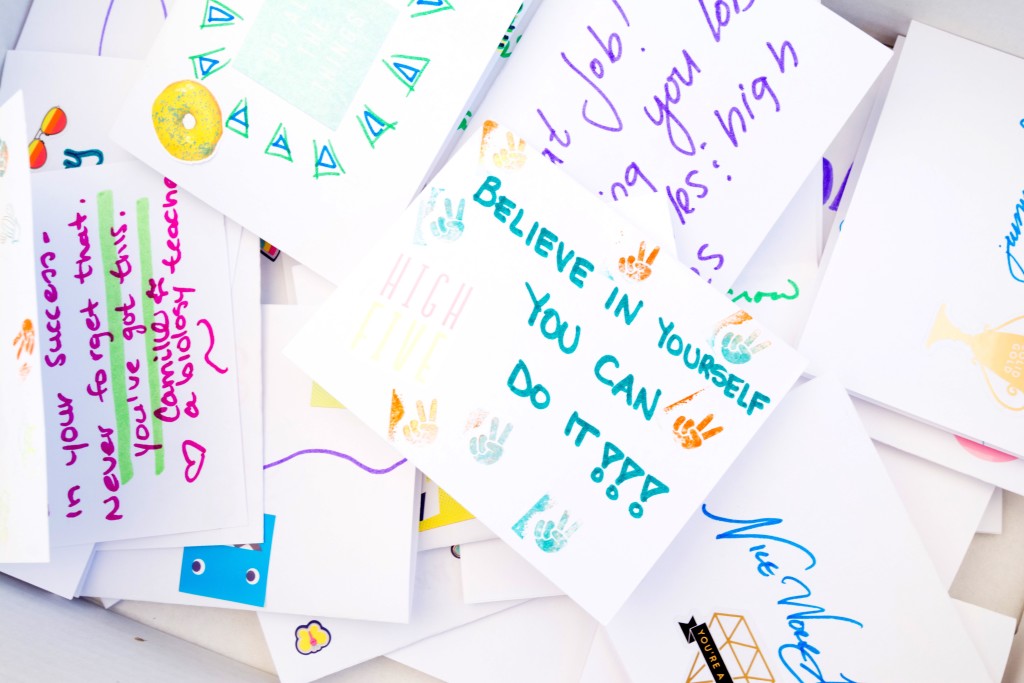 Each day, Angelenos all over the city take time out of their lives to serve meals to homeless women, clear trash from the banks of the L.A. River, tutor children at a local library, and perform countless other acts of selfless generosity to make our city better, our people healthier, and our communities more beautiful.
Here at Getty House, we know that taking our work to the next level means harnessing L.A.'s inclusive and dynamic spirit and nurturing a culture of service. We also know there are Angelenos who want to get involved, but don't know where to start. And we believe that finding a way to make a difference should not require a lot of research and effort.
That's the challenge Mayor Garcetti's Office of Volunteer Engagement (MOVE) is tackling today: channeling the passions of Angelenos toward meaningful action. Today the Mayor, First Lady Amy Elaine Wakeland, the Getty House Foundation, and an army of volunteers celebrated the launch of VolunteerLA – a web platform and mobile app that allows Angelenos to scroll through volunteer opportunities led by the City and its partners, then easily sign up. VolunteerLA will help accelerate some of the most important work being done in the City right now, from ending homelessness to beautifying our public spaces.
After hearing from community and nonprofit leaders, attendees of the VolunteerLA launch participated in a range of activities – from assembling ReFresh hygiene kits for people in desperate need, to writing encouraging messages to homeless children who participate in School on Wheels.
Looking for volunteer opportunities near you? Visit volunteer.lamayor.org.
Guest speakers:
Karen Baker, Chief Service Officer, California Volunteers
Catherine Meek, Executive Director, School on Wheels
Greg Good, Chief of Legislative and External Affairs, Mayor Garcetti's Office