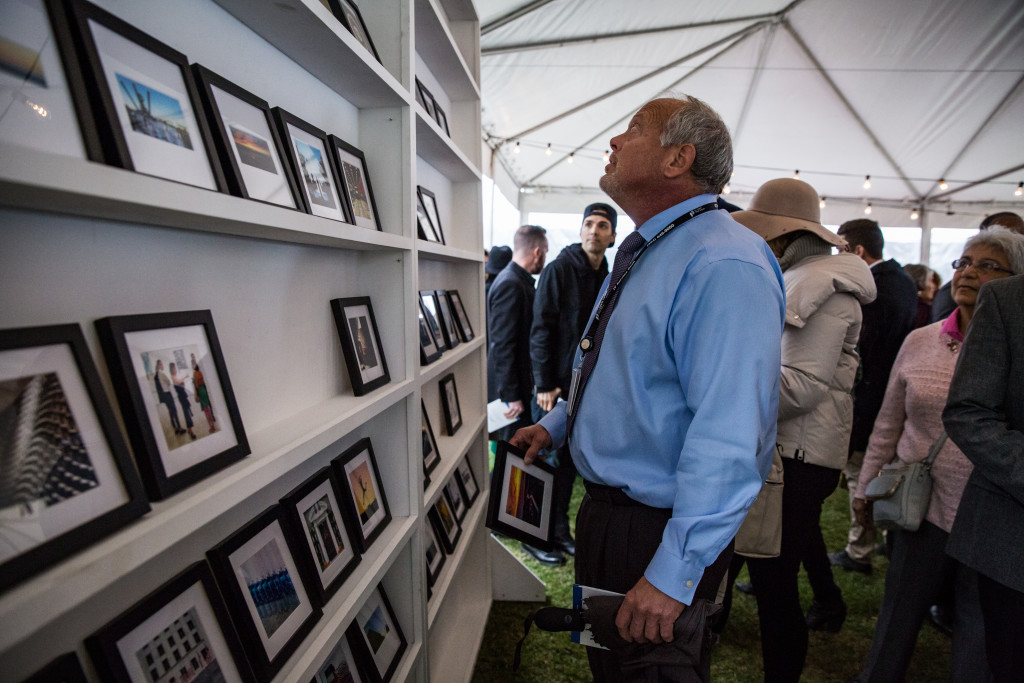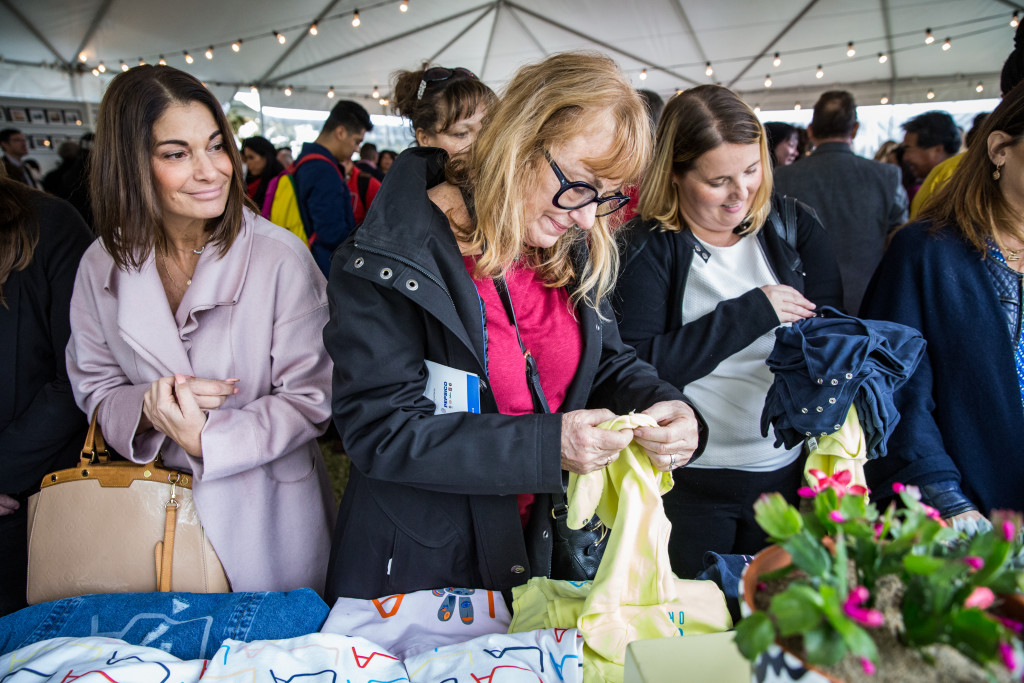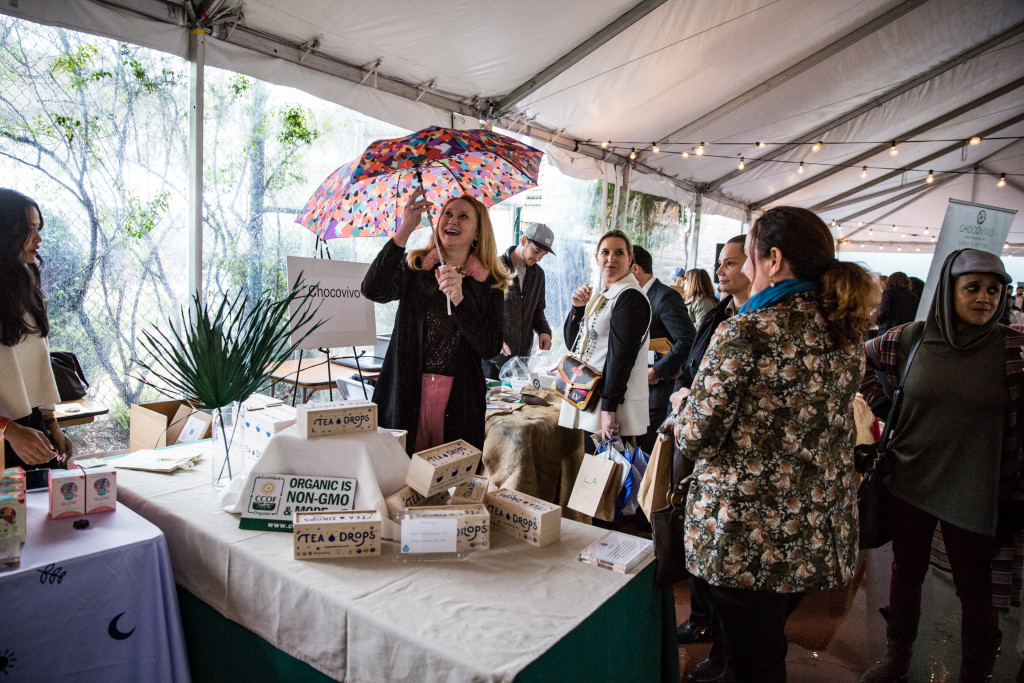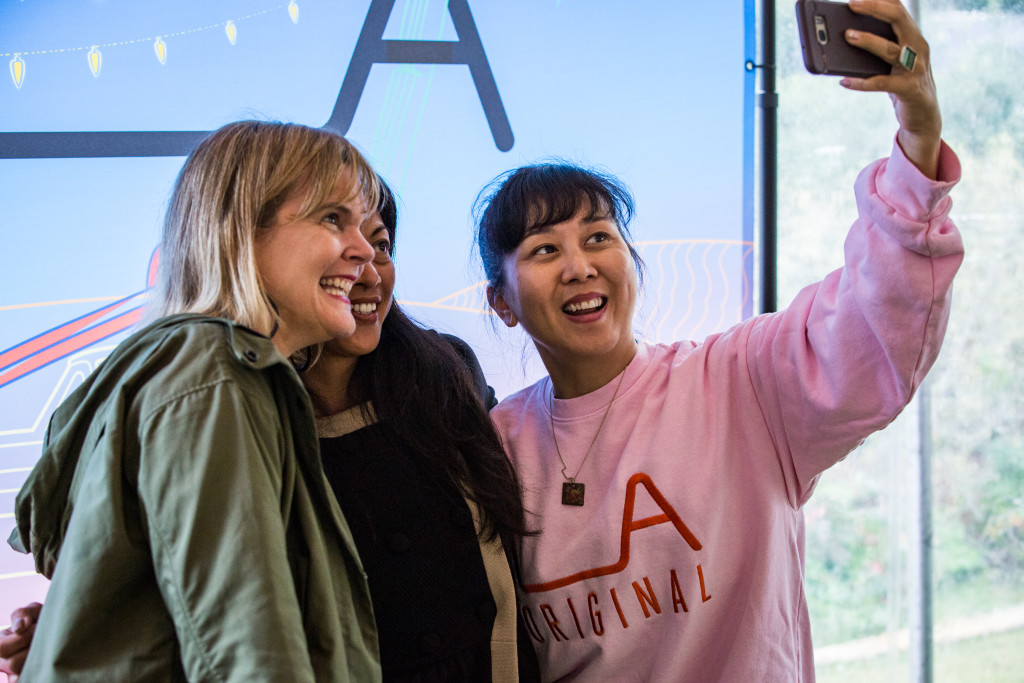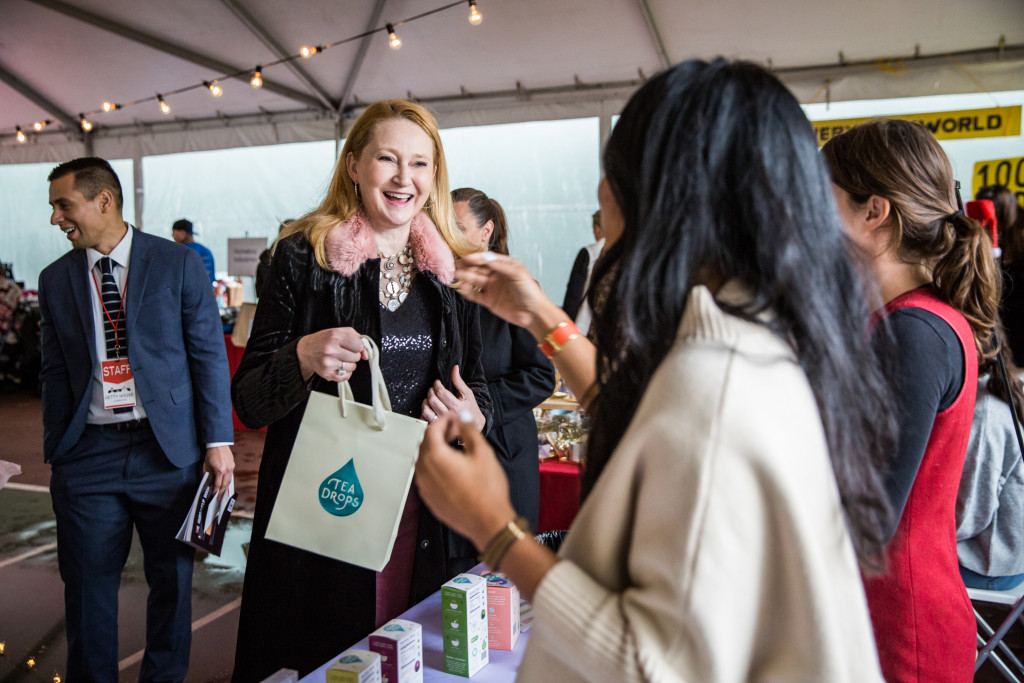 The holidays are in full swing — and with them come the traditional images of the season: presents under the tree, stockings on the fireplace, family and friends gathered together to celebrate and reflect. Yet this time of year also brings something else — a rush of generosity and a renewed spirit of giving.
The Getty House Foundation takes that spirit to heart year-round. But to ring in this period of joy and goodwill, we opened our doors to neighbors and friends for our second annual holiday market, where attendees could get their shopping done with vendors that work directly with the homeless, employ the formerly homeless, or donate 20% of their proceeds to organizations fighting homelessness.
It was an extraordinary event, and a powerful reminder of just how diverse the face of this fight is — one made up of artists and bakers, students and seamstresses, the homeless and the housed. And as we look forward to the new year, it's an inspiring testament to the difference we can make when we come together as a city.
A special thank you goes out to the 26 vendors who donated their time, talent, and passion to this event — including Mayor Eric Garcetti, who autographed and sold his framed Instagram photos to benefit the Downtown Women's Center.
Participating Vendors:
Baked T'Shuvah ⬩ ChocoVivo ⬩ Concrete Geometric ⬩ EVERYBODY.WORLD ⬩ FreeForm ⬩ Homeboy Industries ⬩ Immaginare Press ⬩ Los Angeles LGBT Center ⬩ L.A. Original ⬩ Made by Downtown Women's Center ⬩ Maya Brenner ⬩ Paper Chase Press ⬩ People, Places & Things ⬩ Piece by Piece ⬩ Project Angel Food ⬩ Safe Place for Youth ⬩ Skid Row Denim Academy ⬩ Tea Drops ⬩ The Corner Collective at My Friend's Place ⬩ The People Concern ⬩ Vena Vena Handcrafted ⬩ With Love Market & Cafe ⬩ Wolfum ⬩ Would Works ⬩ The YWCA Greater Los Angeles Digital Learning Academy