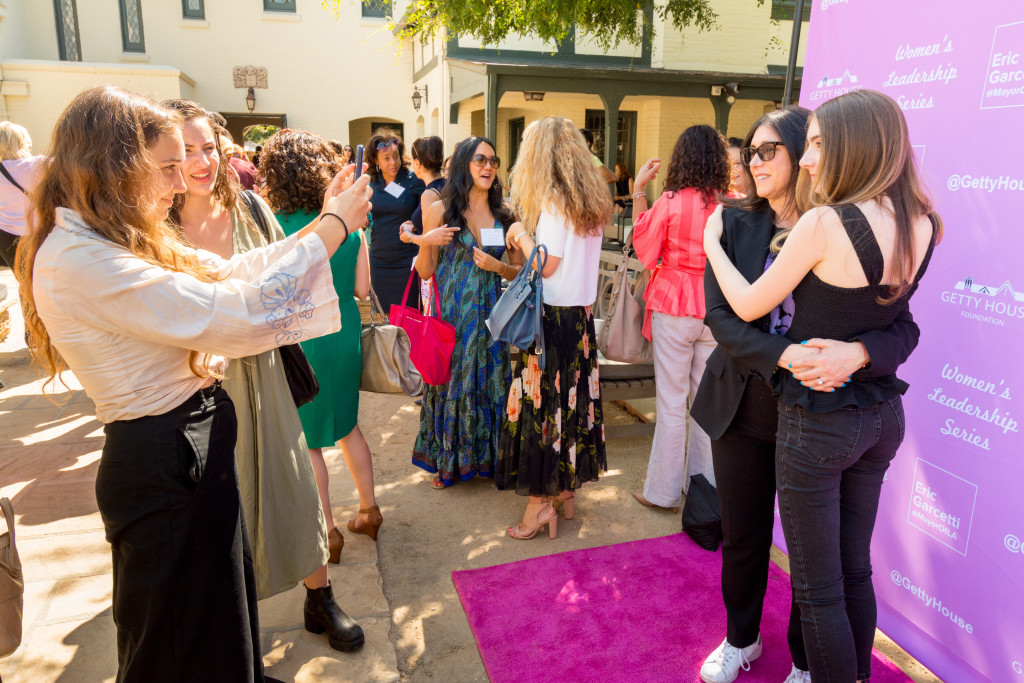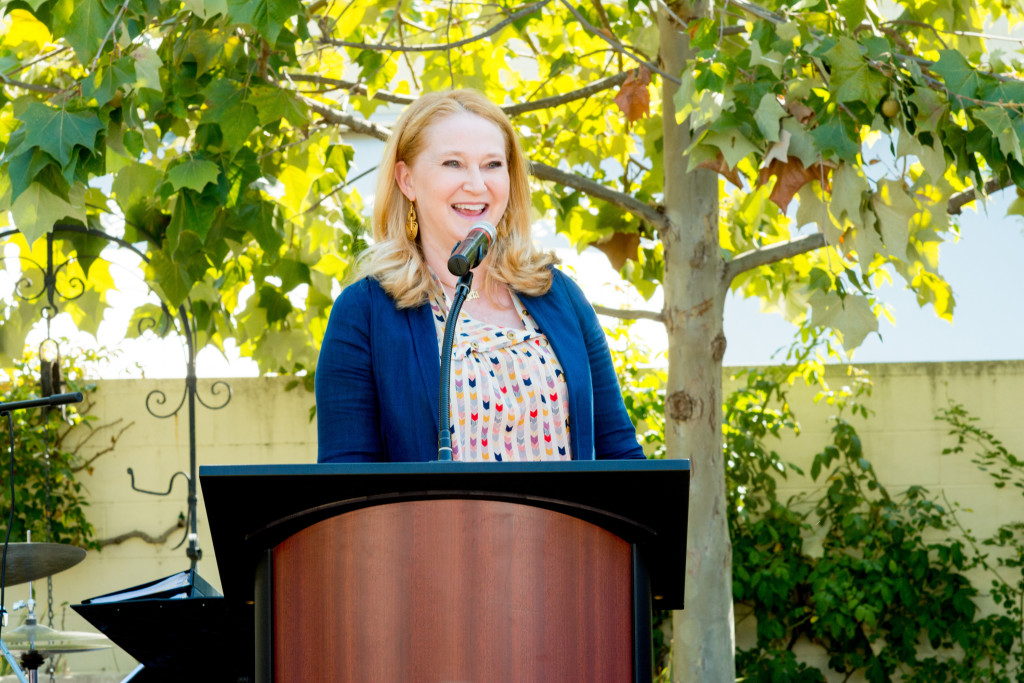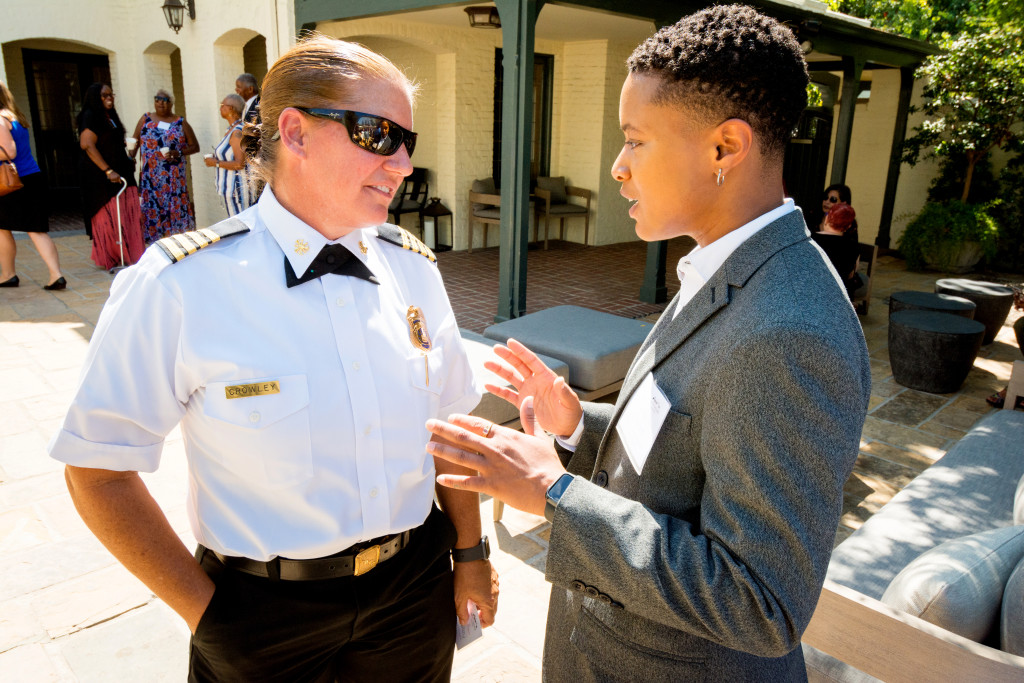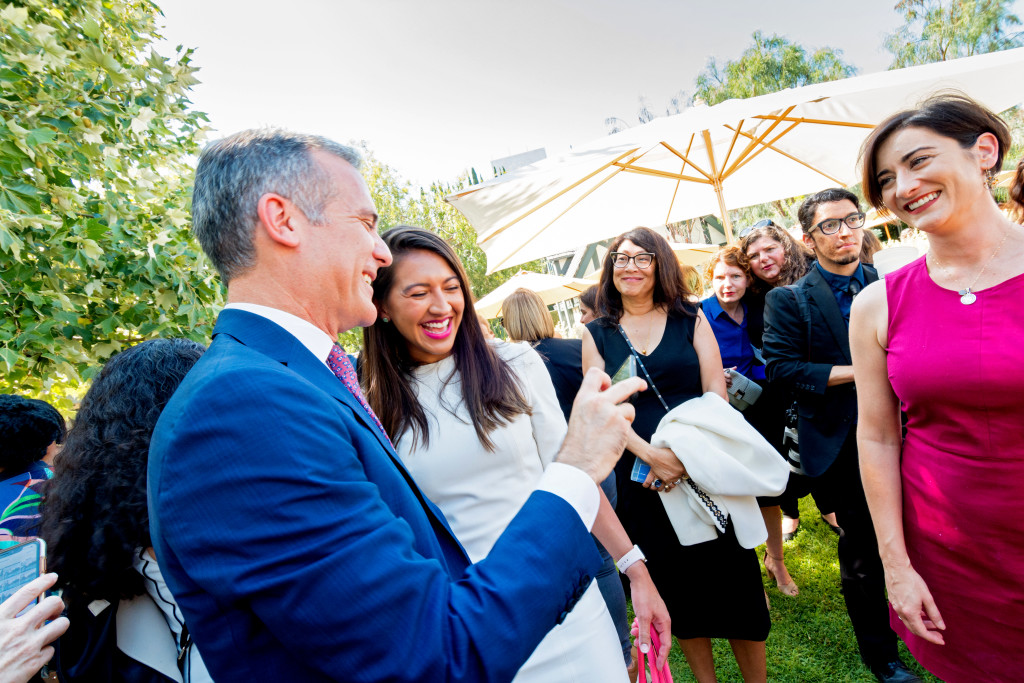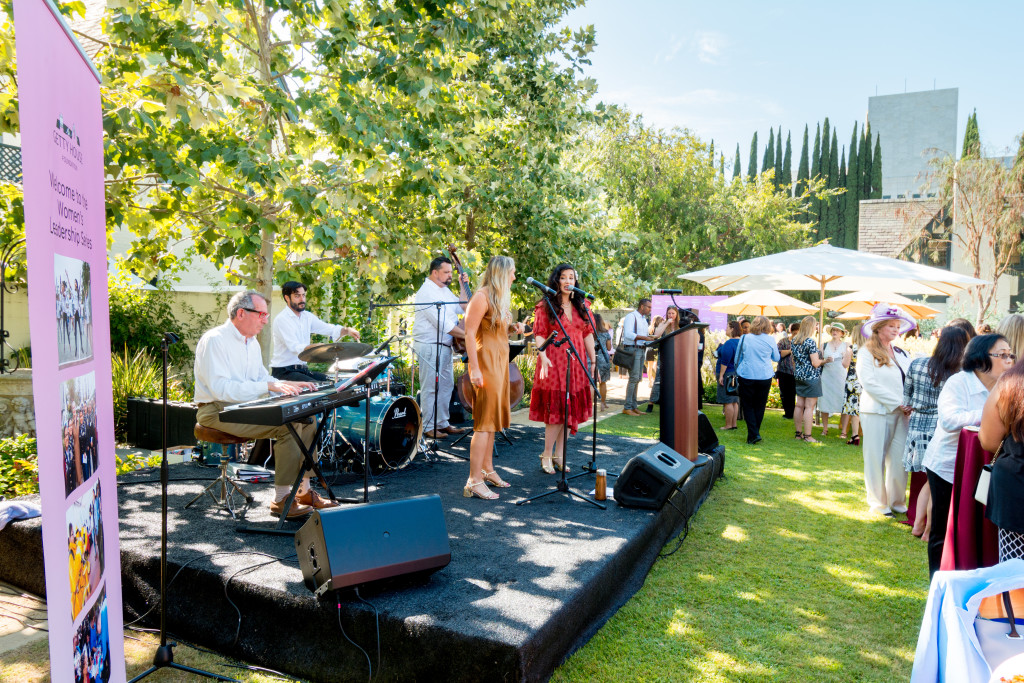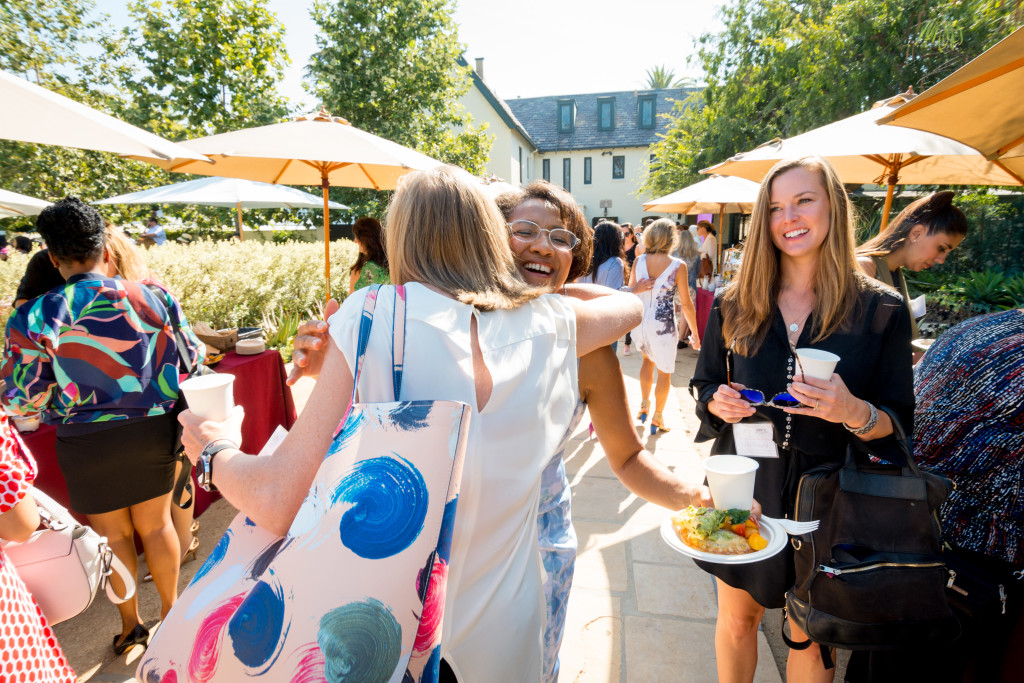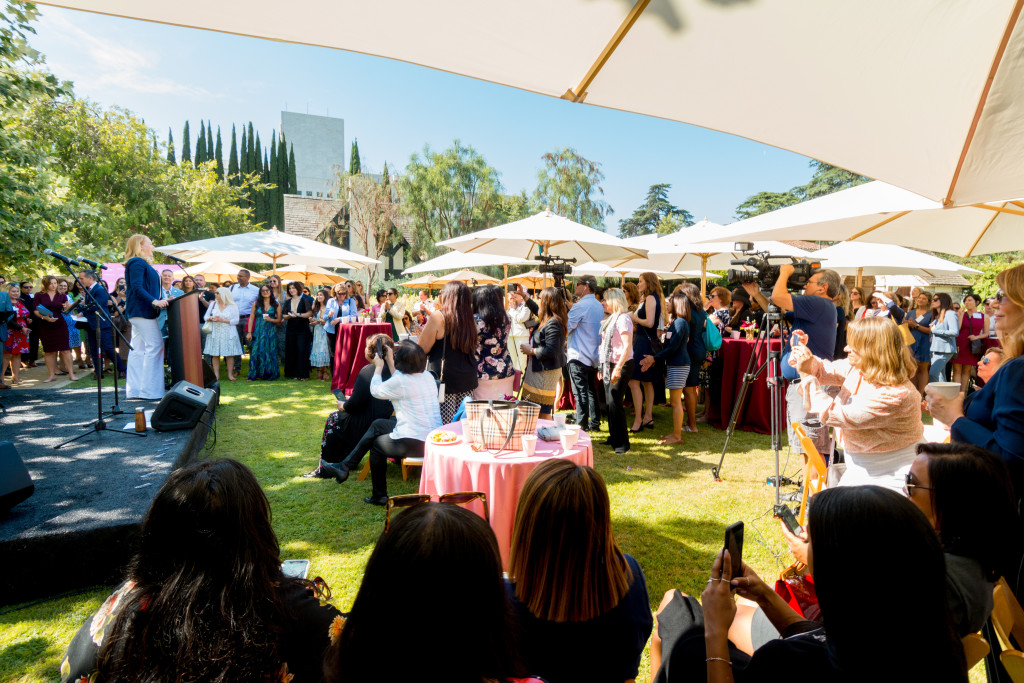 It's been 99 years since our nation officially gave women a voice at the ballot box, and a vote in our democracy. But when the Getty House Foundation celebrates Women's Equality Day, we're doing more than marking an anniversary. We're showing Los Angeles just how far we've come in building a more just and inclusive city, while recommitting ourselves to keeping the fight for equality alive, and doing everything we can to empower the women and girls leading L.A. Today, we were proud to join Mayor Eric Garcetti and First Lady Amy Elaine Wakeland to honor some of the women who are living reminders of this legacy — breaking new ground in their industries, and paving the way for the next generation to follow in their footsteps.
Honorees:
Councilmember Nury Martinez,

first Latina to hold a leadership position on the L.A. City Council, and first to hold the position of President Pro-Tempore;

Chief of Staff to Mayor Garcetti Ana Guerrero,

first Latina to serve as Chief of Staff to the mayor of a big city in the United States;

Ambassador Nina Hachigian,

the first U.S. Ambassador to serve as Deputy Mayor in Los Angeles, and the first Deputy Mayor of International Affairs in L.A.'s history;

Denise Verret,

the first woman and African American to become general manager of an accredited zoo in the nation;

Cat Packer,

L.A.'s first City Cannabis Director, the first African American and LGBTQ woman to serve as a General Manager in L.A., and the youngest General Manager appointed by the Garcetti Administration;

Norma Isahakian,

the first woman to run L.A.'s Bureau of Street Services;

Rachel Malarich,

L.A.'s first City Forest Officer;

Regina Scott,

the first African American woman to hold the rank of Deputy Chief of the LAPD's Central Bureau, and the first to be named Commander in 2011; and

Kristin Crowley,

L.A.'s first female LAFD Fire Marshall.