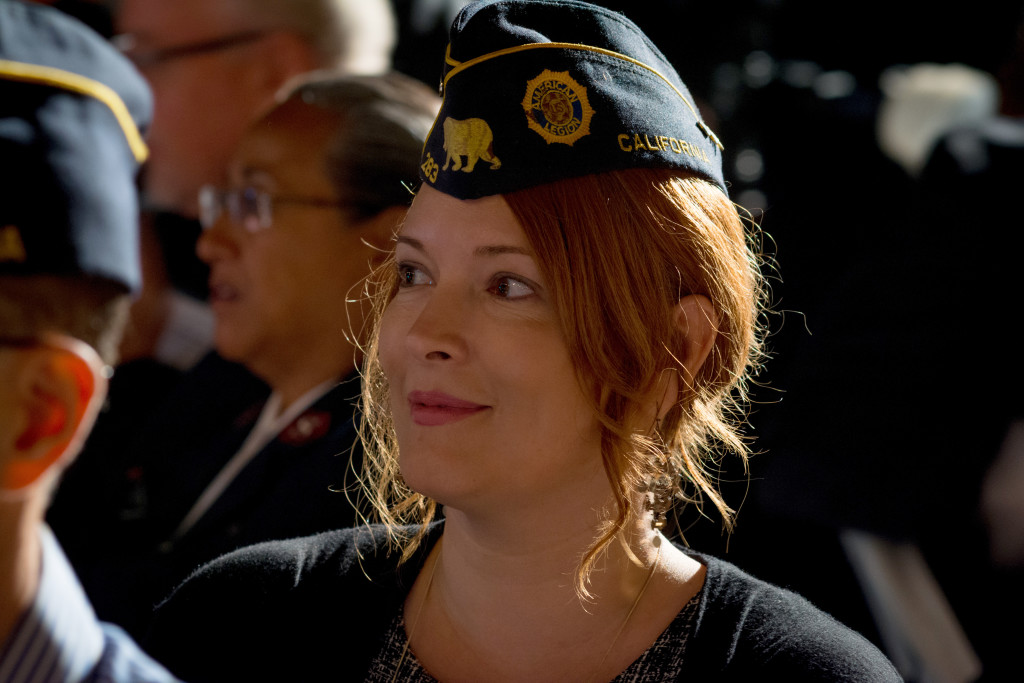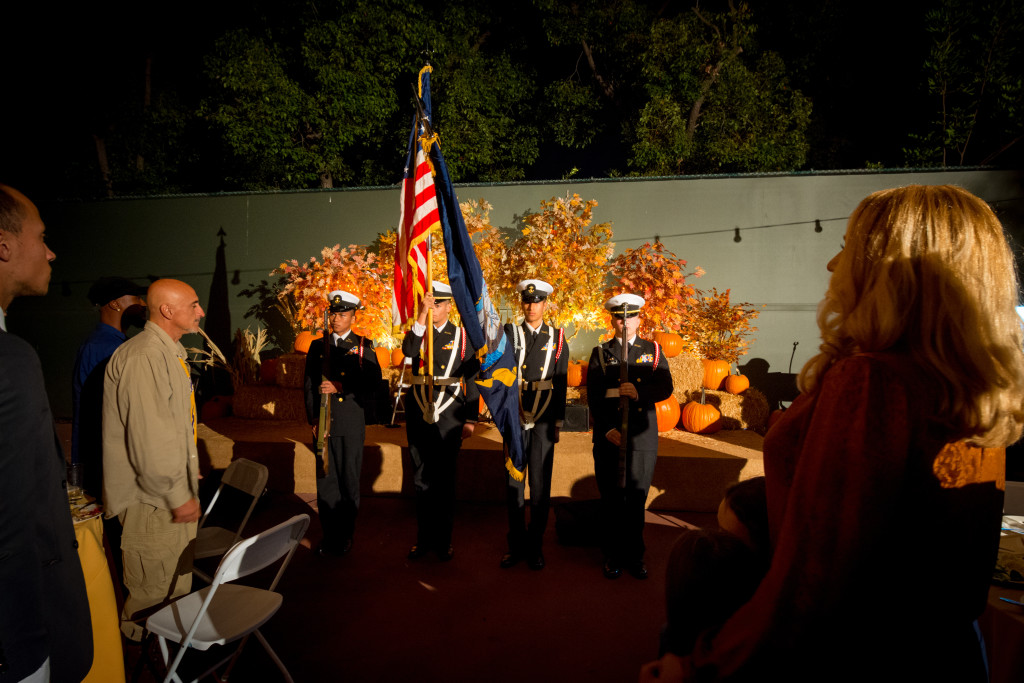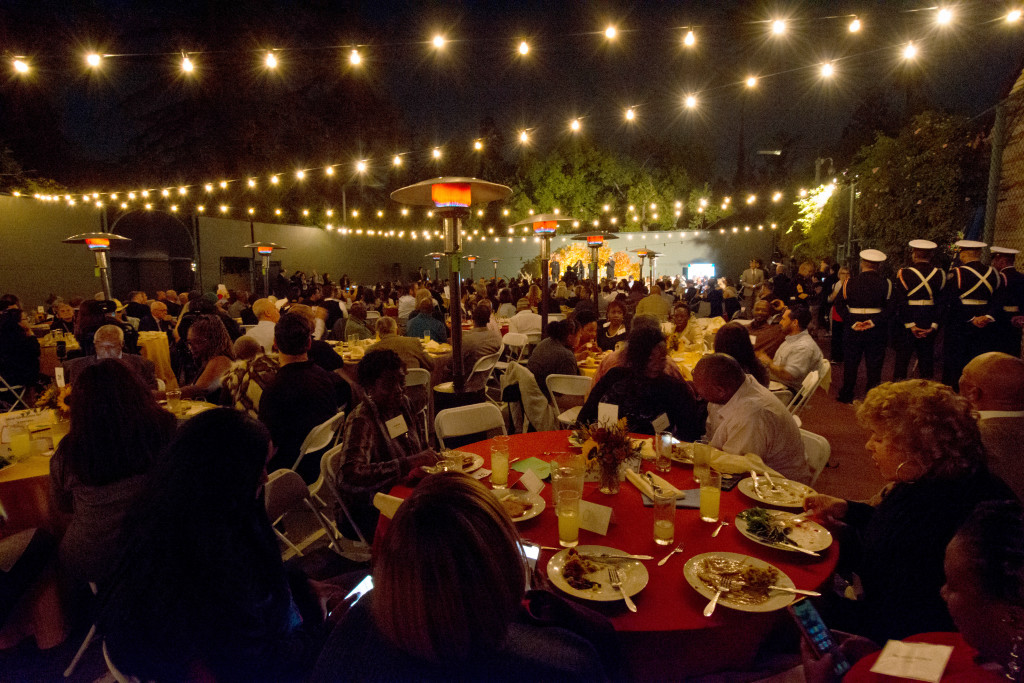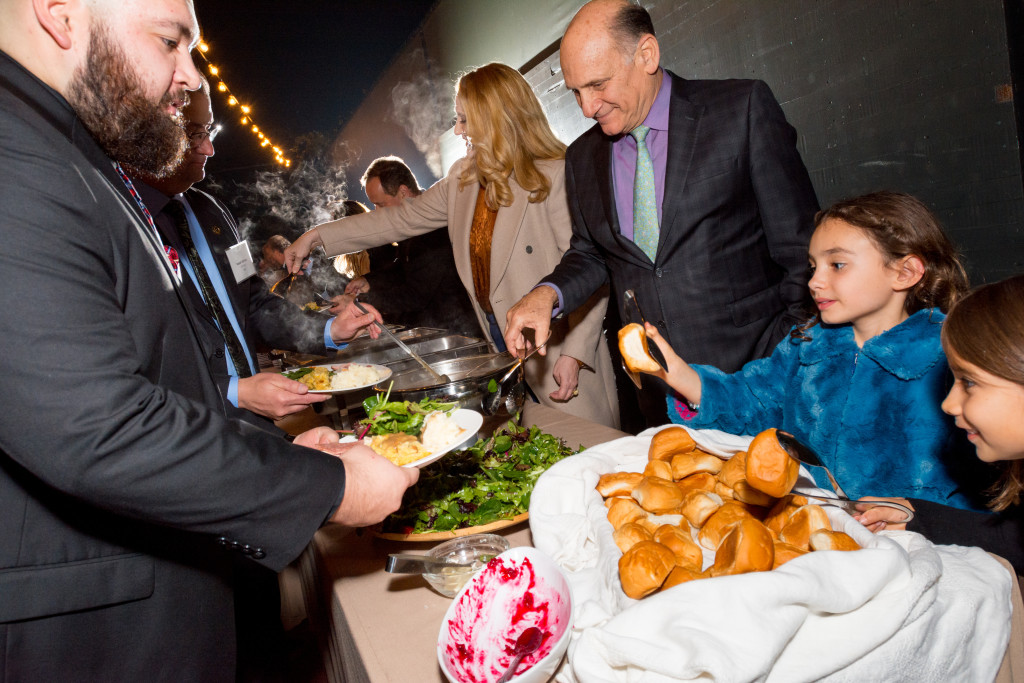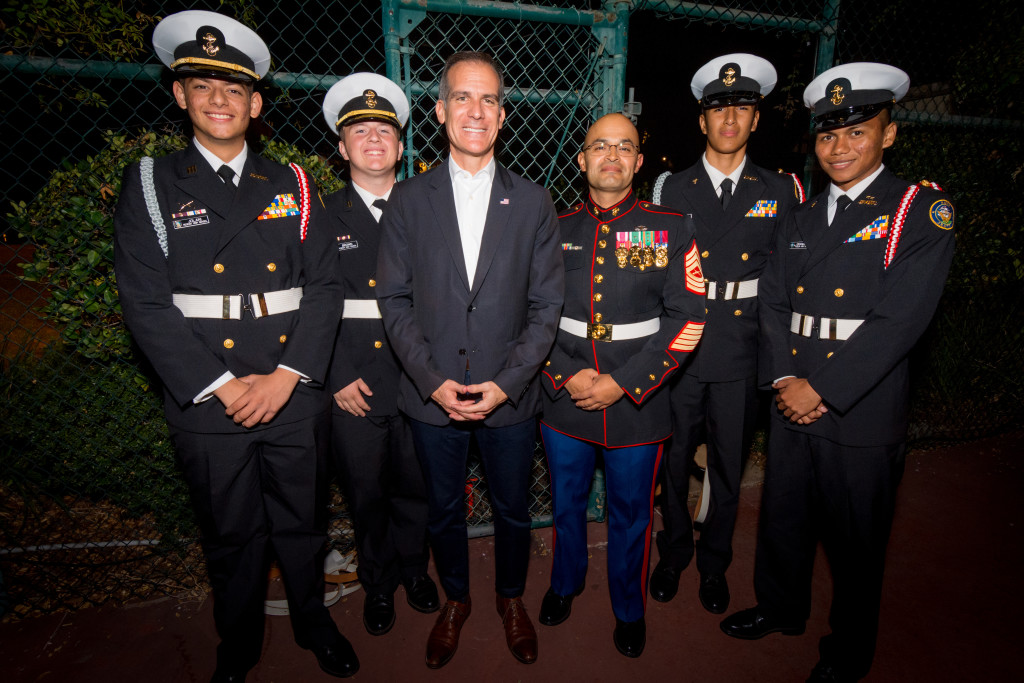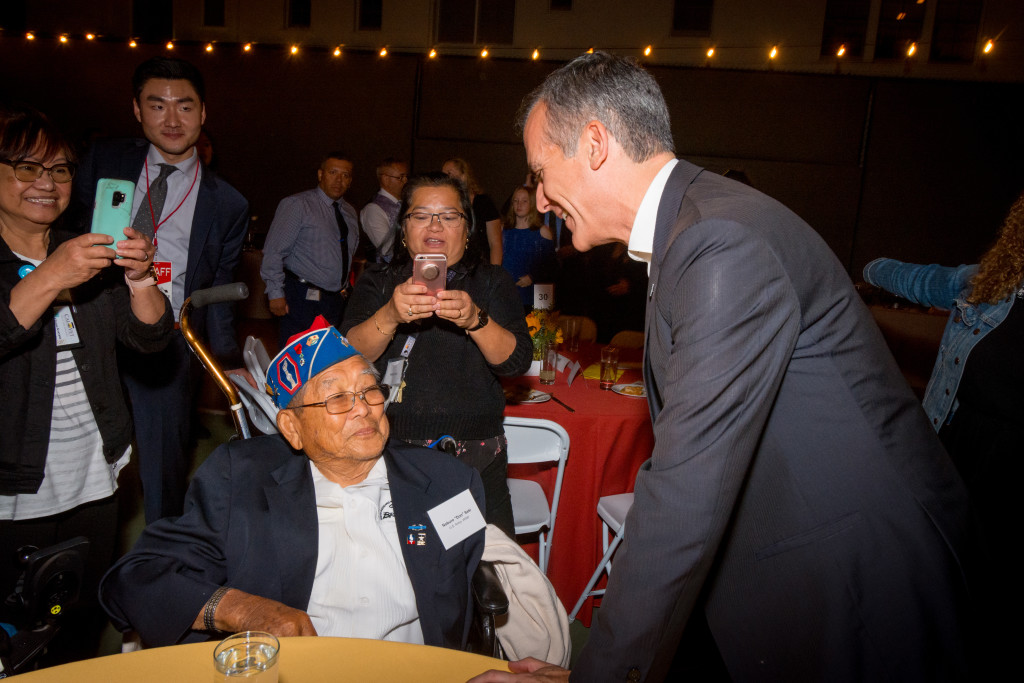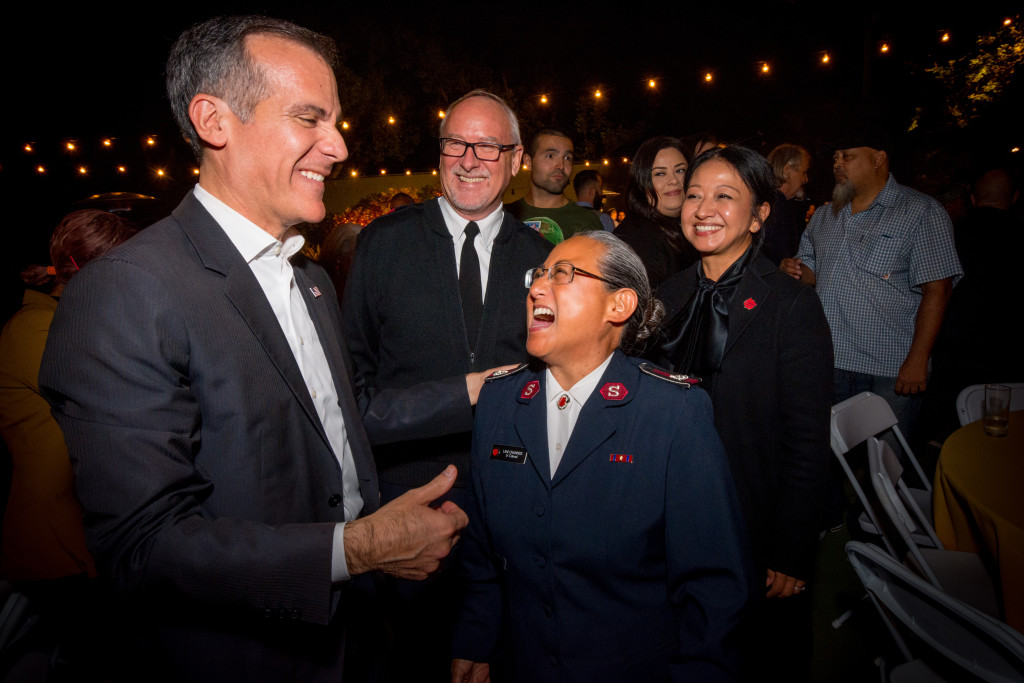 Tonight, we hosted our 4th Annual Community Veterans Thanksgiving. We were proud to host and honor over 350 Veterans from across Los Angeles. In the past this event has always been a luncheon but this year we welcomed guests for dinner, music and community. Veterans graced Getty House from:
El Rio de Los Angeles Veterans Circle
Downtown Women's Center
LA Family Housing
Mindful Warrior Project
American Legion
Volunteers of America
LA LGBT Center
VA Greater LA
New Directions for Veterans
North Valley Military Institute
CalVet West Los Angeles
Valley Intercommunity Council
This year in addition to welcoming Veterans from organizations throughout this great city, we also focused our inclusion on veterans that have been recently housed in permanent supportive housing or are in transitional housing awaiting a permanent placement.
Guests were welcomed by the Reseda Charter High School NJROTC who presented the colors and kicked off our festivities. Following the National Anthem, the critically acclaimed New Directions Veterans Choir led is in a moving rendition of Lean on Me that had everyone singing along from their seats. Mayor Garcetti, First Lady Amy Elaine Wakeland and members of the Getty House Board of Directors and their families were on hand serving dinner to our Vets and personally thanking them for their service.