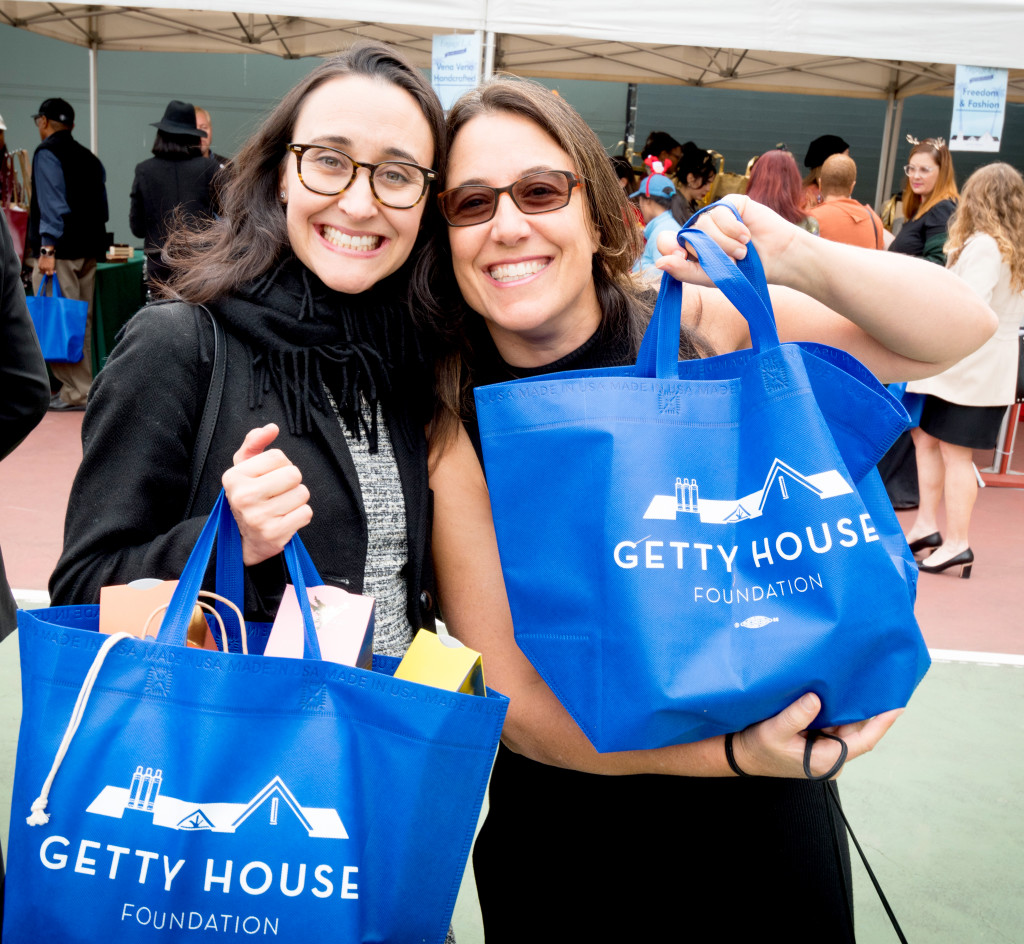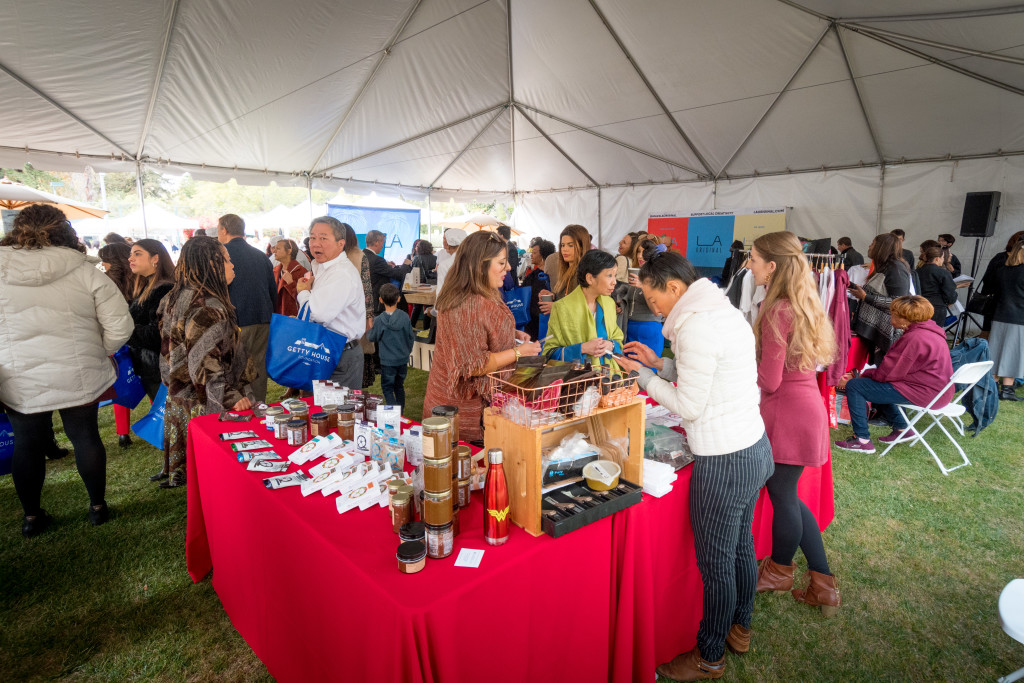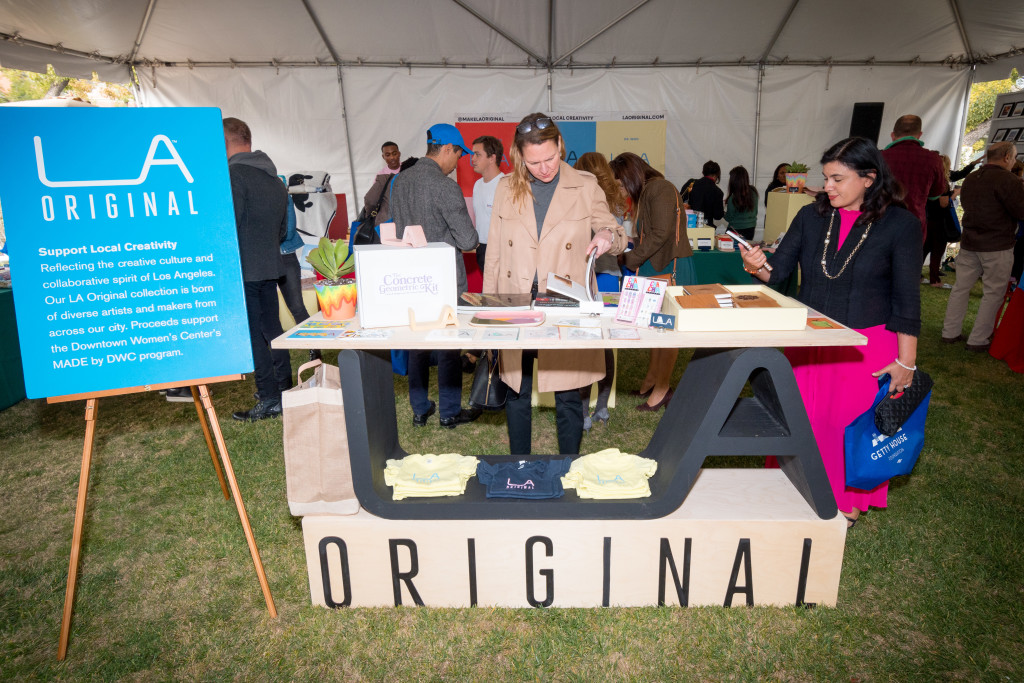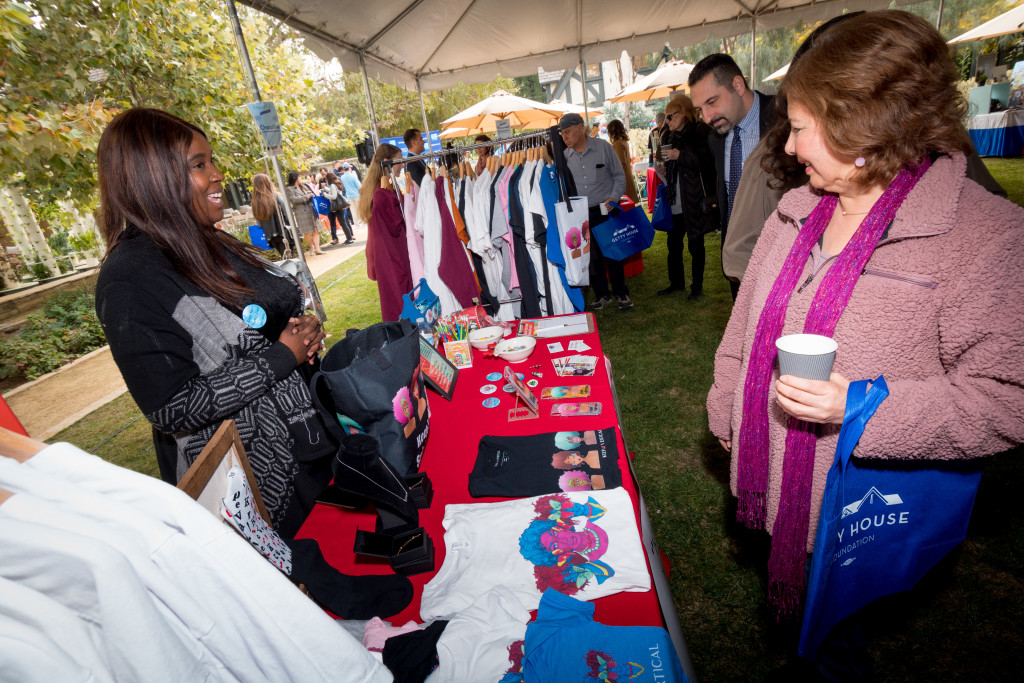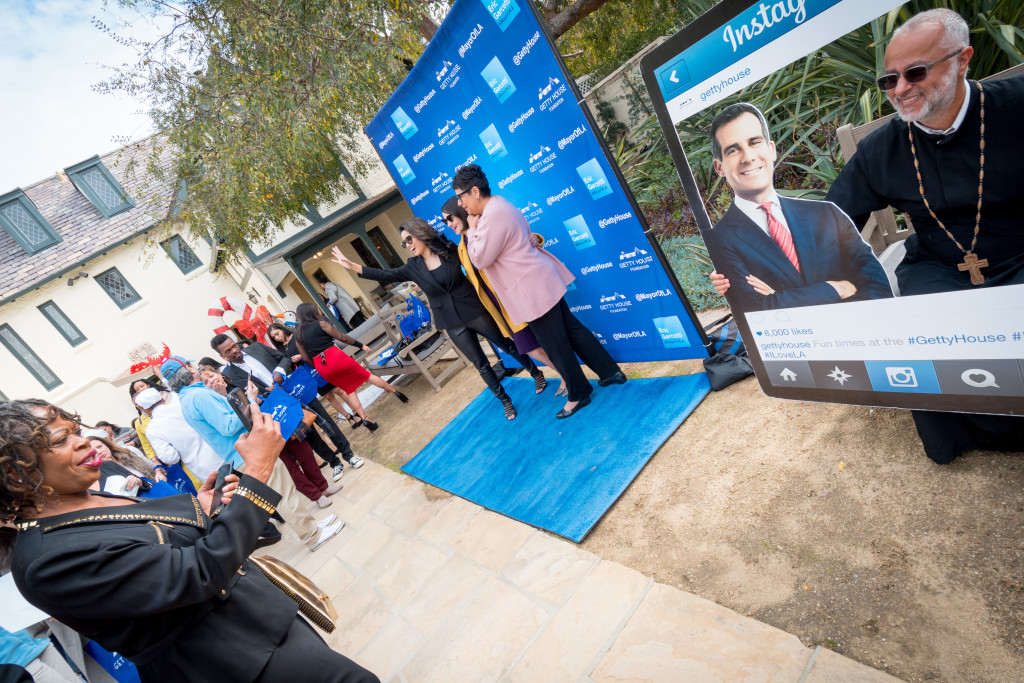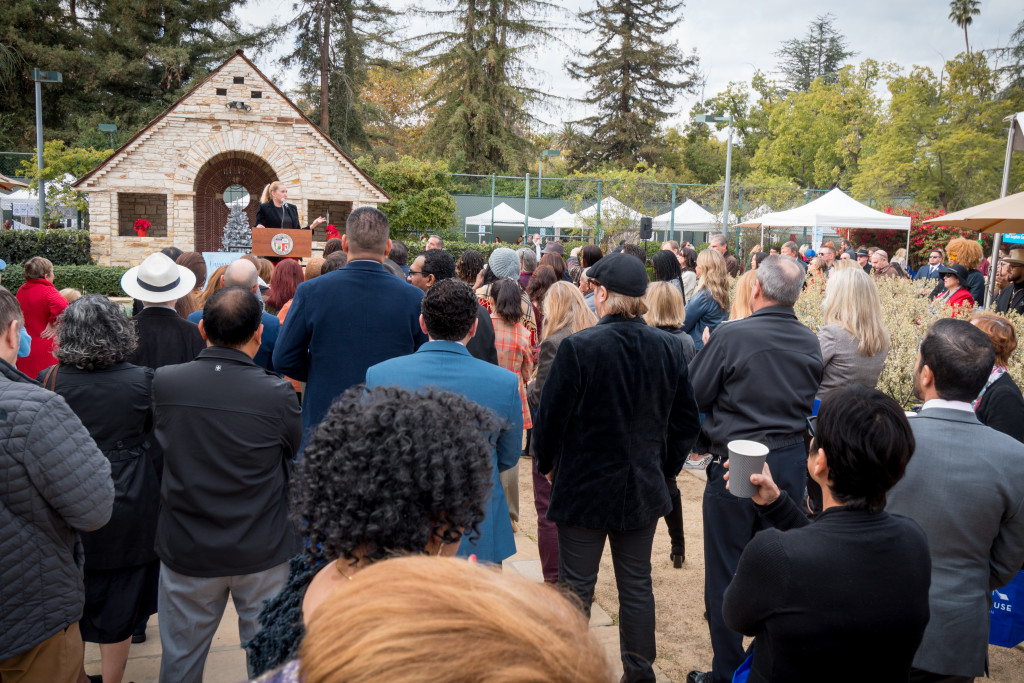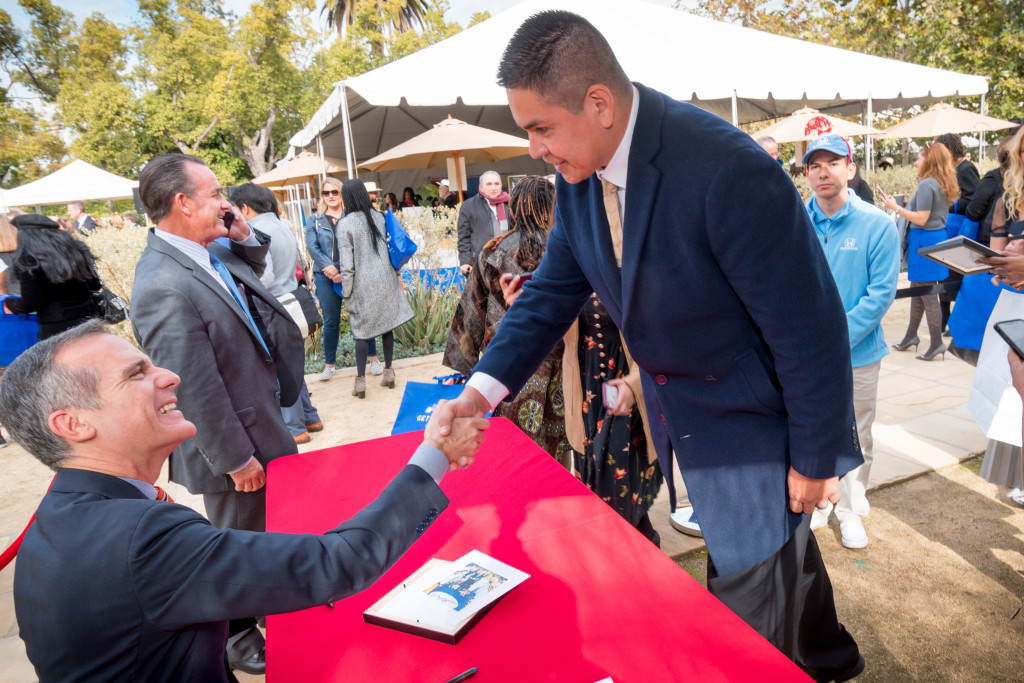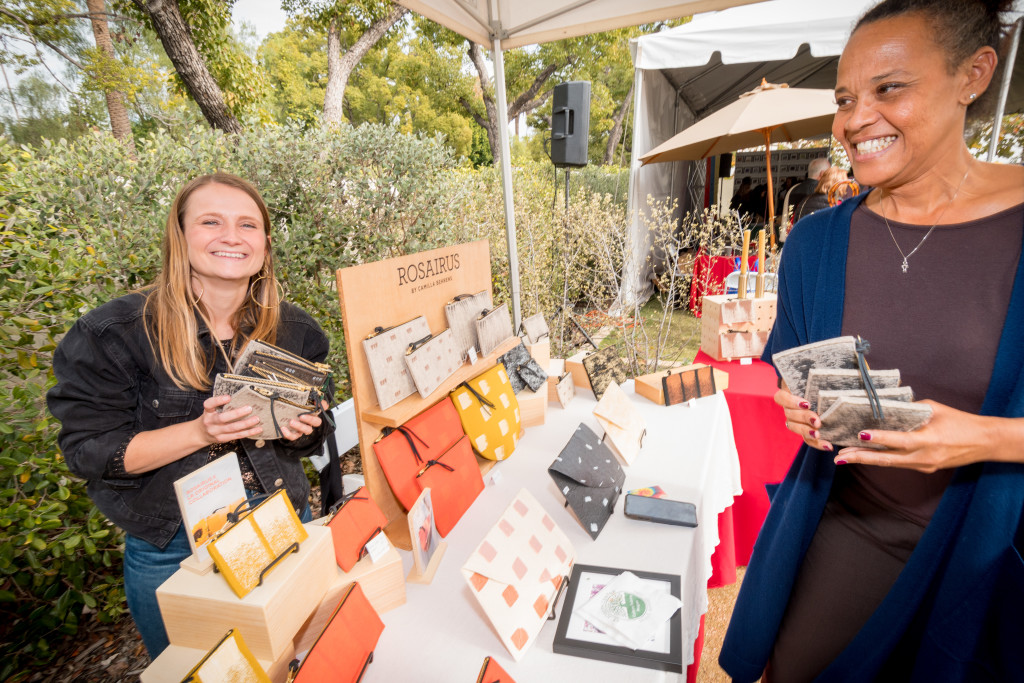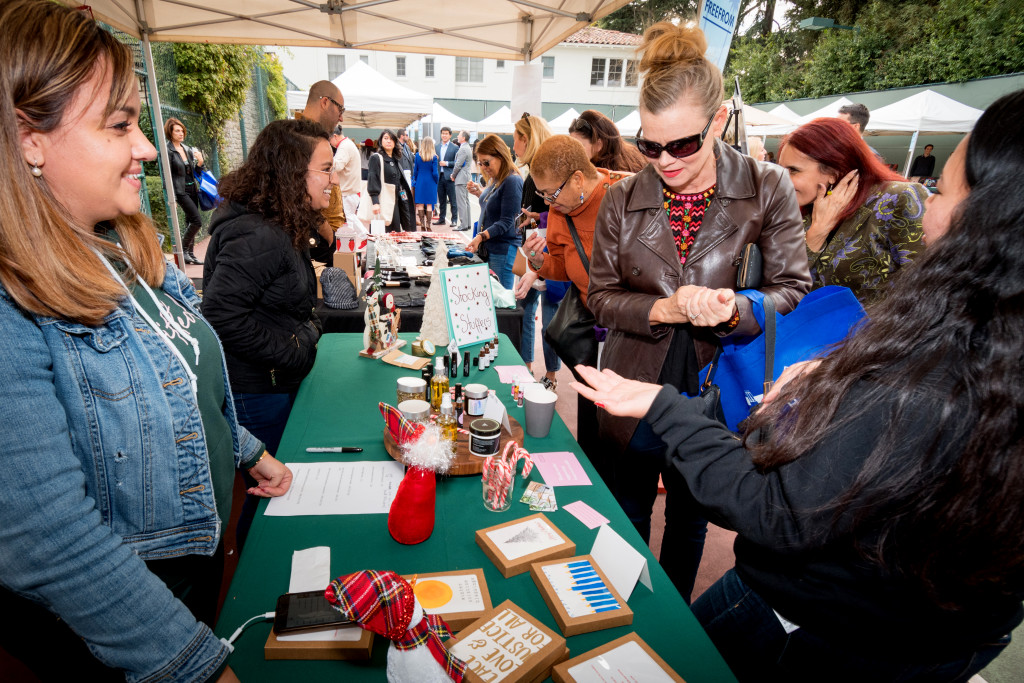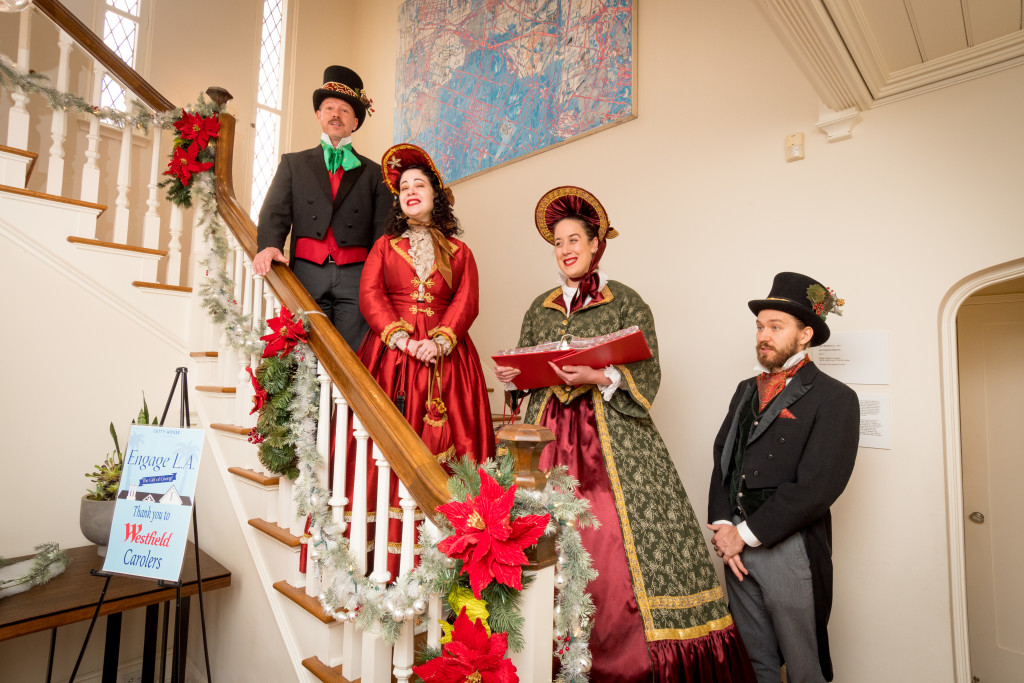 The 2019 Gift of Giving Holiday Boutique was the third shopping with a purpose event that the Getty House has sponsored raising well needed funds for organizations supporting our unhoused women. Thirty-five vendors participated by committing to donate a portion of their sales to the Downtown Women's Center or a nonprofit group focused on providing services that support women challenged by homelessness. Six hundred guests attended and their purchases resulted in thousands of dollars being raised to directly impact homeless women and families.
Most of the vendors participating were women owned and managed and many companies work directly with homeless women and or employ formerly homeless women. Mayor Garcetti participated by signing and selling his Instagram photos with 100% percent of the sale proceeds being donated to the Downtown Women's Center. This event is very popular with both our partners and our guests who feel energized shopping with a purpose.
We wish to thank our sponsors who underwrite the production of our Engage LA Series throughout the year including our popular Gift of Giving: Thank you Delta, Jacobs and PepsiCo.